The Gossip Girl Writer Just Revealed Some Devastating Chuck And Blair News
17 October 2016, 12:38 | Updated: 4 December 2017, 11:10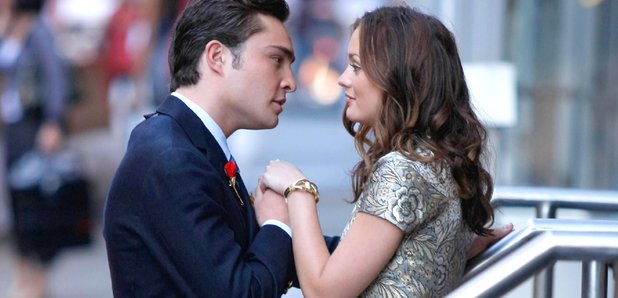 Our lives won't be the same again.
If you're anything like us, you would've lived your teenage years by the rules that Gossip Girl set.
Even the weird, twisted rules about love and romance.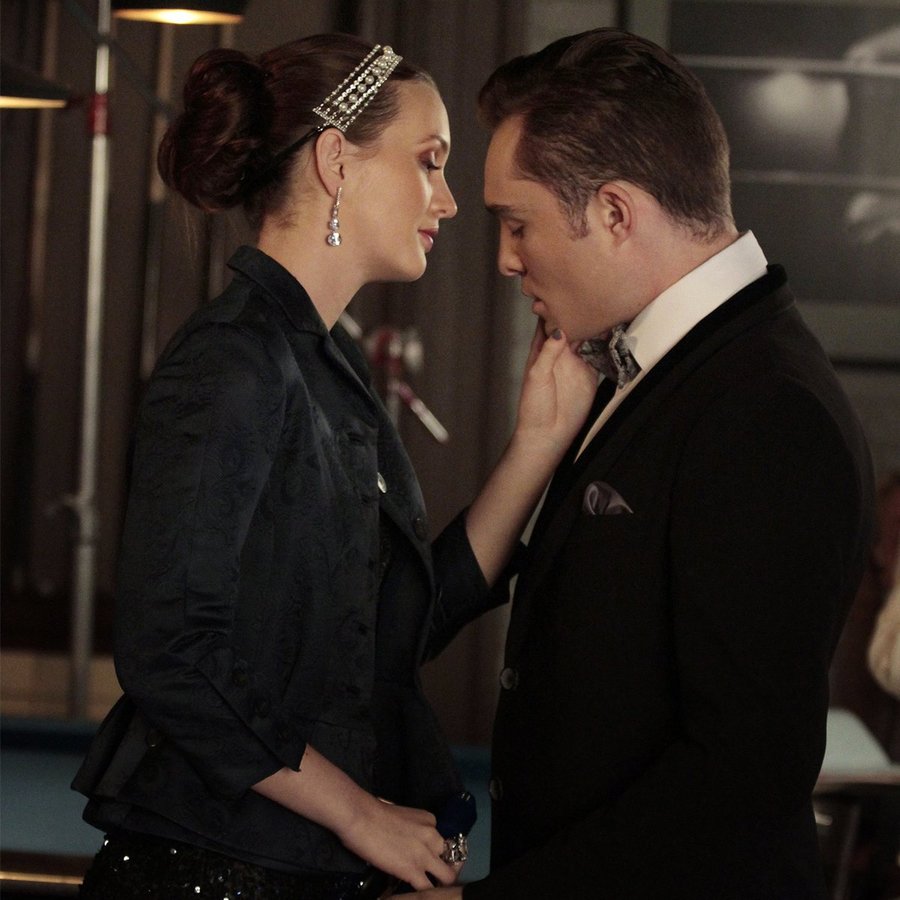 So pre-warning: this news may break your heart a little bit.
Gossip Girl writer, Josh Schwartz has revealed that "none of that was expected. Chuck came into the show as the villain. But it's one of those great, fun things about making a television series - it's an evolving, living, breathing thing, and things can easily change on a whim".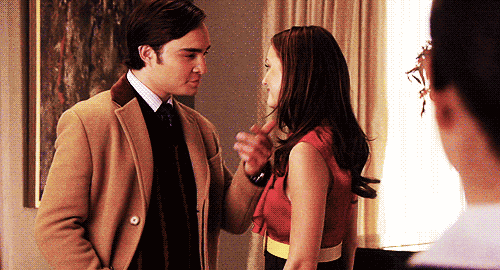 We couldn't imagine the show without the Blair and Chuck relationship so THANK GOD we had Leighton Meester and Ed Westwick on hand to make us ship them HARD.
You May Also Like...