Find Out How Much Each Family On Gogglebox Get Paid...It Might Actually Surprise You
25 November 2016, 16:41 | Updated: 4 December 2017, 11:10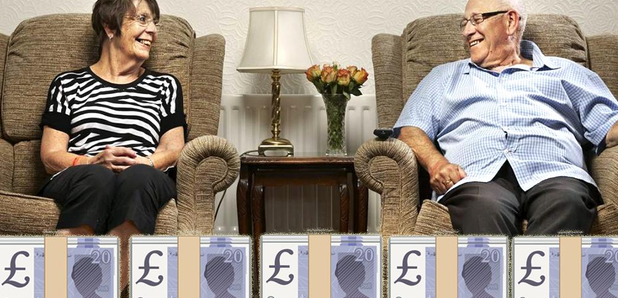 Each family also gets free takeaways whilst filming too!
As one of the most popular shows on TV, Gogglebox is watched by millions every week.
Watching people on TV watching people on TV has become something of a national hobby.
But one thing that people have always wondered is how much those families on Gogglebox actually get paid and now we finally know!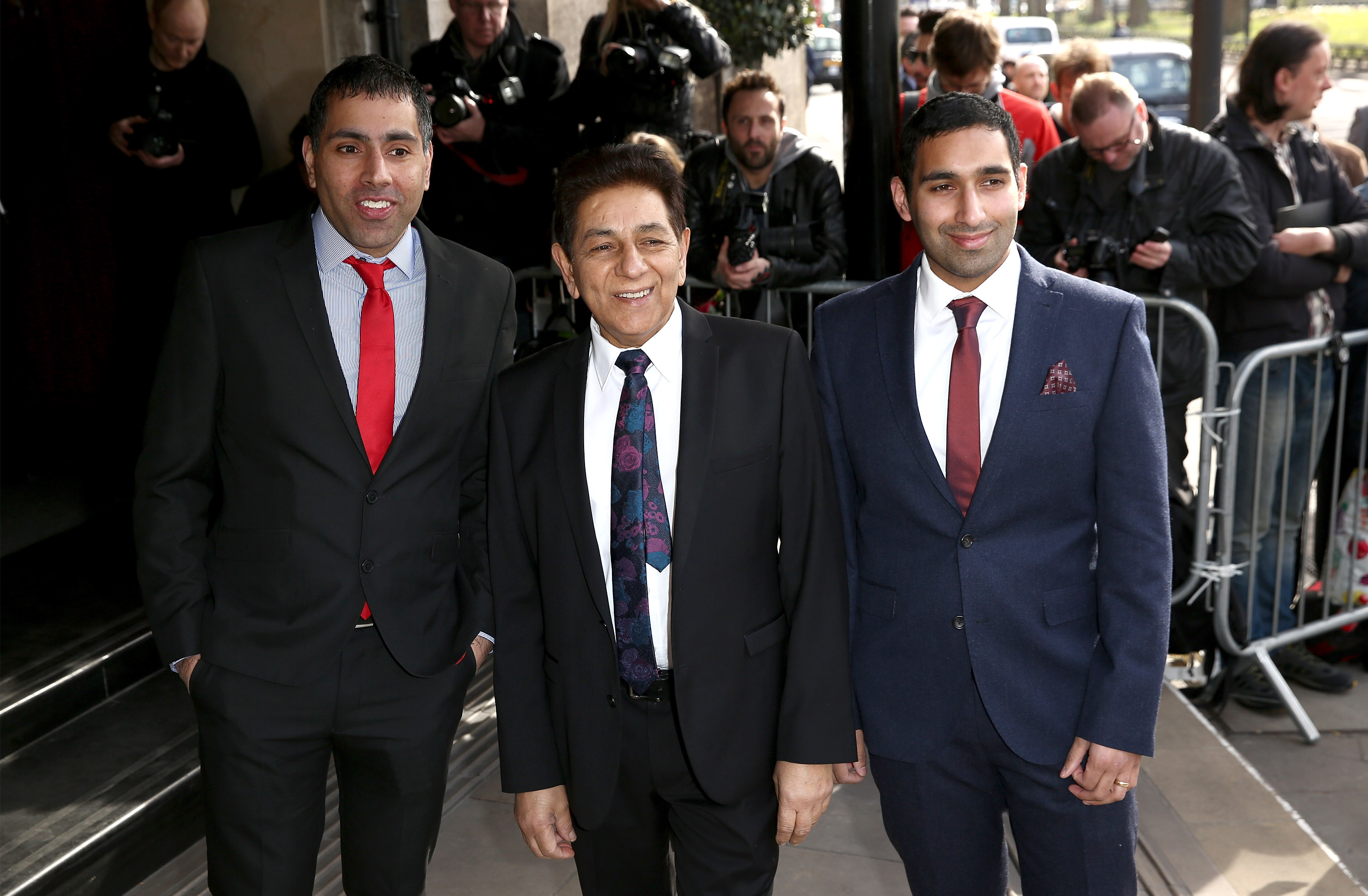 Picture: Getty
A Gogglebox source revealed that each family actually gets paid a £1500 monthly allowance, plus certain little extras.
That £1500 is then split between all the contributing family members however they see fit.
When it comes to working for the money, each family is required to film two six hour shifts per week.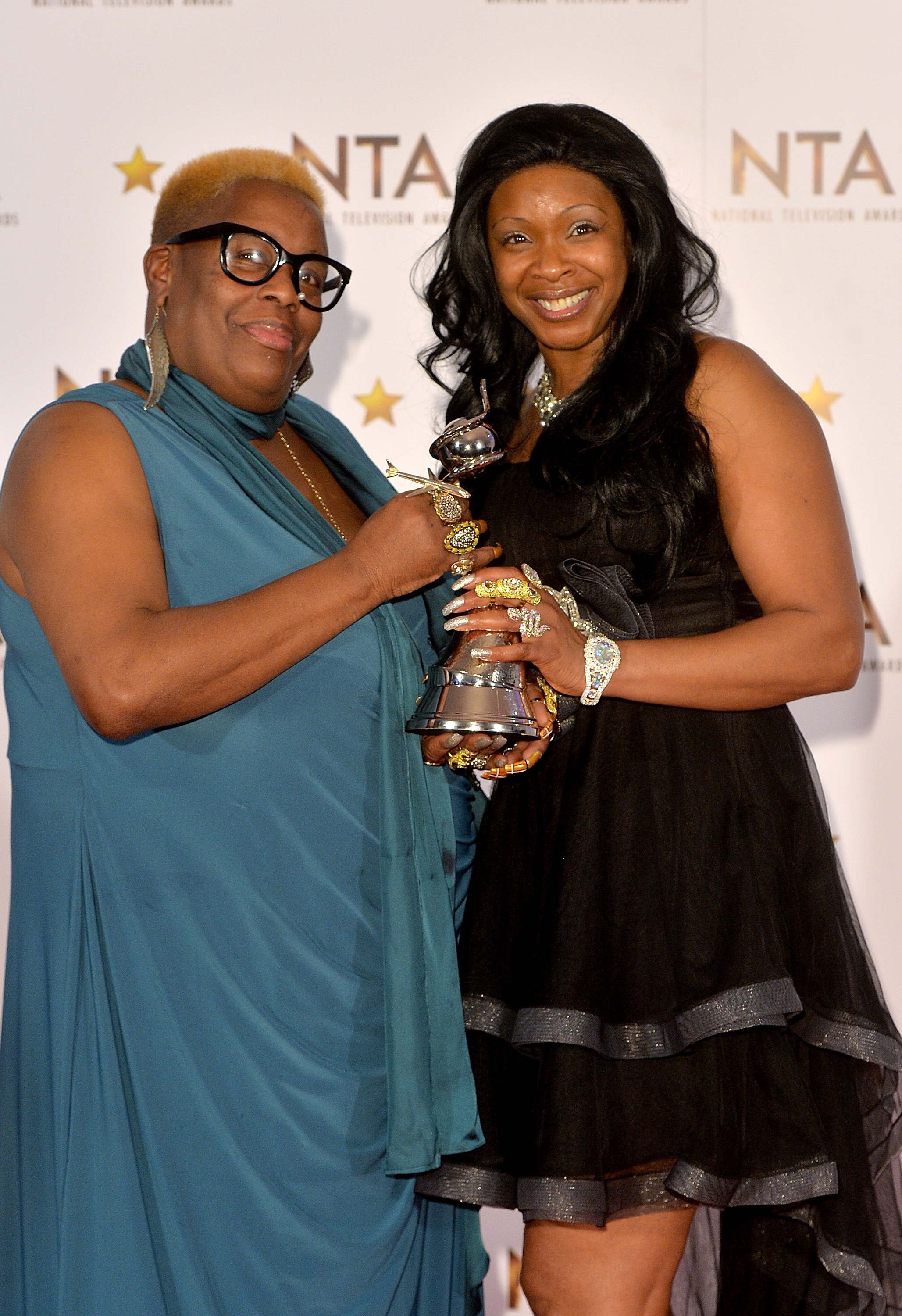 Picture: Getty
But whilst that's the wage structure, each family also get free takeaways for every six hour shift in order to keep them going whilst they sit watching TV.
Not too bad eh!
Considering that many of us pretty much do all of the above for free every week, we wouldn't mind getting paid for it and having some free food too.
Who's applying to be on the next series then?
You may also like...