WATCH: #DadFAIL! Man Films His Entire Las Vegas Trip With His Go Pro Facing His Own Face
17 November 2015, 11:31 | Updated: 4 December 2017, 11:10
An Irishman In Vegas
04:18
We could totally see our dad doing this too – instead of capturing the views, this Irish tourist managed to film his own face for the entire trip!
We all know the struggle of trying to introduce a fancy new gadget to a technophobe parent, but this Irish dad on his dream trip to Las Vegas took things to the next level.
Joseph P Griffin's son Evan bought him a Go Pro for his trip… and his dad managed to set it up back to front, so he ended up recording his own face for the whole trip.
While trying to record the stunning views from his Vegas hotel and walking around the casinos and attractions, Joseph managed to create the mother of all selfie videos instead. Awk.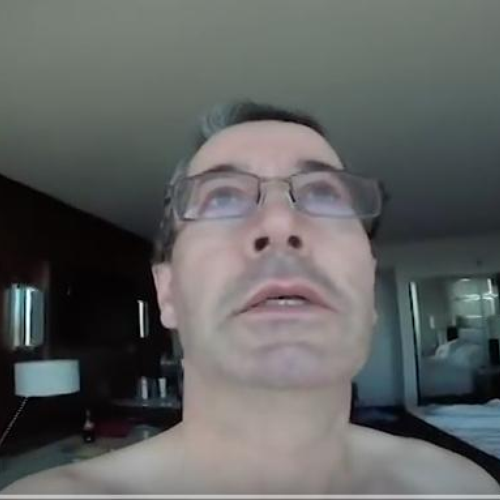 When faced with the footage at home, what would any good son do? Edit the footage and put it on Youtube for the world to see his pops' epic #DadFail, of course.
When GoPro saw the footage, they messaged the son to say they may have a few accessories to help his dad get it right next time around... and Evan revealed, "He was using a GoPro Hero that unfortunately is no longer with us, just after filming all this he took it swimming without the waterproof case on...".
You gotta laugh – and at least it gives him an excuse to go back to Vegas to record the views… the right way around, this time!