Apply Now For YOUR Chance To Join The New Global Academy In 2016
6 November 2015, 09:31 | Updated: 4 December 2017, 11:10
If it's your dream to work with some of the biggest names in music then join us at our brand new Global Academy next year.
Global, the media & entertainment group, has made the HUGE announcement that construction has begun on the Global Academy, a brand new University Technical College (ITC) opening in September 2016 to provide practical training in broadcast and digital media for 800 lucky students.
The new Academy will provide academic and vocational training for students who want to break into the industry alongside GCSEs and A-Levels, making sure 14-18 year-olds are prepared for a career in the fast-growing broadcast and digital media industries.
Students at the Global Academy will learn the technical skills needed to work in the industry to prepare them for jobs in radio and TV production, broadcast engineering, app and web development, script writing, event management, radio production, broadcast journalism and MANY more.
"There is a real shortage of young people coming out of school with the skills needed to work in the broadcast and digital media industries," Global's founder & executive president Ashley Tabor, who came up with the idea of the Global Academy, said alongside the announcement. "The Global Academy will give our students the practical skills they need to hit the ground running as well as teaching them core subjects in a practical way.
"We want to give young people from diverse backgrounds the opportunity to get a foot on the ladder in the media industry and connect the dots between their core GCSEs and A-Levels, and practical life skills needed in the real world."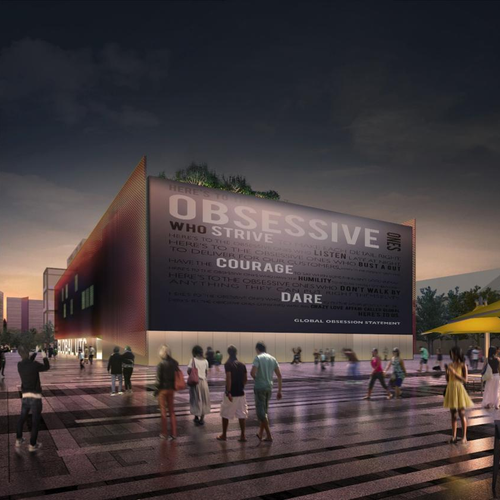 The Global Academy opens in September 2016 on the site of the Old Vinyl Factory in Hayes in the London borough of Hillingdon, where the new college will house extensive recording and filming studio space, a theatre and a four-storey atrium.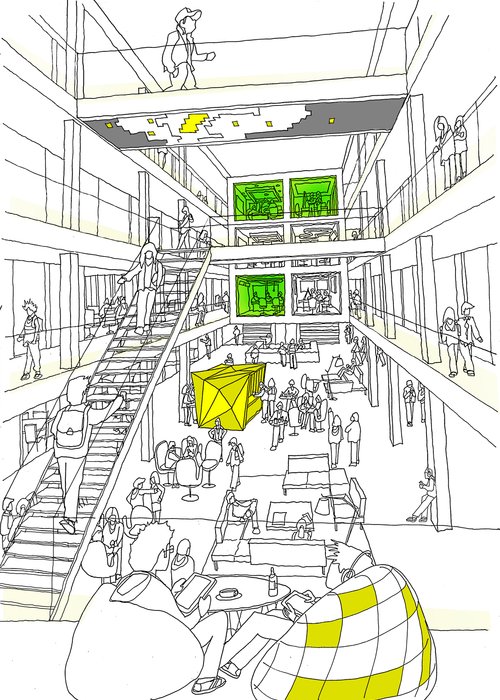 Students will be taught a mainstream key stage 4 and key stage 5 curriculum together with diplomas in broadcast and digital media, awarded by the Global Academy's university partner University Of The Arts London (UAL).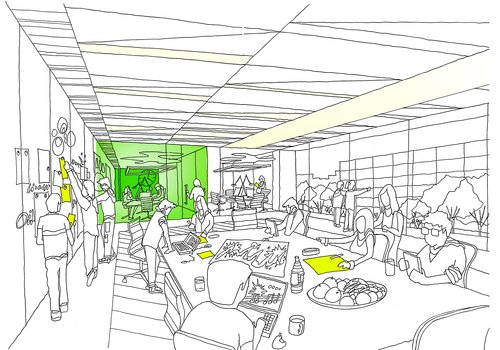 With funding from the Department for Education, 50% of places will be open to students who live in the local catchment area, a five mile radius, with the remaining 50% open to students from across the UK.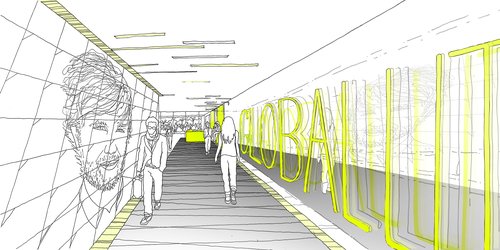 For more information and to find out about open days visit www.globalacademy.com now.