'Glee''s Matthew Morrison Has Revealed What It's Like To Shoot A Sex Scene With Cara Delevingne
18 May 2017, 14:11 | Updated: 4 December 2017, 11:10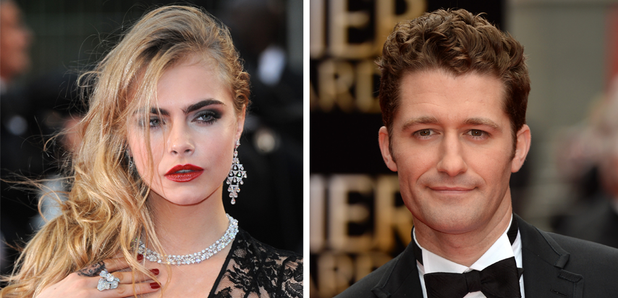 It truly is a hard life for some actors isn't it?
There are ups and downs in every job, that's just a fact. A guy working at Subway might not enjoy smelling of pastrami at the end of the day however he can whip up an Italian B.M.T like an absolute boss.
The same goes for actors. Yeah, they get paid a fat wad of cashola for every flick they do but however every now and then they have to film sex scenes with supermodels such as Cara Delevingne (you are sensing the sarcasm, right?).
That's exactly what happened to 'Glee' star Matthew Morrison in his most recent movie 'Tulip Fever'. He revealed, "Yes, urm, they are just the weirdest things to film. I'm doing a movie that's coming out later this year called Tulip Fever with Dame Judi Dench and I had a sex scene in there with Cara Delevingne and it's always strange, yeah".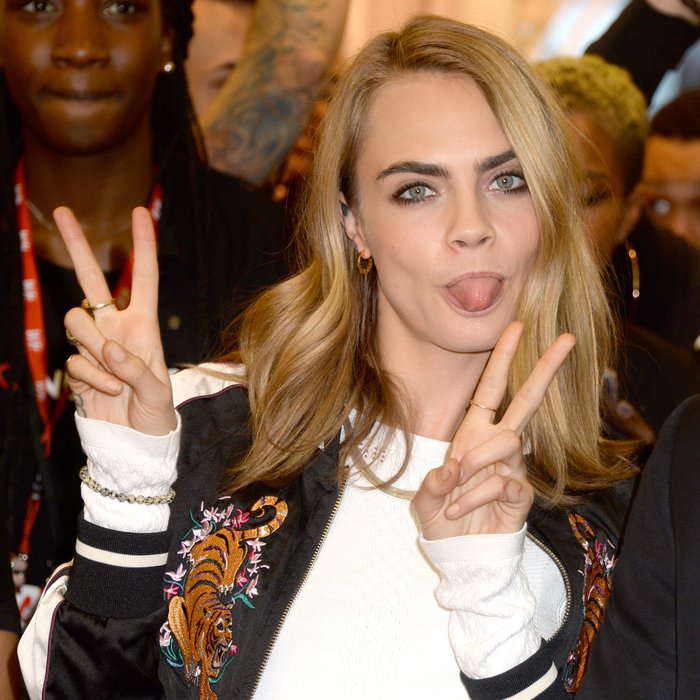 PIC: PA
He added, "They're very choreographed and there's people and you're in no clothes. It's interesting."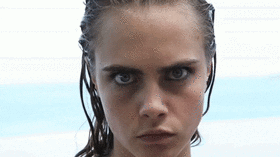 However, Morrison did later state how his very lovely wife and actress Renee Puente is always cool with him shooting sex scenes, "'I have the most supportive wife, honestly, she tells me if I've got a sex scene or making out scene, she's like, "You better make it look good", she wants me to really go for it.'

Ah..how....sweet.
You may also like...