Season 1 Gilmore Girls Bloopers Have Emerged Online & They'll Make Your Day
8 December 2016, 14:42 | Updated: 4 December 2017, 11:10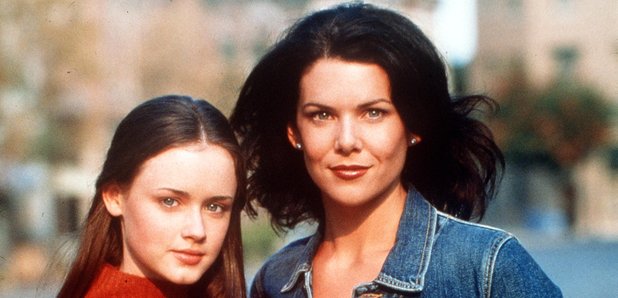 Lorelai legit cannot get her words out.
If you're sick to death of seeing the Gilmore Girls being all kinds of perfect, then you'll be quite relieved when you watch this.
Because a blooper reel from the early days, specifically season 1, episode 2 has appeared on YouTube and it is amazing.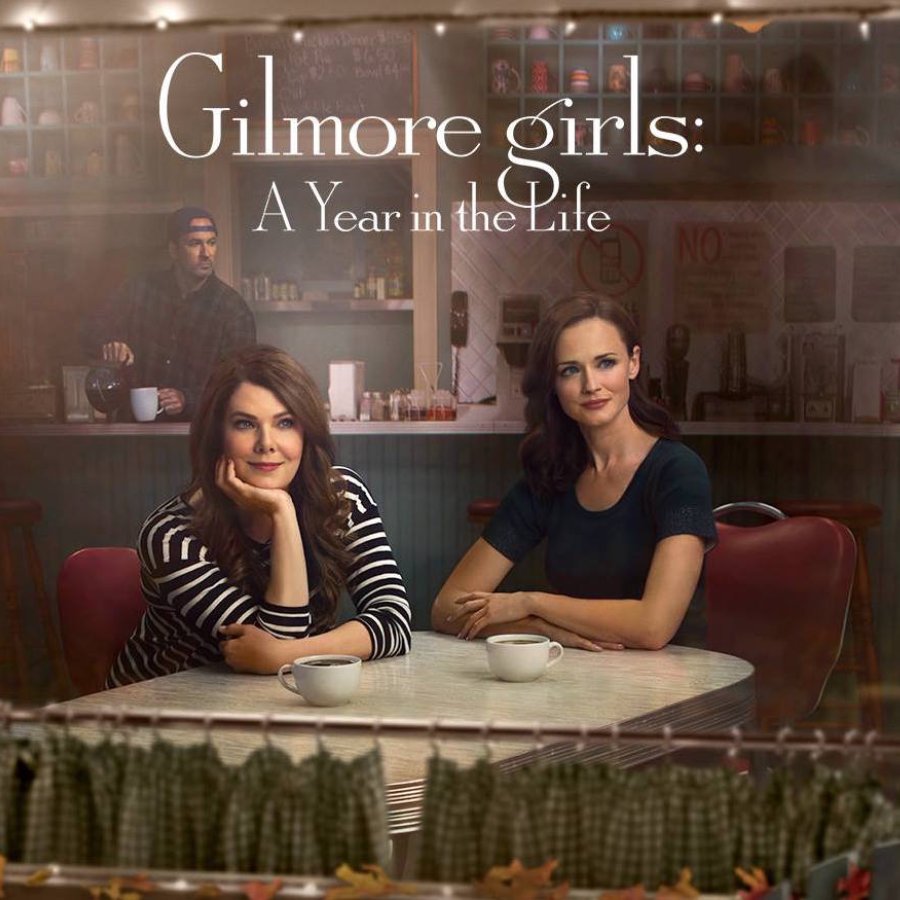 The bloopers in question mostly feature Lauren Graham messing up her lines and there is also a GREAT scene of her and Alexis Bledel having a fake conversation as they are being filmed taking a car ride around Stars Hallow.
All in all, it made our day.
You May Also Like...