BREAKING NEWS: Ryan Gosling Was Meant To Be In Gilmore Girls But His Audition Wasn't Good Enough
24 October 2016, 14:59 | Updated: 4 December 2017, 11:10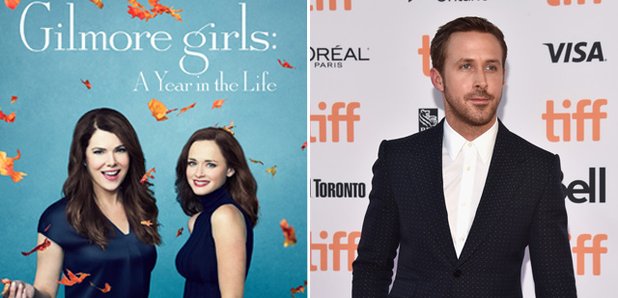 Sorry, WHAT?!
When we found out that Gilmore Girls Fest was all systems go, we were all kinds of excited for the gossip that was going to come out.
But nothing could've prepared us for this.
Because, did you know that none other than Ryan Gosling auditioned for the show but didn't get the part?!
And yes, we're being deadly serious.
In a panel interview with the casting director Jami Rudofsky, it was revealed that Ryan auditioned for a role on the show but was ultimately turned away.
"He came in to audition, and I was so proud of myself, right? I found a star, you guys. He auditioned, and it kinda fell flat. And both Amy and Mara were like, really Jami? Really?", Jami commented.
She then went on to reveal that she had to reassure her colleagues by saying, "I'm like, I swear he's really, really good!".
You don't need to convince us, Jami. We know that he is pretty damn FINE.
We wouldn't worry though because it seems like Ryan is doing alright for himself...
You May Also Like...