Forget Friends Fest, This Year We Are ALL About Gilmore Girls Fest
25 August 2016, 15:51 | Updated: 4 December 2017, 11:10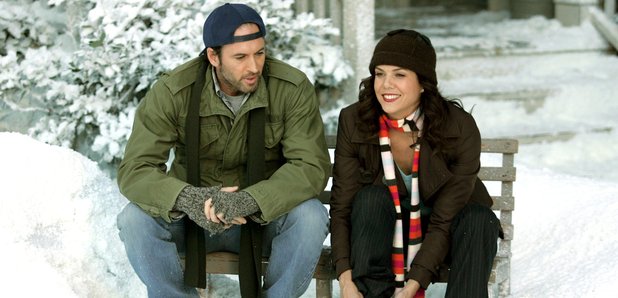 Now this is something that we can get on board with.
OMG. If this doesn't make your Thursday that bit better, we don't know what will.
Gilmore Girls fans can now rejoice because all your Stars Hallow dreams are about to come true.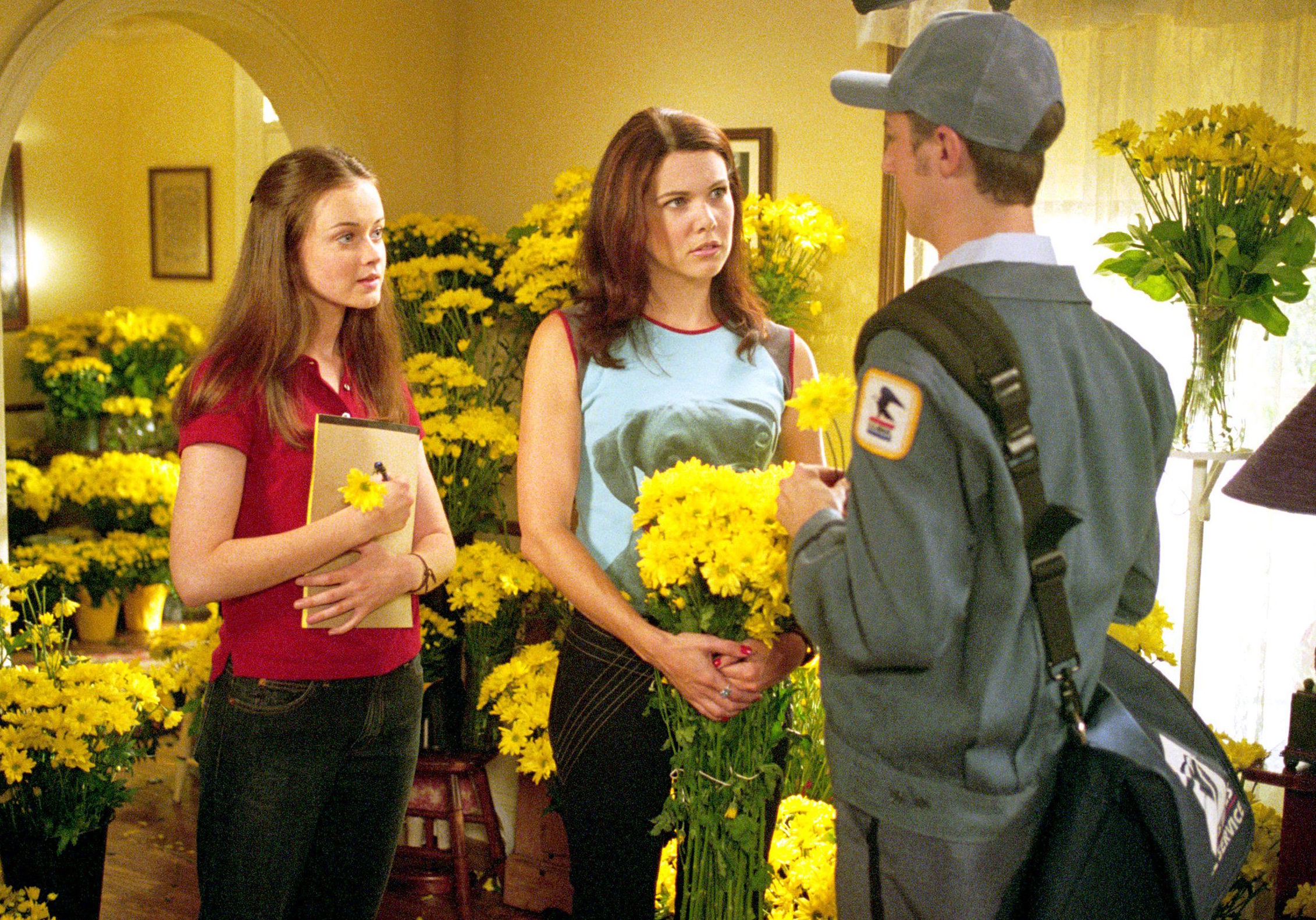 A group of megafans are LEGIT bringing the fictional town to life this October.
Shame that you have to go to America to visit it, but it's exciting nonetheless.
The fans will transform Washington Depot Conn into the show's iconic town. The venue actually served as Amy Sherman-Palladino's (the creator) inspiration for Stars Hallow.
The festival will also allow fans to chat and hang out with some of the cast members; Kelly Bishop (Emily Gilmore, Jackson Douglas (Jackson Belleville), Yanic Truesdale (Michel Gerard), Vanessa Marano (April Nardini), Rini Bell (Lulu), Aris Alvarado (Caesar), Biff Yeager (Tom), and Ted Rooney (Morey).
YESSSSSS.
There will also be several Gilmore-themed events such as a knit-a-thon, a coffee meeting and Friday Night Dinners, plus screenings of the pilot episode, the finale and ten fan-voted episodes from between season 2 through to season 6.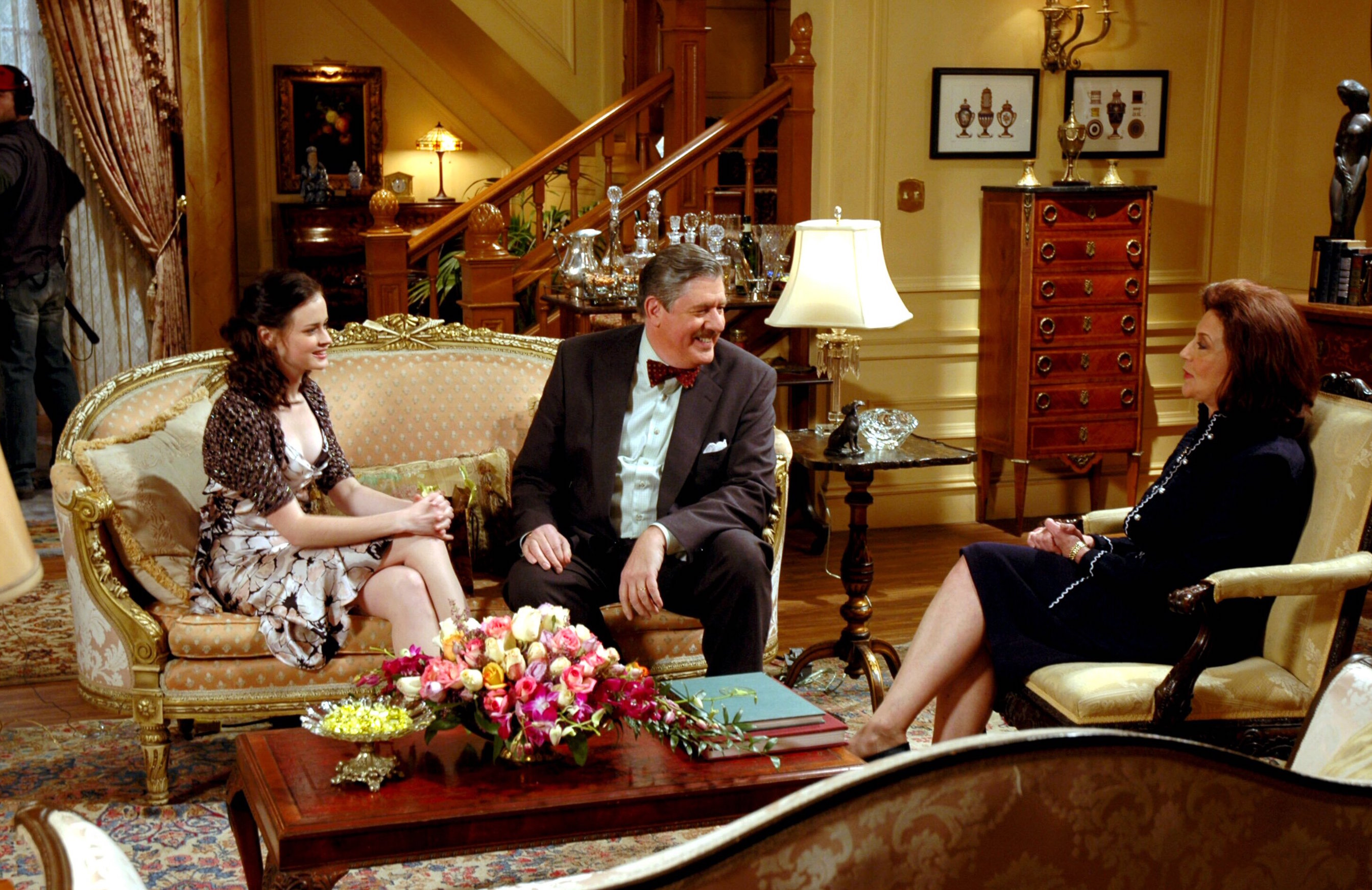 BRB. Just checking out the prices of flights.
You May Also Like...