The Official Trailer For Gilmore Girls Has Landed And Here's A Comprehensive List Of What We Know
26 October 2016, 13:20 | Updated: 4 December 2017, 11:10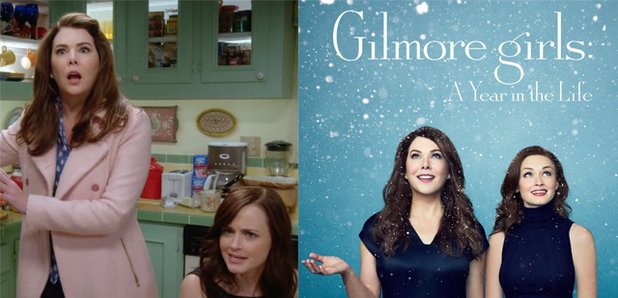 Spoiler: not that much.
We've been eagerly awaiting the trailer for the new season of 'Gilmore Girls: A Year in the Life' almost as much as we've been waiting for November 25th to hurry the F up.
And finally, we know a teeny tiny bit more about what to expect.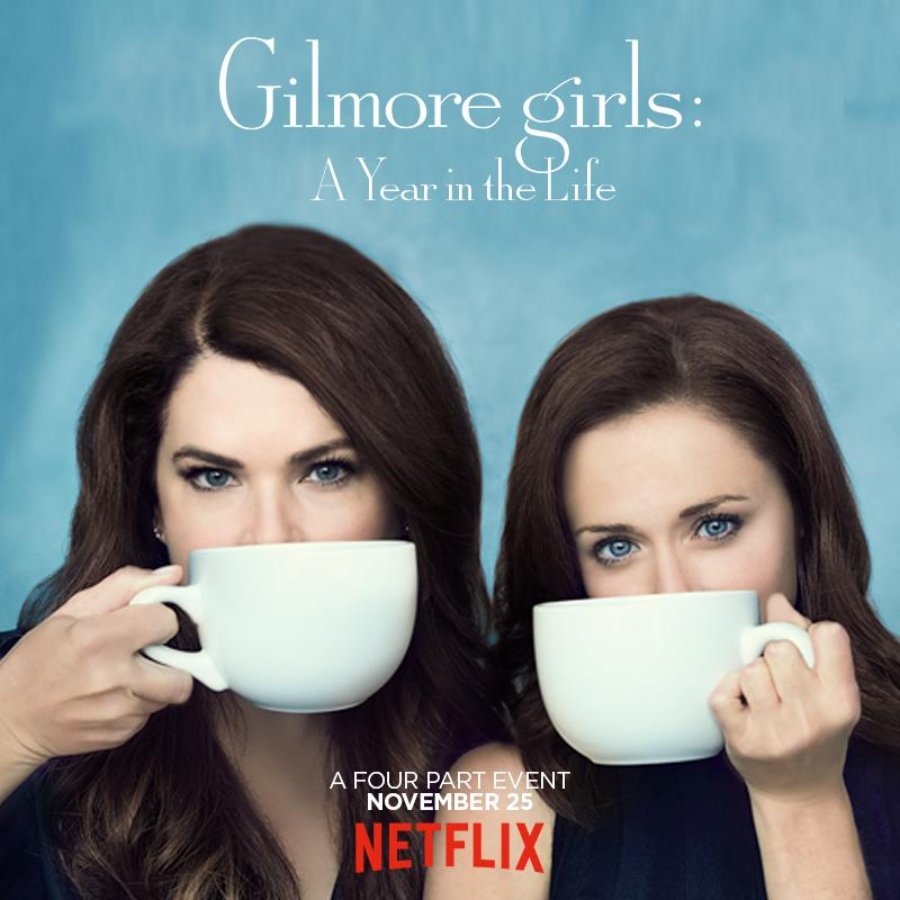 Key words to note: teeny tiny bit more.
However, here is a comprehensive (as far as it can be at this stage in the game) of what we do know:
Richard is gone
Emily is not coping well with Richard being gone
Lorelai is with Luke
We're unsure about whether Lorelai is happy with Luke
Rory is a journalist
We're also unsure as to whether Rory is happy as a journalist
Kirk randomly appears at Friday night dinner
So, as we said, we're unsure on a lot of things but what we are sure about is that we will get answers on November 25th when it premieres on Netflix.
Just grabbing our diaries to figure out how many days it is…
FYI, it's 30 days.
You May Also Like...