Gigi Hadid Apologised For Her Racist Video, But You'll Probs Never See It, As She "Doesn't Want You To"
5 September 2017, 10:49 | Updated: 4 December 2017, 11:10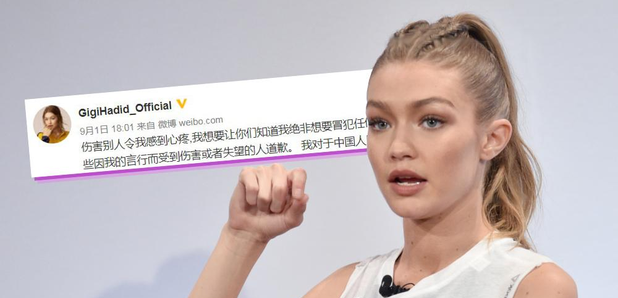 You can read what she said right here!
Earlier this year, supermodel Gigi Hadid had to defend herself after a video of Taylor Swift's pal surfaced, showing her apparently mocking the Asian race, after mimicking Buddha's face.
Since, she's not only disabled commenting on her social platforms to stop the hate comments, but she has taken to a microblogging website to apologise.
> Kendall Jenner Wasn't Picked For The 2017 Victoria's Secret Show & We Can 100% See Why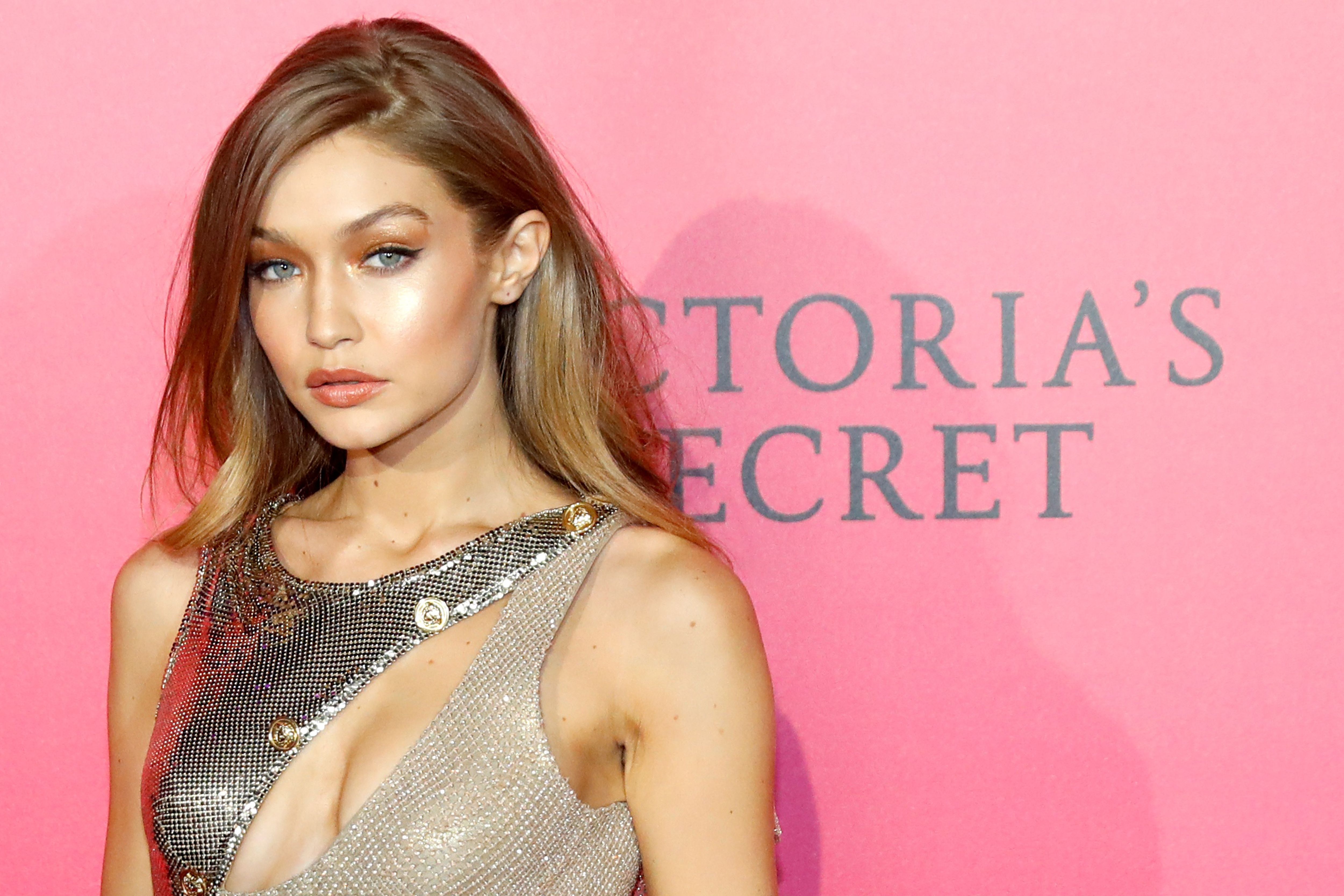 Pic: Getty
One Twitter user caught a snap of Gigi's apology on one of China's most popular social media sites, Weibo, where Zayn's girlfriend even wrote the message in Chinese.
During her lengthy statement, she said "I want you all to know that it was never my intent to offend anyone through my actions and I sincerely apologize to those who were hurt or felt let down by me.
"I have the utmost respect and love for the people of China and cherish the incredible memories I have made while visiting in the past," continued the 22-year-old.
Gigi apologized in Chinese social media Weibo, but she didn't apologize in facebook and instagram, because she don't want you guys know it pic.twitter.com/CHGoRj0nSB

— Gee Lean (@mr_jielin) September 2, 2017
Some fans were quick to note that this apology seemed rather insincere and secretive, as she didn't apologise across her most popular sites, like Facebook or Twitter; especially as a lot of other regions don't have Weibo.
> Download Our App, And We'll Keep You In The Loop With All Of The Latest News And Gossip
What do you think? Did Perrie really slate Gigi during a performance of 'Shout Out To My Ex'?