"We Cope With Trolls By Having Each Other" - Gigi Hadid Opens Up About Kendall, 'Bad Blood' & Girl Squads
27 May 2016, 12:44 | Updated: 4 December 2017, 11:10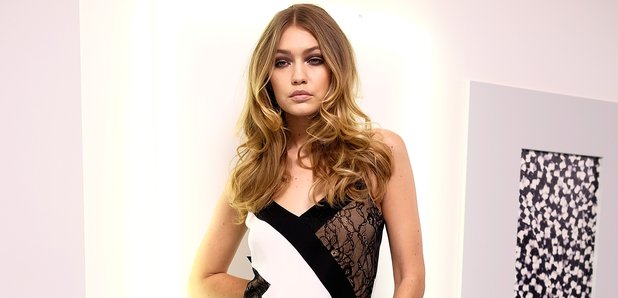 Gigi's rise to fame has kind of come out of nowhere. One moment she was just Cody Simpson's girlfriend and now she is a household name in her own right. But how does she handle fame? She spills all.
There's no denying that the world is pretty much in love with Gigi Hadid at the moment.
Between her domination of the runway to her new relationship with ex One Direction star, Zayn Malik, she has won people over left, right and centre. Well, prepare to fall further in love with the blonde beauty as she has opened up about her friendship with Kendall, filming the 'Bad Blood' music video with Taylor Swift and ALL the #GirlSquads.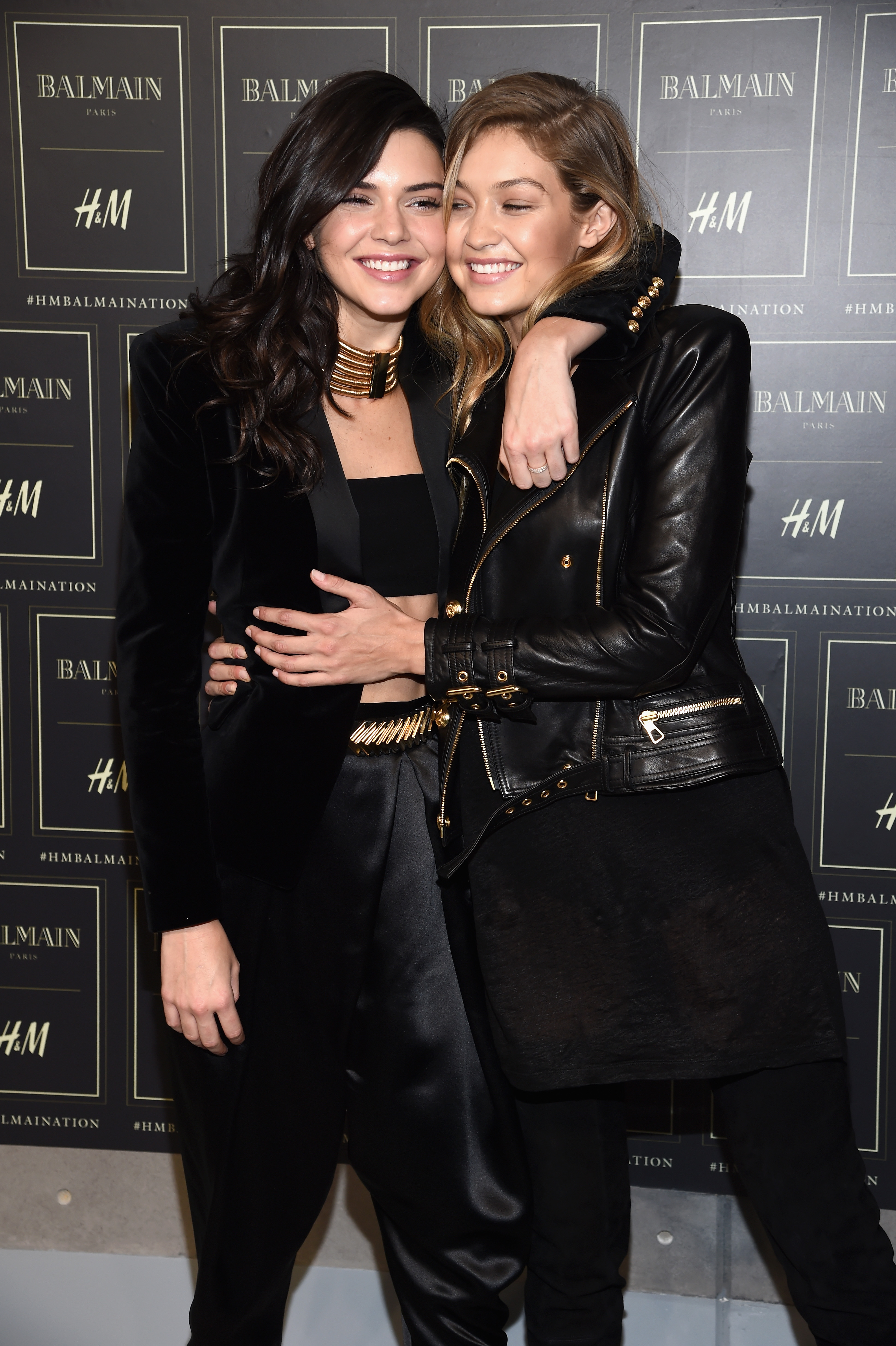 In a recent interview with LOVE Magazine, the model told the magazine that Kendall Jenner helps her deal with the haters. We're not surprised that the best friends turn to each other for support!
"We cope with trolls by having each other. It's the same thing as dating someone within the industry rather than out of the industry. You only understand it when you're literally experiencing it. When people are really harsh? I live with my best friend from high school but usually I'm going to call Kendall because Kendall's the one who will always be like, 'You don't need that, just let it go'. And I know that if it's working for her then it can work for me".
Sounds like solid advice from Kenny to Gi to us!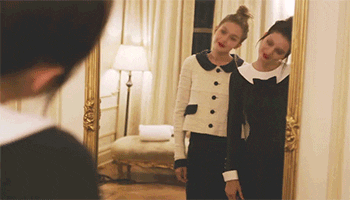 When Taylor Swift's 'Bad Blood' video dropped, the internet kind of lost its mind. Because… let's face it. All those famous ladies in one music video? Well, it was too much to handle in one go.
Thing is, it really was as organic as Taylor messaging her BFFs and asking them to be a part of it.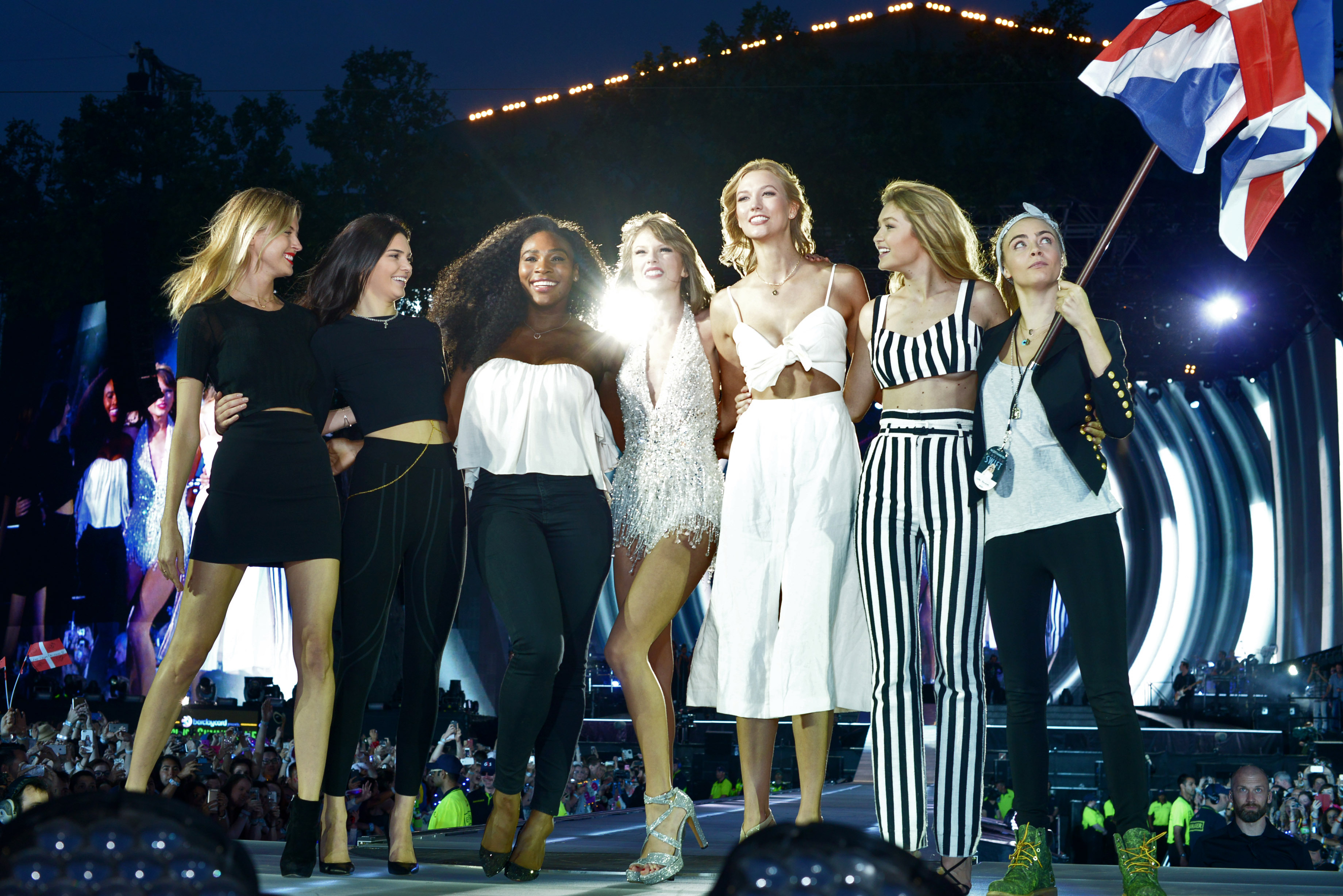 "It was literally a text message. 'Hey, wanna be in my music video?', I'm like, 'Yeah, if you could get all of our friends in one room for the day, I'm in.' It was just really rare for all of us to be in the same place, even in the same city, for one day. So we're like, 'If we get to hang out and gas and dress up in cool costumes, let's do it'. For 90 per cent of us this was the first we've ever seen the scale of the sets and the scale of the special effects and the costumes. Even for Taylor, it was the biggest thing she'd ever seen. Once we'd filmed it we were like, 'OK, that was the best day ever."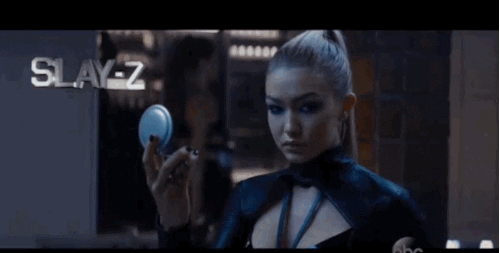 Okay, we're suffering from some serious FOMO right now.
Gigi also touched on how girl squads are changing the entertainment industry.
"It's not just us, it's a lot of women in the entertainment industry that are really supporting each other and showing that it's less cool to be mean than it is to be nice. I think that that's a very unique thing to our generation".
YES, GIGI. GIRL POWER.
You May Also Like...