Gigi Hadid Had Her First Kiss At A Late Age But Now She's Kissing Zayn So She's The Real Winner Here
29 September 2016, 13:37 | Updated: 4 December 2017, 11:10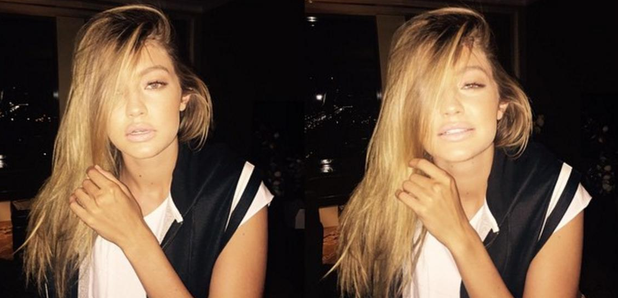 It was probably worth the wait, hey?
You would've thought that guys would have been throwing themselves at Gigi Hadid.
Between the blonde hair, long legs and model figure, as well as the fiery and feisty personality, the supermodel is quite a good catch, no?
Turns out, that Gigi was a late bloomer, though… at least in terms of having her first kiss.
In a new interview with Dazed magazine, the BFF of Kendall Jenner and girlfriend to Zayn Malik, sat down with two of her biggest fans. One of whom is the 13 year old daughter of modelling extraordinaire Kate Moss, Lila Grace and her best friend, Stella Jones.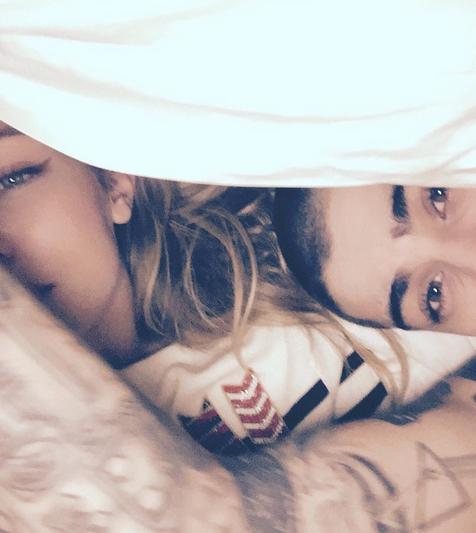 Pretending like they are at a sleepover, the three ladies sat down and chatted girl things.
When the girls asked Gigi how old she was when she had her first kiss, she responded, "I wasn't that young. I think I was like, 15 or 16. Everyone was younger than me. I was one of the last ones".
To be fair, she's now kissing Zayn Malik so there's hope left for all those late bloomers out there.
You May Also Like...