What Did This Fan Do To Make Gigi Hadid Elbow Him In The Face?
22 September 2016, 14:46 | Updated: 4 December 2017, 11:10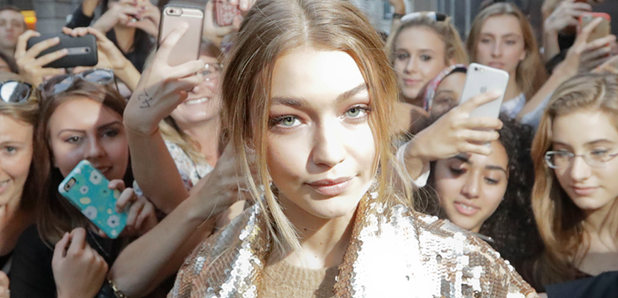 Here's THAT video...
We all love celebs.
But sometimes fans can get a bit too carried away.
Whilst in Milan for fashion week, Gigi was heading back to her car with her sister, Bella.
Whilst there were a group of fans waiting to see them, one man got a bit too close and it didn't end well.
The man lifted Gigi off the ground but she was quick to defend herself.
She strongly elbowed the man as picked her up and he soon let go.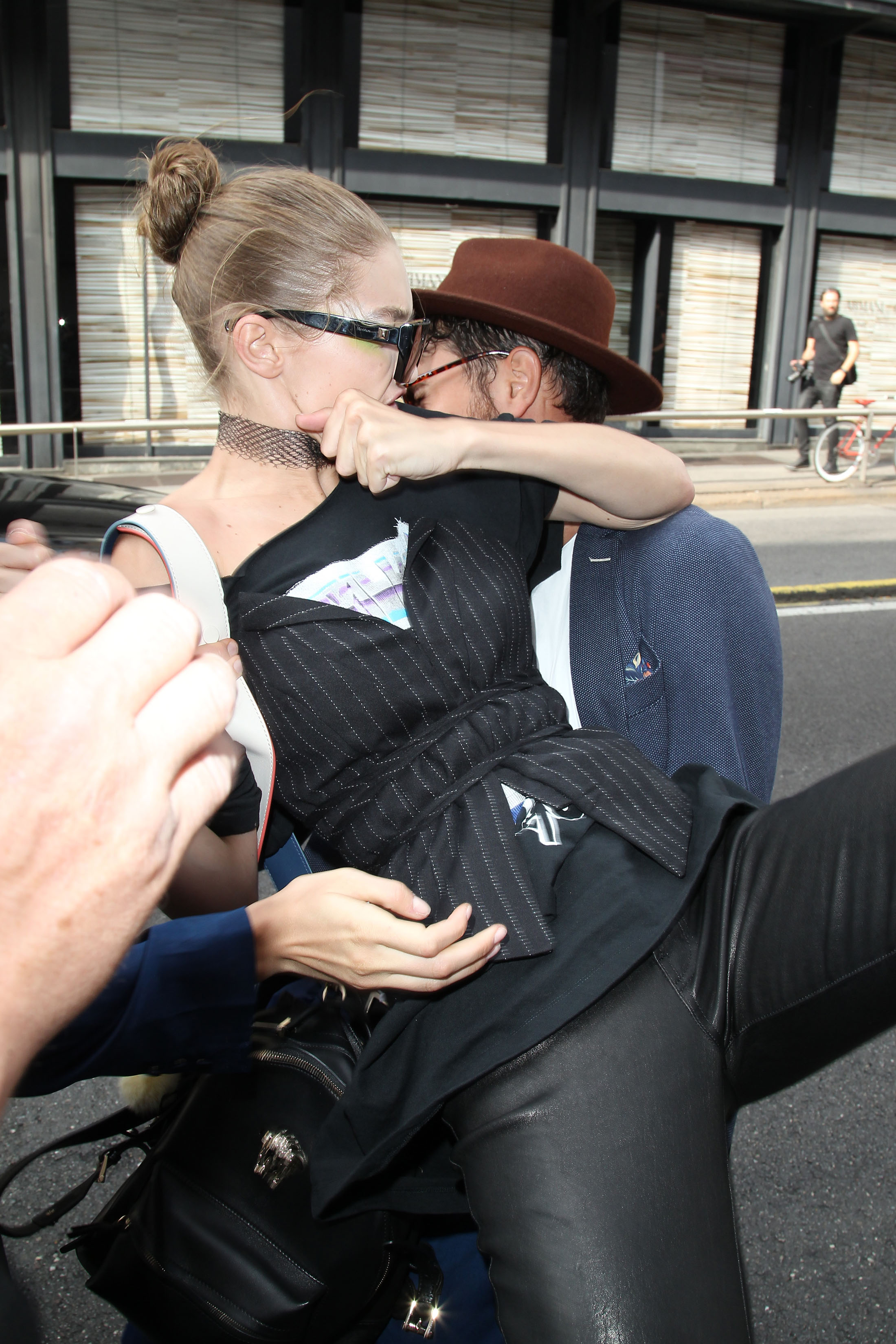 Picture: Xposure
Gigi looked visibly shaken afterwards and was seemingly wondering why her security hadn't stopped the man.
Luckily she appeared to be unharmed following the incident.
Check out the video of the incident in full below...
Fans have been quick to praise Gigi on Twitter for her self defence skills...
I'm going back to kickboxing next week I need to work on my elbow punches u go Gigi

— emily (@emilys1DAF) September 22, 2016
gigi hadid threw the elbow of all elbows at the guy who tried to physically pick her up on the street

— rafy evans (@rafyevans) September 22, 2016
If I were Gigi I would've done more than just elbow him in the damn face. She had every right to do so, she was defending herself.

— shook (@yvesallyson) September 22, 2016
Gigi looked pretty annoyed and even appeared to go after the guy as he ran away.
But she proved that she's got nerves of steel!
We don't know what we would've done if that'd been us.
You may also like...