WATCH: The Same IDIOT Who Attacked Gigi Hadid, Has Assaulted Kim Kardashian!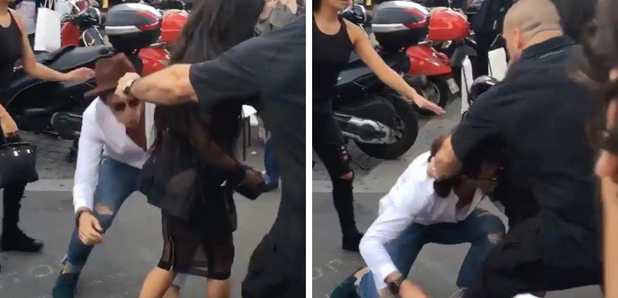 In what world is this a "prank"? We've sighed so much, we're pretty much going light-headed.
Has Vitalli Sediuk not had enough for one week? You got elbowed in the face after you tried to do a "hilarious" prank, and the whole world saw, pointed and laughed. Are - are you not content? We just don't understand.
With a bruised ego - and probably more of a bruised cheekbone - the man who grabbed Gigi, and the man who some somehow call a reporter, recently accosted Kim Kardashian in Paris.
As the reality star left her car, she was swarmed by paparazzi who caught Sediuk running out to her and attempting to kiss her bum. But there's a moral to this story; don't try to assault a star, otherwise you'll get jumped by a pack of security guards. (LOL at that.)
While at Paris Fashion Week, Kim congratulated her security, posting to Twitter "My security @PascalDuvier is a G".
My security @PascalDuvier is a G

— Kim Kardashian West (@KimKardashian) September 28, 2016
And as if Vitalli wasn't stupid enough, he tried doing the exact same thing at Paris LAST YEAR. Will you ever learn? Probably not. But if we could see more powerful females elbowing him in the head, that would be great.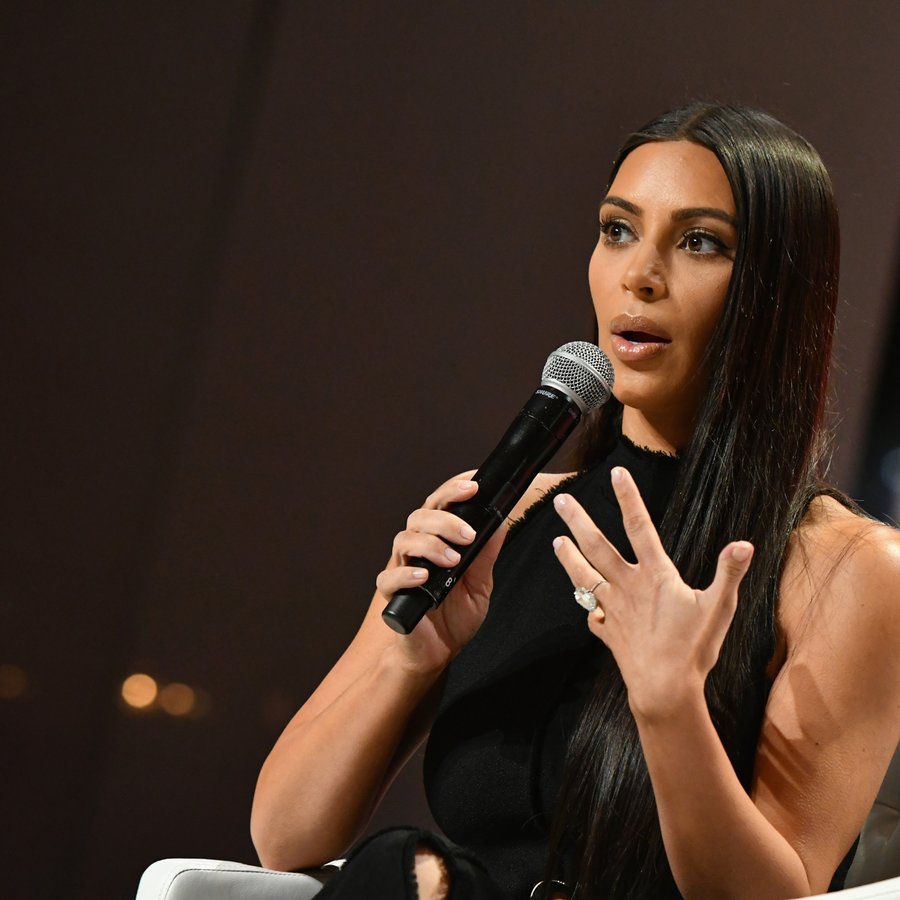 You May Also Like...