We Have Definitive Proof That Everyone In Geordie Shore Has Slept With One Another
2 November 2016, 17:33 | Updated: 4 December 2017, 11:10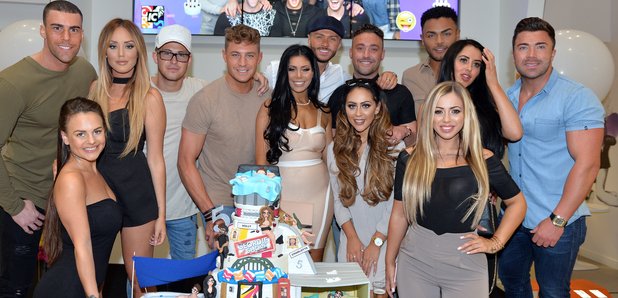 Our heads hurt after trying to figure out who has slept with who on Geordie Shore.
Have you ever been watching Geordie Shore and thought 'sorry, but how often do these guys get with EACH OTHER?'.
It's actually pretty tough to keep up with their love lives and who exactly has slept with or tashed on with someone else in the group.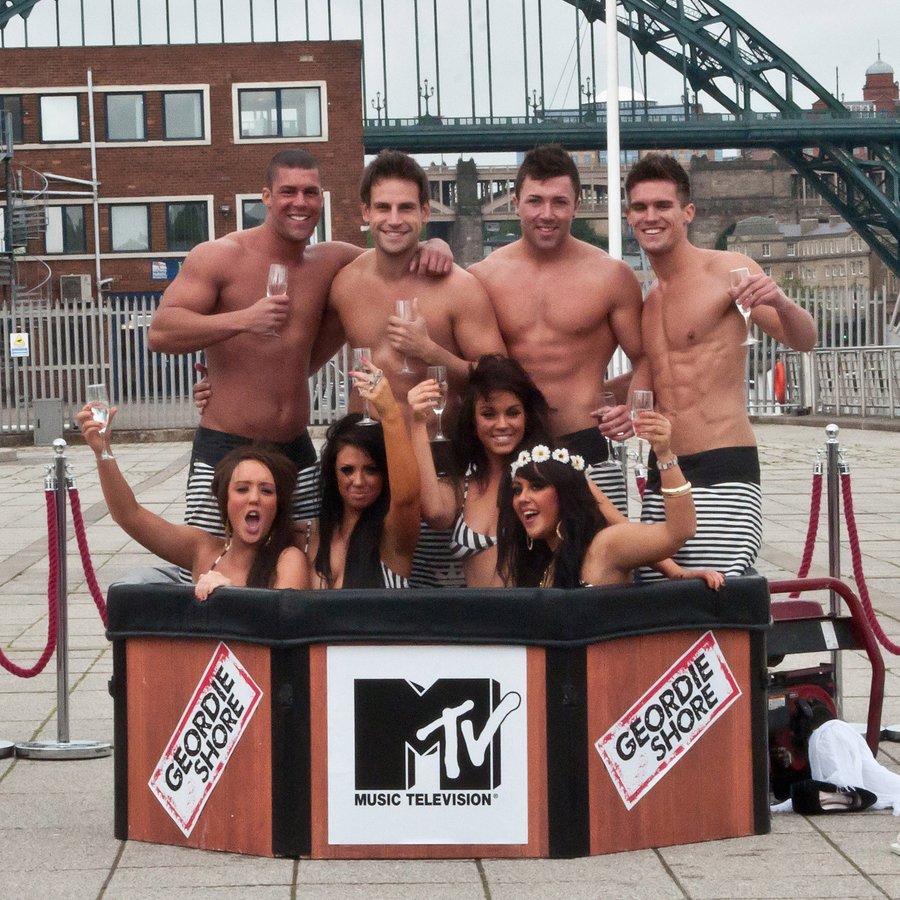 There's the obvious ones: Charlotte and Gaz, Holly and Kyle, Marnie and Aaron - but what about the ones that you've probably forgotten about?
Thankfully, we've attempted to make it a bit easier for you (at the expense of our headache, FYI) and we've put together a pretty comprehensive road-map of what's been going on in the Geordie Shore house.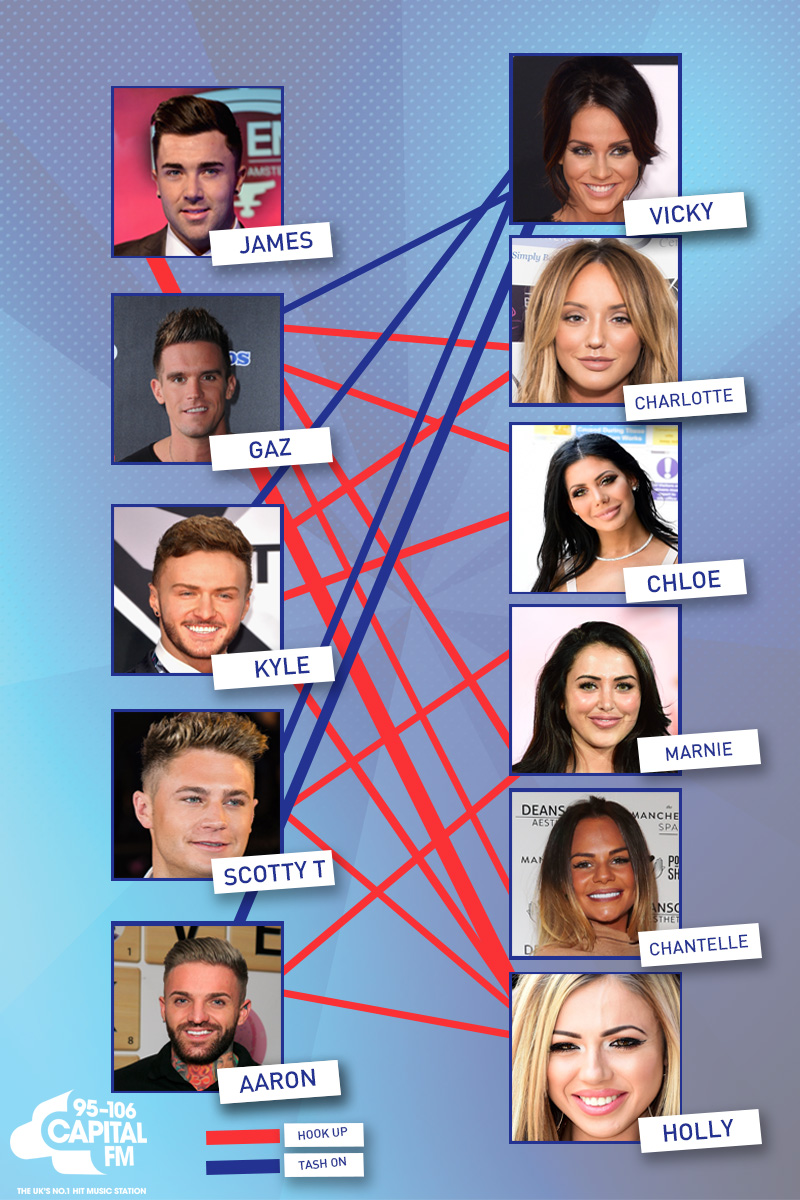 So, let's start with James.
He's kept it fairly PG and only slept with Holly during his time on the show. Holly, however, has done the opposite and has slept with Aaron, Scotty T, Kyle, Gaz AND obviously, James.
Speaking of Aaron, as well as Holly, he hooked up with his now ex girlfriend, Marnie Simpson.
Speaking of which, Marnie finishes on a fairly respectable two conquests during her time on the show; Aaron and Gaz.
And Gaz The Lad has kissed Vicky Pattison, obviously slept with Charlotte but also Marnie, Chloe and apparently Chantelle.
Chantelle has been fairly well behaved as has Chloe who hooked up with Gaz and Kyle.
Charlotte may have had a turbulent love life with Gaz but she also slept with Kyle whilst Vicky Pattison refrained from having sex with any of the current lads, but has kissed most of them.
Have we missed anyone?
We are going for a lie down. brb.
You May Also Like...