Whaaat?! There's A Geordie Shore Movie In The Works & It's Going To Be Like The Hangover!
25 October 2016, 12:02 | Updated: 4 December 2017, 11:10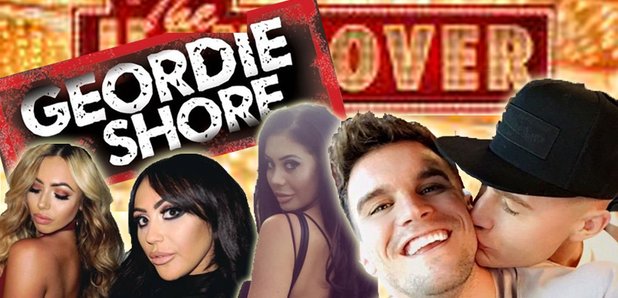 Spoiler alert – they're going to try and get rid of Scotty T at the start and find him again at the end.
We're already on the THIRTEENTH series of Geordie Shore, but if you still can't get enough of the Geordie crew, it looks like you might be in luck – there's a Hangover-style movie in the works!
After 13 series' of partying antics, Gaz Beadle revealed that a film script has already been devised for a future movie focussing on the cast's antics. He explained, "A Geordie Shore film is actually in talks. There's a company who's making it and the script has already been written.
"Someone's going to film it and then they're going to go to MTV and say, 'Look do you guys want it? Then get involved or we're going to make it.' We'd be in it. It would be our movie."
Of course, the closest comparison a Geordie Shore movie is going to have is the chaotic series of films, The Hangover Trilogy – and Gary reckons the plot line will be pretty similar too…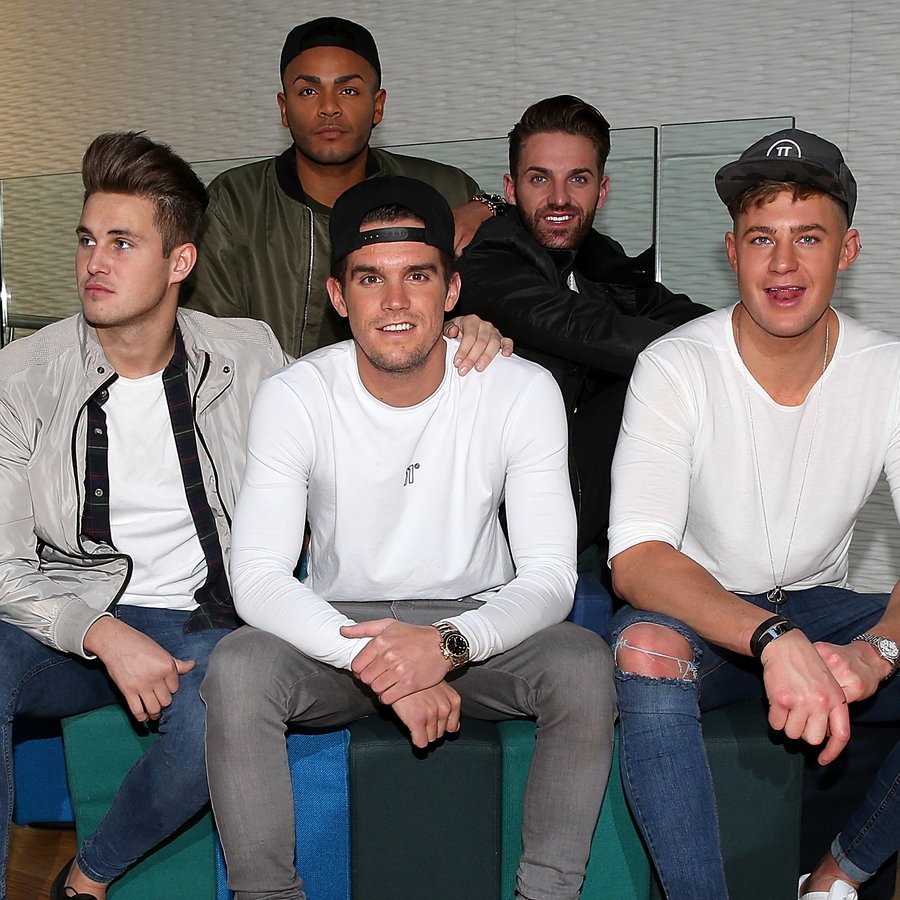 He explained, "The plot would be like the Hangover — we would lose Scott at the beginning or something. They thought Scott would be a nightmare to film so thought they could lose him at the beginning and then find him at the end. Imagine if we did it and won an Oscar? I'd be f***ing buzzing mate."
Is it just us that's keeping everything crossed this actually happens?!