Geordie Shore's Charlotte Crosby Has FINALLY Cleared Up The Confusion About Her And Gaz!
21 April 2016, 08:51 | Updated: 4 December 2017, 11:10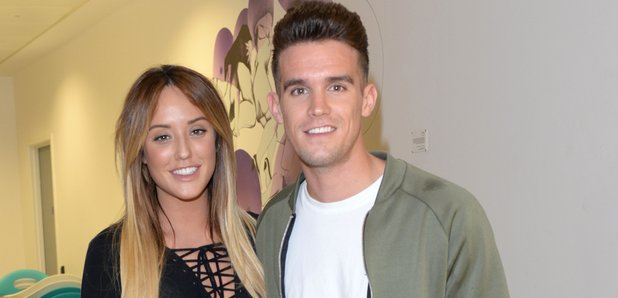 So… are they on or off? The lady tells ALL.
After months of back-and-forth, online Twitter spats, Snapchat make-ups and just GENERAL confusion from fans about what the hell is going on, Charlotte Crosby has something to clear up ONCE and for all!
The Geordie Shore star and her on-again, off-again boyfriend Gaz Beadle have been through the ringer in 2016 really with a HELLUVA lot of drama happening (when is there NOT?!), but now Charlotte's sick of it all and has declared on Twitter that she's 100%… single!
Yes, the reality TV star has publicly declared that her and Geordie hunk Gaz are NOT an item, they're apparently just friends.
"I would like to stop the confusion, I'm single, I have been for a year," Charlotte revealed on Twitter this week. "Mrs SINGLE Crosby being all single and stuff.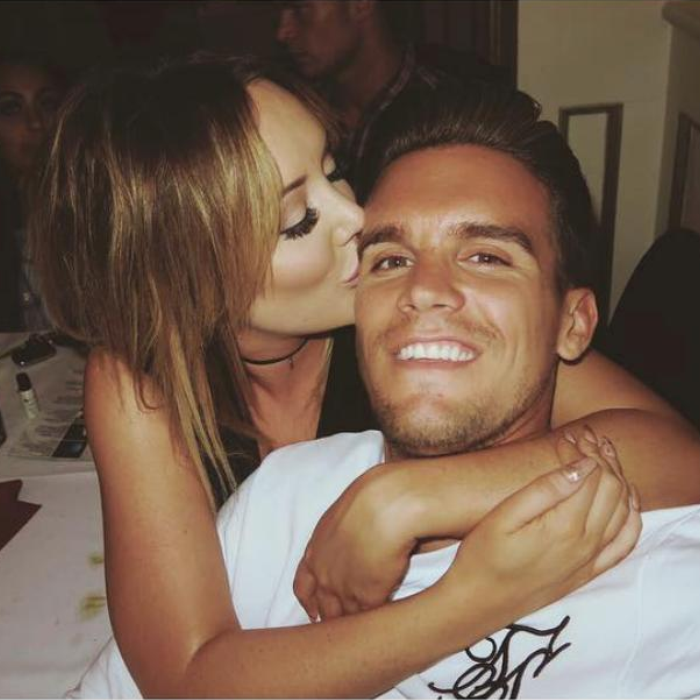 Among the problems faced by the former couple this year already are allegation of Gaz cheating back in March this year and the confirmation he'll be going on the new series of Ex On The Beach.
Charlotte recently said the romance between her and Gaz would end for good if either of them decided to quit Geordie Shore, and insisted she would leave the show herself if her ever hurts her again.
You may also like...