There's A Surprising Amount Of Admin Involved In Hooking Up With The Geordie Shore Lads
24 October 2016, 10:08 | Updated: 4 December 2017, 11:10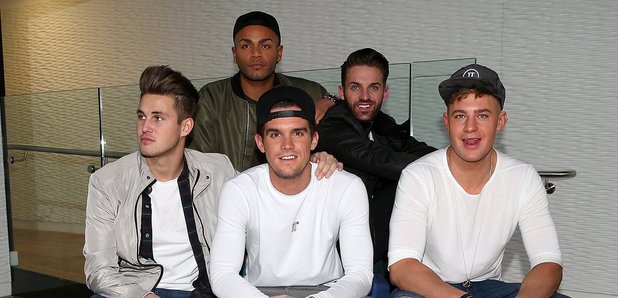 Turns out, it's not just a case of liking the look of each other in the club, after all...
The Geordie Shore boys are famous for their pulling prowess, but it turns out that there's a lot of admin behind those famous hook-ups… which Holly Hagan has described as a "logistical nightmare"!
Yep, it's not just a case of meeting in the club, liking the look of each other and seeing where the night takes you. Oh no, it involves paperwork, ID, consent forms and an hour to sober up before you get to try your luck with one of the Geordie lads.
Holly Hagan revealed the strict process behind the hook ups you see on screen to the Daily Star, "It's hard for the lads. They can't just go out on to the dancefloor and chat to a girl. There are so many security issues. It's a logistical nightmare."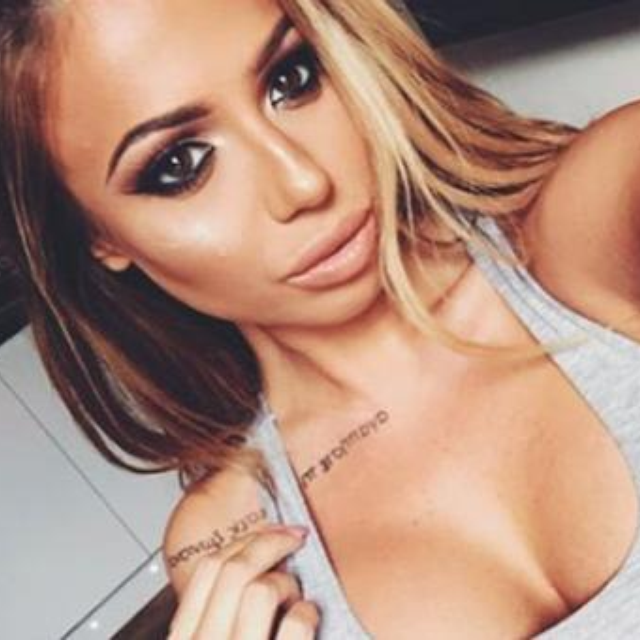 Aaron Chalmers explained the process, "They have to have a passport for ID. And they've got to go and film a video to agree they are probably going to have sex.
"Then they have to sign a form. And then it takes them an hour or so to sober up before they can actually meet us. You don't want to get caught out. You'd have some parent ringing up and complaining. That would be awful."
Despite the fact that the cast aren't short on offers, Nathan Henry revealed that most of their potential lovers get kept away by security. He revealed, "People think we have loads of people throwing themselves at us but we don't.
"When we're filming they can't get close because of all the security. If you see someone you like you have to point them out. Then they have to chat with crew. And if they haven't got their passport then they aren't allowed to join us."
Well, that's just ruined the illusion…