WATCH: Gemma Arterton And Dave Berry Act Out Famous EastEnders Scene
19 March 2015, 08:00 | Updated: 4 December 2017, 11:10
With the campaign to get Dave Berry on EastEnders becoming a real thing, we enlist the help of Hollywood actress Gemma Arterton to pass on some top notch acting tips.
After Dave Berry let slip he'd had a bit part on EastEnders a few years ago, Lisa Snowdon and the rest of the UK reckoned he ought to make a comeback.
Catching up with EastEnders star Danny Dyer at the TRIC Awards and reminiscing of Dave's appearance back in the day, Lisa hatched a plan - making the most of an opportunity to get him back on the show... And so became #BerryOnEnders.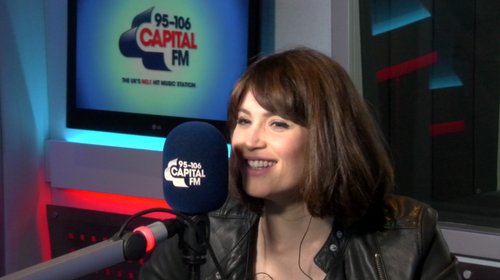 To prepare himself for a comeback appearance on the popular soap, Dave and Lisa enlisted Gemma Arterton to lend her acting abilities, and act out this famous EastEnders scene where Zoe Slater finds out her sister Kat is in fact her mum...
Cue the duff-duffs!
We say 'good job' guys - and props to Dave Berry for donning THIS wig... We guess our costume department isn't quite that of EastEnders, sorry, Dave!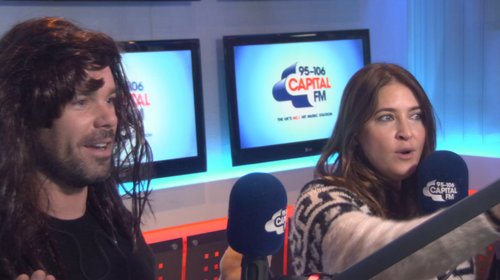 Check out Gemma Arterton's new film 'The Voices' which she stars in alongside Ryan Reynolds and Anna Kendrick. The Voices is out Friday 20th March.
Catch more from Dave Berry and Lisa Snowdon on Capital Saturday from 6am on Capital!
You May Also Like…