"When I Leave I Have This To Fall Back On" Gaz Beadle Reveals His Plans After Geordie Shore
12 September 2016, 14:49 | Updated: 4 December 2017, 11:10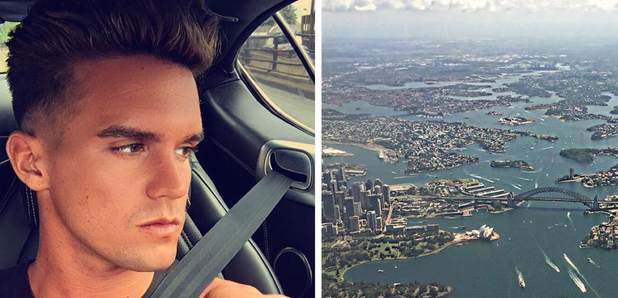 Sounds like Gary's sorted for when he leaves the show - and he's moving to Australia!
Gary Beadle and Holly Hagan might be the only remaining original cast members of Geordie Shore left - but it looks like Gaz has already started putting plans into place for when he eventually leaves the show...
Yes, Gary has famously said that he doesn't intend to still be on the show when he's 30 - and given that he's 28 now, that only leaves another year or so of Geordie debauchery left.
However, what most people don't know is the extent of business ventures that Gary's got his hand in - and he has revealed that despite wanting to emigrate to Australia in the future, he will have his established businesses to fall back on.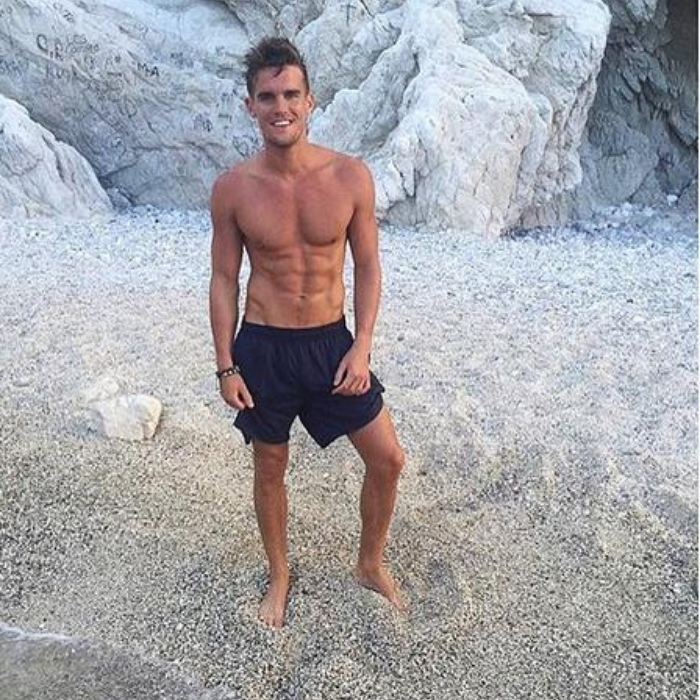 As well as a nightclub in Zante, Gaz also has a successful clothing brand - and he still finds it weird being boss to an office full of people. He revealed to The Mirror, "I won't do Geordie Shore until I'm 70 or 80 years old. I want to move abroad. I want to focus on the behind the scenes of my businesses. I've got like 70 staff, I've got offices.
"I went to one of my offices and I had like 45 people sitting there on a computer and I was like, 'This is getting intense. I'm your boss.' And I'm going in my tracksuit bottoms.
"I've had an amazing time on Geordie Shore but when I leave I have this to fall back on. I'm just interested in the business side of things."
It's not the first time Gary's talked about packing in the Geordie Shore lifestyle - just last month (August 2016), in an interview with a tabloid, he revealed that he is going to quit the show to move abroad and live in Australia.
When he was asked about his plans to move to Australia, Gaz said, "I mentioned it in one interview when [I was] asked what I'd do when I finish Geordie Shore and yeah, I will move to Australia."
Luckily for fans, he revealed that he won't be off to start his new life in Oz just yet claiming, "It won't be for a year or year and a half."
But whilst Gaz claims he's not looking to leave for at least a year, it seems he wants to get prepared for the big move asap.
Flight time next stop AUSTRALIA... 1st stop Sydney ✈️ literally can't wait

— GAZ (@GazGShore) August 1, 2016
After flying out to Sydney, he then went on to claim he was finally free and also cleared up any rumours of a possible future romance with his ex Charlotte Crosby.
@GazGShore I'm i little bit confused! Are you and Char together?!

— Eliana Carmo (@purevodka69) August 2, 2016
No confusion.... It's quite simple.. No... That chapter is done and finished.. Time to move on to the next https://t.co/CQ5SlOylFL

— GAZ (@GazGShore) August 2, 2016
So how will Geordie Shore cope without one of it's longest serving stars and how will Australia cope with their new import?
We're pretty sure the Gazmoji's will be a hit down under too!
You may also like...