Gaz Beadle Admits He Won't Marry Emma Until Their Child's Two (But He Does Have A Very Spesh Reason Why)
5 September 2017, 14:45 | Updated: 4 December 2017, 11:10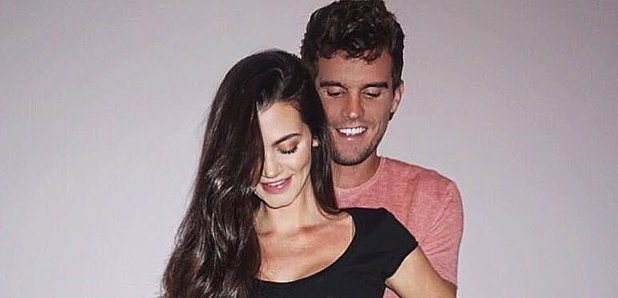 If this doesn't make you go "N'AWH!" nothing will.
'Geordie Shore' star, Gaz Beadle, is used to a life of partying, pulling and getting mortal. But it seems like the reality star wild child is settling down, if his latest comments are anything to go by.
While touring Australia, Gary was asked about his plans to get married to his girlfriend, Emma McVey, and while he rejected that idea, his reasoning for it was pretty damn cute.
> Stunner! Geordie Shore Newbie Abbie Holborn's Had A Makeunder & She Looks Unreal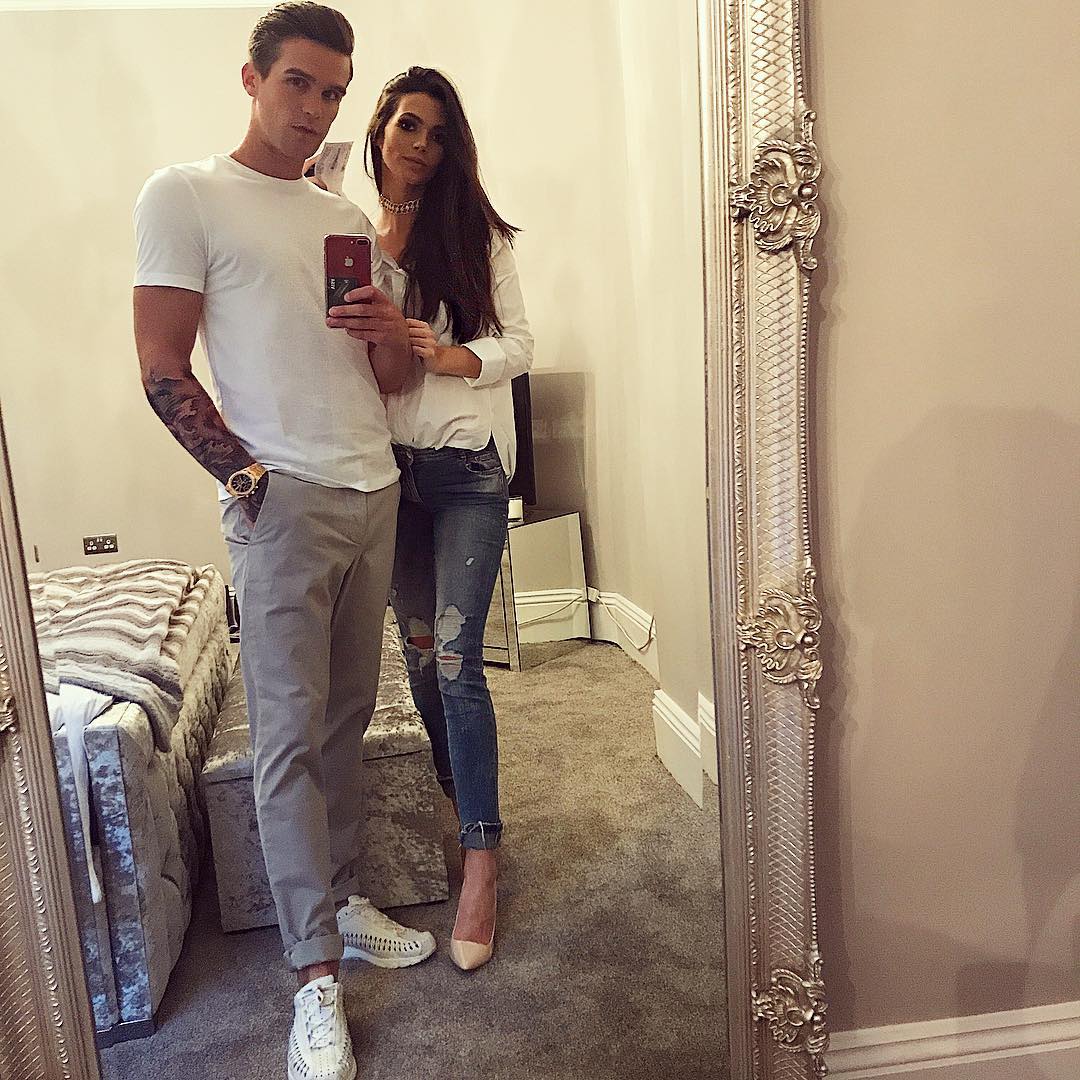 Pic: Instagram
You see, Gaz is currently expecting his first child with Emma, and said "I always said I wanted the baby one-and-a-half to two if you're going to get married, so it's old enough to be there." Well, that's just adorable, isn't it?
Emma, who announced that she was expecting a child in August, is said to be over halfway through her pregnancy, so if Gaz's timescale is going to work out, we'll expect our invitations in the post come mid-2019.
Gaz has since gone on to state that chances of him returning to the iconic Newcastle house for 'Geordie Shore' are pretty slim, but he wouldn't have time to go out drinking and plan a wedding, would he?
> And, Gaz, For Our Present To You, We're Letting You Download Our App Right Now!
Remember when Geordie Shore's Sophie revealed the bald patch caused by hair extension use?