Gaz Beadle Has Revealed He Cheated On Lillie TWICE & Now They're All In The Villa Together
6 October 2016, 15:08 | Updated: 4 December 2017, 11:10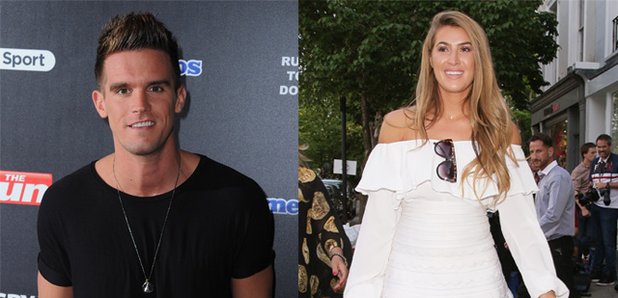 We can't cope with this level of drama.
Lillie Lexie Gregg REALLY isn't having a great time in the Ex On The Beach villa at the moment, is she?
With Gaz admitting to cheating on her and then Bear cheating with THE SAME GIRL, Chrysten Zenoni, we reckon we would've walked out by now if we were her.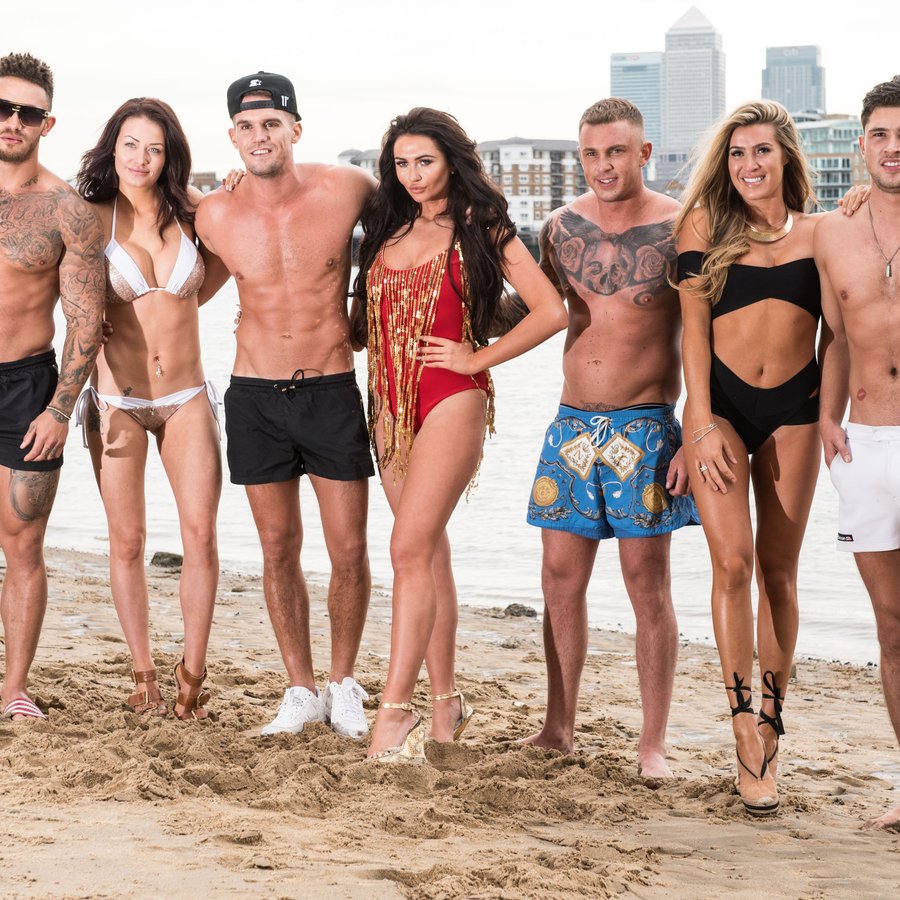 Turns out, Lillie is made of tougher stuff than us… despite the latest bombshell.
Gary Beadle has made yet another shocking confession about the new arrival, Melissa Reeves. Because, yep, the Geordie Shore lad cheated on the Birmingham beauty with the latest arrival whilst they were together.
Walking back into the villa after his return from the beach, Gaz declares, "Just when you think things can't get any worse for me…", it looked like everyone in the villa kinda knew what was coming.
Attempting to put things together, Lillie asks him, "Why is that so bad?" to which Gary responds, "Because that's one of the people I slept with behind your back".
EEEEK. NOT GOOD.
However, Gary was quick to admit that he's not sure that he wants to stay on the beach anymore and we can't say we blame him after all the drama that has ensued.
Lillie later walked away from the sofa saying, "It's just embarrassing for me again".
Are things EVER going to get better for Lillie?
You May Also Like...