Gaz Beadle Gets Used To Being A Dad In Shock New Instagram Post That Totally Confused Everyone
20 November 2017, 15:21 | Updated: 4 December 2017, 11:10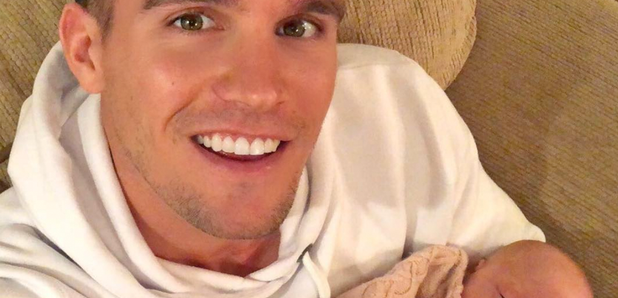 Gaz and GF Emma looked so cute with the little ones.
Ever since Geordie Shore star Gaz Beadle and his girlfriend Emma McVey announced they were having their first baby, we've been sitting on the edge of our seats waiting for the big day to arrive.
Well Gaz recently took to Instagram and confused us all by posting two pictures of himself and Emma with babies in their arms!
> The Reason Kylie Jenner's Not Been Pictured Lately Is That She's "Insecure" About Her Pregnancy Body
Firstly, Gaz posted this picture of himself with the biggest grin ever whilst holding a gorgeous little baby...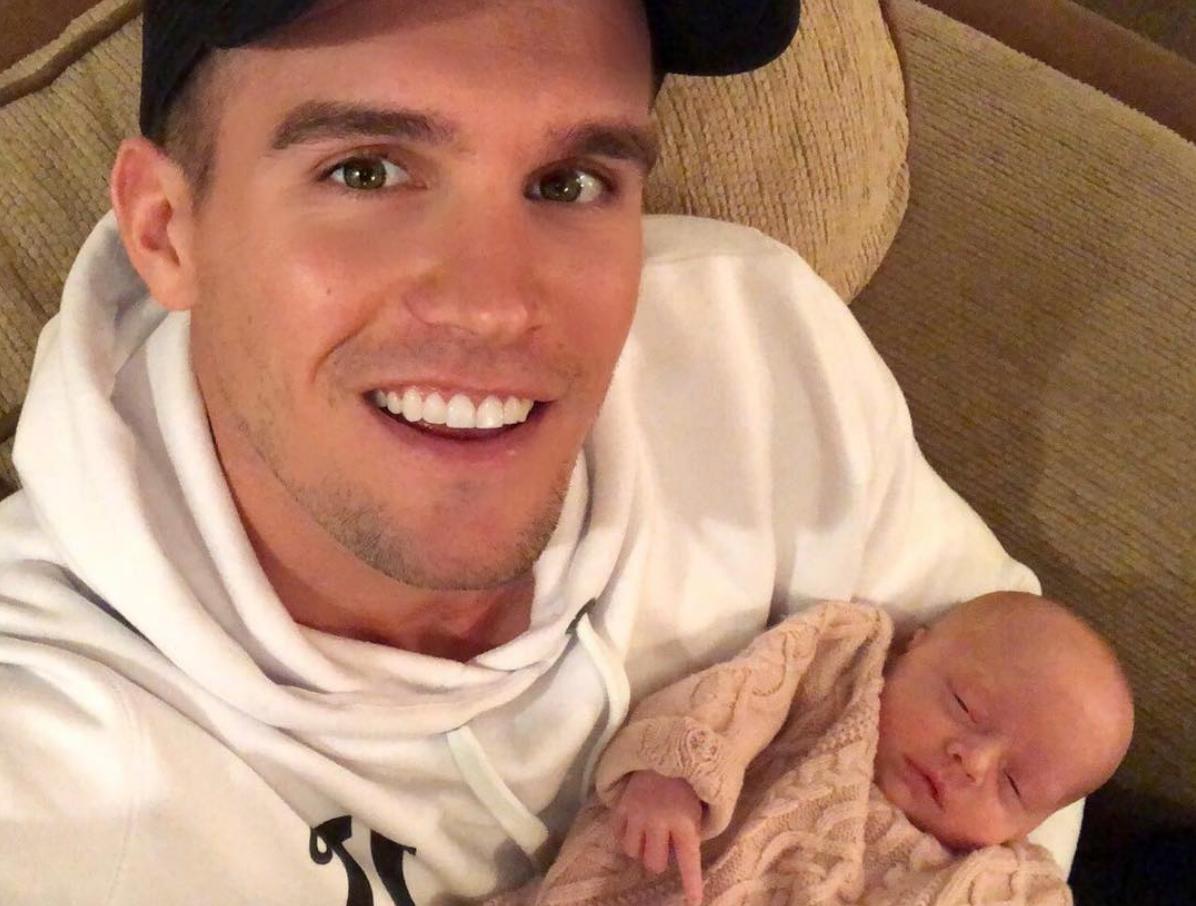 (Pic: Instagram)
Of course no one had heard any news that Emma had given birth already, especially as it would've been really early, so of course people were shocked.
The comments section alongside the pic was filled with people congratulating the couple with one writing 'Ur baby??? So cute. Happy birth' whilst another commented 'Cute u now a father so r u coming back from Geordie shore'.
But the Geordie lad cleared the whole thing up by posting a second picture of himself and Emma holding a baby each and captioned it 'Amazing night visiting our friends new born twins.... getting some practice in..... '.
So it was their friends babies and they were just practicing their parenting skills in preparation! Guess we can all calm down and keep waiting for the couple to have their own baby in the next few weeks then.
How cute do their friends babies look though!?
> Download Our Fancy New App For All The Latest On Gaz's Baby!
Talking of babies, check out the moment Kim Kardashian let slip the gender of her unborn baby...