Gaz Beadle Clears Up Rumours Charlotte Crosby 'Banned' Him From Attending Geordie Shore Party
26 May 2016, 11:50 | Updated: 4 December 2017, 11:10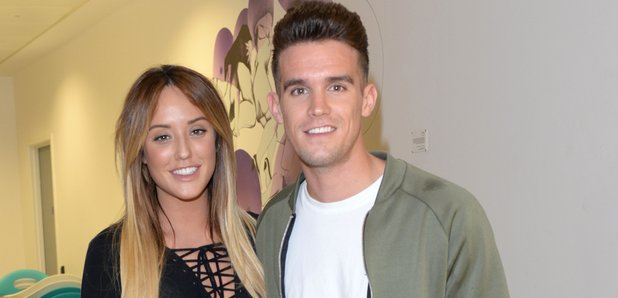 Gary was noticeably absent from the show's fifth anniversary party – and he's explained exactly why.
Geordie Shore celebrated five years of getting mortal and X-rated antics, but one original cast member was noticeably absent from the party… Gary Beadle.
Rumour had it that his on-off ex-girlfriend Charlotte Crosby had banned him from attending, but Gaz explained exactly why he didn't go to the celebrations.
Speaking to the Daily Star, Gary explained, "Everyone has been asking what is going on with me and Charlotte Crosby. I don't really want to say much as a lot of stuff has been and gone, but I will say keep watching the Big Birthday Battle every Tuesday and a lot of things will be explained.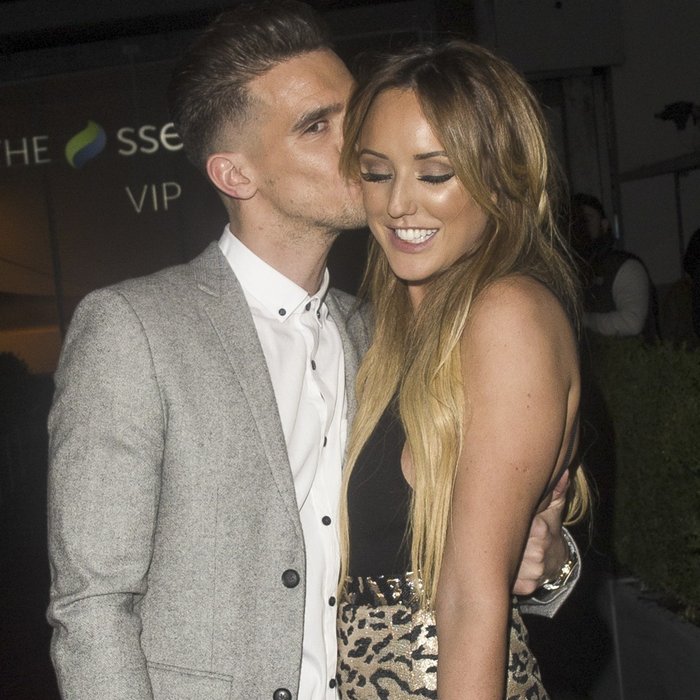 "I'm happy being the villain but sometimes it's not always me. I didn't go to London this week to celebrate the fifth birthday as I wanted the whole team to have an amazing time without having to worry about me and Char, but I celebrated in Newcastle with a few vodka and Red Bulls, three strippers and a hotel suite. So I guess everyone's a winner.
"So, no, Charlotte didn't 'ban' me from the event and no, I'm not a love-rat. How can you even be one in if you're not in a relationship in the first place?"
Well, at least he had fun despite not being at the party… ahem.