WATCH: A Cute 5 Year Old Interviews Geordie Shore's Gaz & He Admits He Likes Charlotte!
29 April 2016, 09:54 | Updated: 4 December 2017, 11:10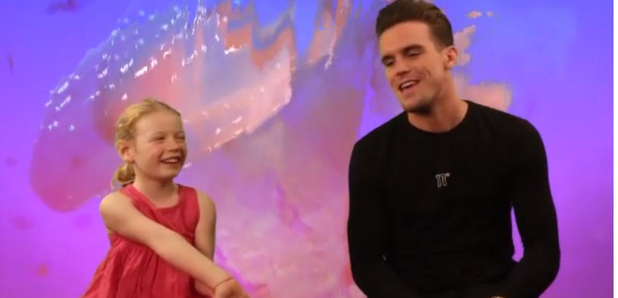 This 5-year-old Australian girl gets all the secrets out of Gaz Beadle – and he admits he secretly "really likes" Charlotte Crosby!
Letting a five year old child interview a star from the notoriously rude MTV show Geordie Shore might seem like a risky move, but when Gaz Beadle was put under the spotlight by little Charlotte, it actually makes for a BRILLIANT interview.
The little girl was NOT afraid to ask Gary all the questions most interviewers would shy away from, including how much money he has – and she even told him she thinks his job is rubbish!
When asked about whether he had a girlfriend, Gary admitted, "No-one really knows this, but I actually really like Charlotte. But you can't tell anyone that because lots of people want to know but I can't tell anyone."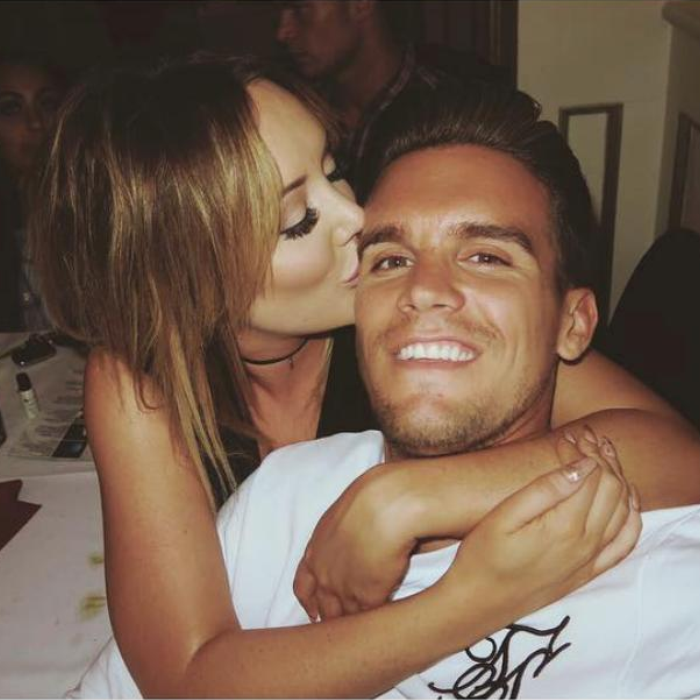 While this interview was recorded a little while ago when Gaz was in Australia, we wonder what Charlotte will think of the revelations as the couple are currently going through a pretty rough patch… Let's hope this is enough to get them talking again!