Yes, Gaz Beadle Has Just Said He's SHOCKED Marnie Simpson Snogged Two Guys In CBB
5 August 2016, 16:07 | Updated: 4 December 2017, 11:10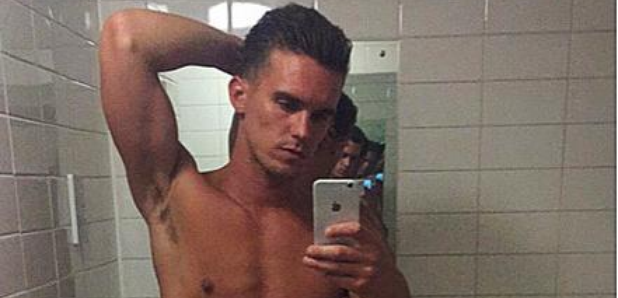 Pot, meet kettle.
We never thought we'd see the day when Geordie Shore's Gary Beadle would take the high ground when it comes to people hooking up outside of relationships, but it's happened…
Yep, in his latest newspaper column, Gaz has seriously judged his co-star Marnie Simpson for kissing Lewis Bloor and Bear in Celebrity Big Brother while she was also kind of seeing Geordie Shore's Aaron Chalmers before going on the show.
Gary explained, "Bit shocked [about Marnie in Celenbrity Big Brother], she has been inseparable from Aaron for the last few weeks so it's a bit of a c*** to be trying it on with two lads in less than a week. F*** me, she better not crack on with Heavy D.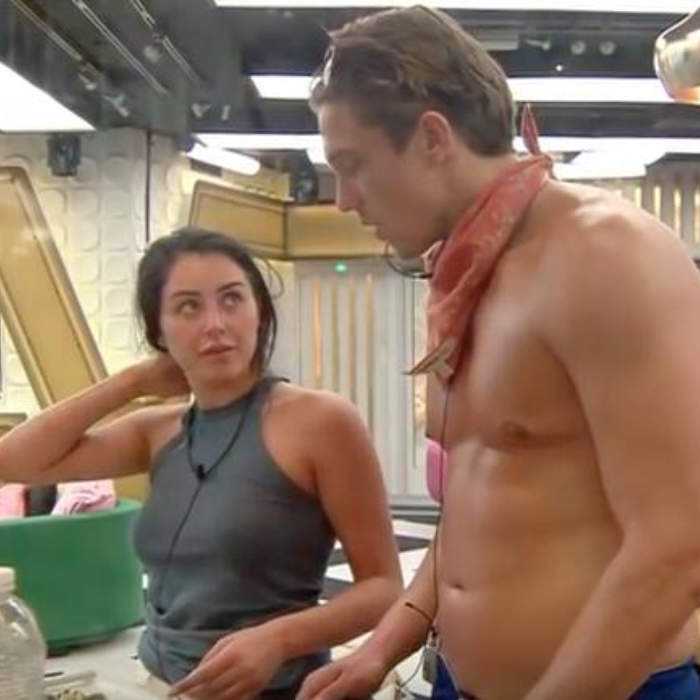 "Marnie is definitely going to be the focus of the show, she knows how to create drama, but will she create too much?
"If she doesn't win, I will be shocked, but I think it'll be between her and Ricky [Norwood] to take the crown. Of course I want Marnie to win, will back my Geordie family in everything they do."
Now, we've never expected the Geordie Shore guys to be paragons of virtue, but surely nothing Marnie's done is worse than anything Gaz has done in the past?!