Gaz Beadle Admits How Much He Missed Charlotte Crosby During Filming & It's So Emosh
18 October 2016, 10:16 | Updated: 4 December 2017, 11:10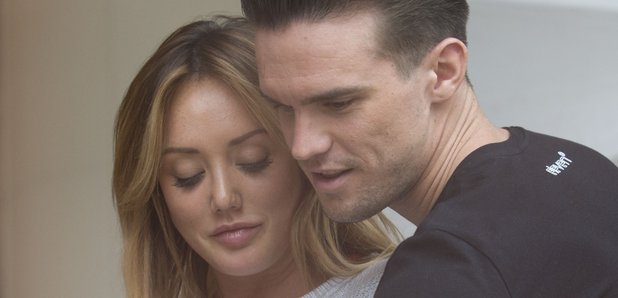 Charlotte won't be in the new series of Geordie Shore, and Gary has revealed he found it hard without her.
The Gaz Beadle and Charlotte Crosby love saga is definitely off – probably forever – but we can't help but get a little emosh at Gary's latest revelations about how much he missed Charlotte while filming the latest series of Geordie Shore.
Charlotte quit the show that made her famous after she suffered an ectopic pregnancy with Gary's baby while he was off filming Ex On The Beach and cheated on her with three girls.
Gaz revealed to DigitalSpy, "The weirdest thing was that every memory I've got in there - every happy thing, every funny thing I've had in Geordie Shore in the past five years, the best times - three or four or five of them would be with Charlotte.
"And when I watched Aaron and Marnie together, and Chloe and Marty… there's no-one with me. That person you've always got no matter what wasn't there anymore, so that was weird to start."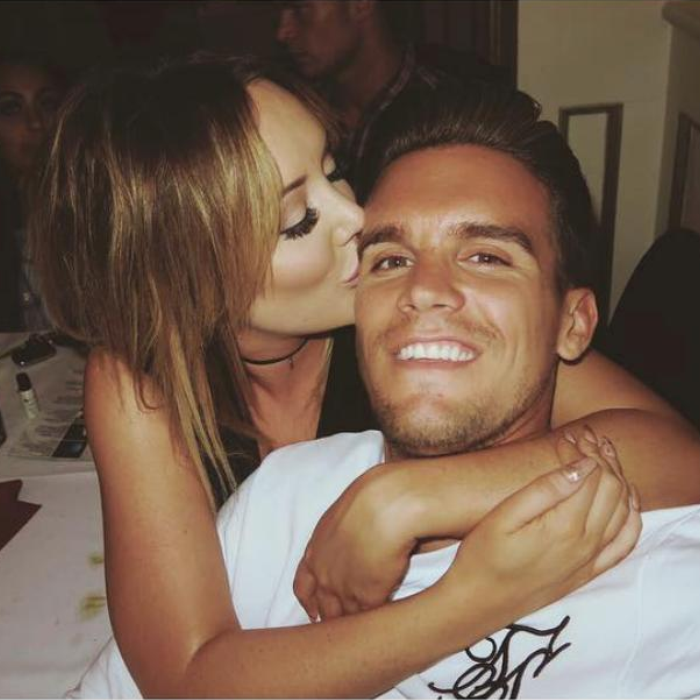 Gary admitted that filming wasn't the same without Charlotte and that he couldn't stop thinking about her, "When we were in the pool jumping around I know what she'd be doing or what she'd be wearing, the face she'd be pulling, even what suitcase she'd have. It's the little things.
"Obviously everyone missed her, but it was weird for me because it's five years and she's always been there. It was hard but I think again it's the end of a chapter for me and her. She's happy, I'm happy."
However, going it alone had one upside for Gaz… He admitted, "It was nice to be able to go on the pull without hurting someone. I could go out, and if there's a girl I fancy, I'm not sitting in the taxi paranoid thinking, 'Is Charlotte angry tonight? Is she going to kick off? Is she going to be p**sed off at us?' I could go on the pull just by myself and enjoy it with the lads."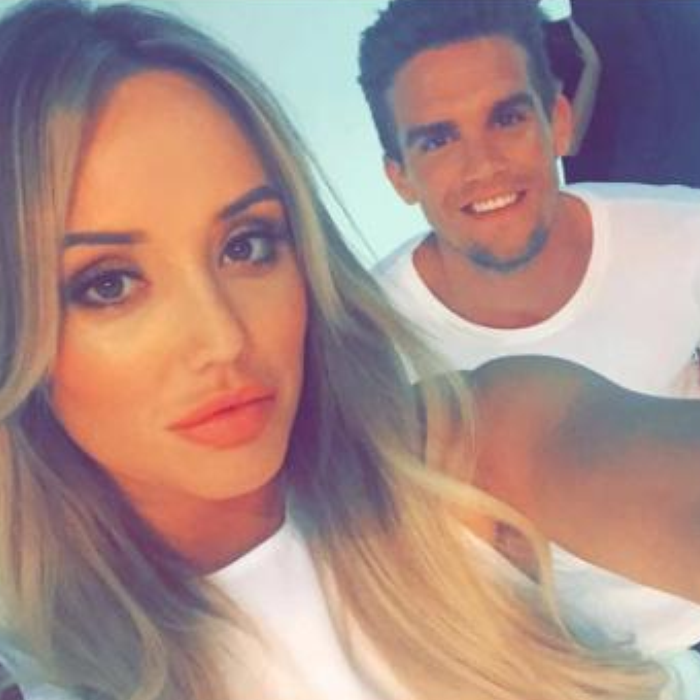 While they're not on speaking terms at the moment, Gary would like to one day rekindle his brilliant friendship with Charlotte, explaining, "At the minute it's just best that we do our own thing and keep it at that because it just gets confusing and things get dragged back up. It's just not good. But I haven't got a bad word to say about her."
The new season of Geordie Shore will be on MTV from 25th October – but t's definitely going to be interesting to see how the cast adapt to a series without Charlotte. Sob.