Gaz Beadle & Charlotte Crosby Just Reunited In A Hotel And It Was Awkward AF
27 October 2016, 15:17 | Updated: 4 December 2017, 11:10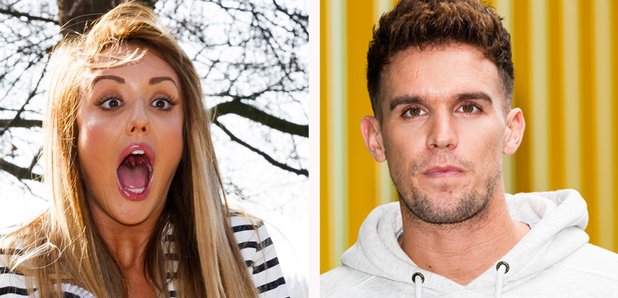 They've not been the best of mates recently…
It's been a tumultuous time for Gary Beadle and Charlotte Crosby, and although the couple have agreed to stay away from each other it looks like they had an awkward run in this week – when they ended up in the same hotel together.
Due to a blunder by MTV staff, Charlotte and Gaz ended up booked into the same hotel near to their Camden offices on the same night this week – and it's safe to say neither of them were best pleased about the situation.
Charlotte and Gaz were made aware of the situation but did everything they could to stay out of each other's way and avoid bumping into each other in the corridors.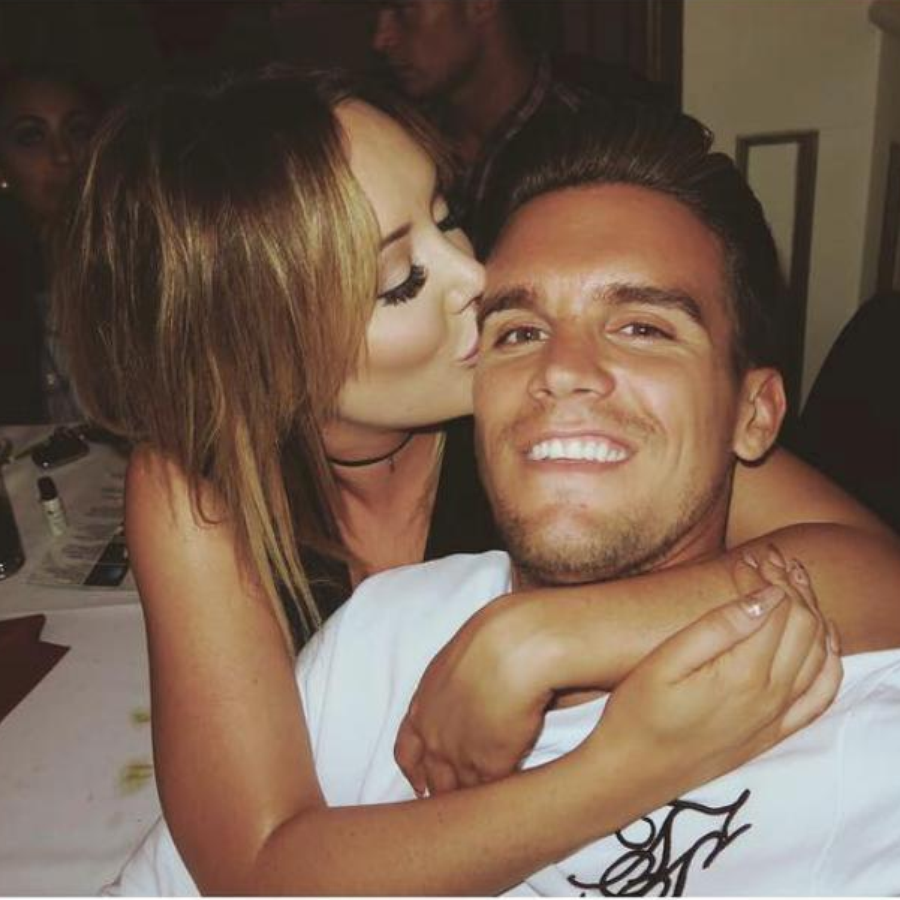 A source told the Sun, "It was all very unfortunately planned and awkward. Charlotte and Gary both knew about the mishap and were careful to avoid each other in the corridors. They weren't best pleased when they heard the news – put it that way!"
And it couldn't have come at a worse time – it was only a few days ago that Gary admitted he wanted nothing to do with Charlotte, telling NW "I do not want to be associated with her. I don't want to talk to her. I will never speak to that girl again. I'm done with that part of my life. I'm actually happy."
Yikes. Here's hoping they didn't run into each other at the breakfast buffet!