"I Was Devastated" Gaz Beadle Opens Up About Charlotte Crosby's Ectopic Pregnancy
4 August 2016, 09:48 | Updated: 4 December 2017, 11:10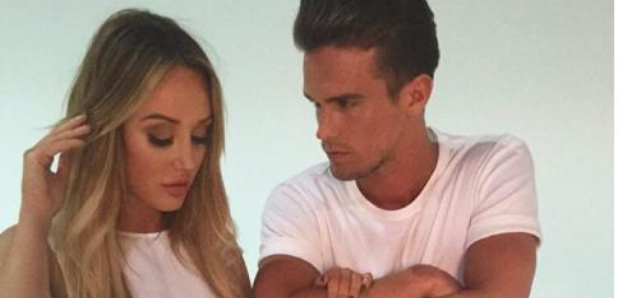 The Geordie Shore star reveals that he would have "loved" to have a child with Charlotte.
It was one of the most shocking revelations of the year, but Gary Beadle has finally opened up about the effect Charlotte Crosby's dramatic ectopic pregnancy had on him – and what he has to say is pretty surprising.
Charlotte revealed in May that she had suffered a life-threatening ectopic pregnancy with Gary's baby while he was away filming for Ex On The Beach – and he ended up cheating on her with three women – and he's spoken out about how he felt to hear the news.
Gary told Daily Mail Australia, "If she'd said I'm in the worst pain ever, I can't move I'm dying, obviously I'd be on the next plane home. But she was like I'm okay, don't worry I'm fine.
"Maybe I should have gone back. It still hasn't kicked in. I was like s**t, if it hadn't happened I would have a kid. Obviously I was devastated. I would have loved it, I can't really say now what would have been or what would have happened."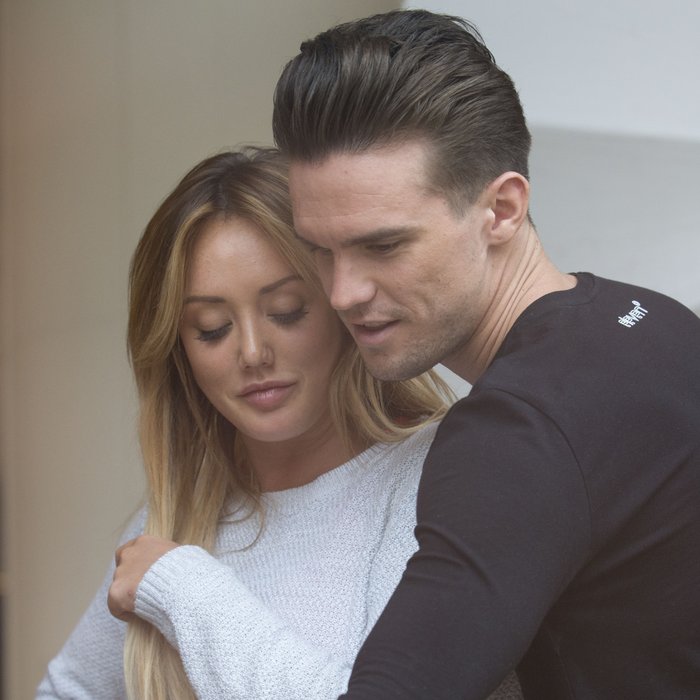 Gaz also revealed that he and Charlotte weren't official at the time they found out about the news, but there is no way back for the couple after she described him as "worse than a murderer".
Gary revealed, "She said I was worse than a murderer, that to me was the final straw, I don't want to talk to her or about her. It's done, I'd never get back with Charlotte. It's done and dusted after five years.
"She's left Geordie Shore and I think she's dating other people. She needs to move on to the next chapter of her life and I want to do the same."
Following the revelation of the news, Charlotte quit Geordie Shore to avoid spending a lot of time around her ex, and Gary admits it was strange at first but the show must go on.
He explained, "It was strange at the start, I was devastated she was not there, but in story terms it does not matter. It was weird having no one shouting at us. It was nice. It doesn't matter who leaves, the show will always go on."