Literally NO-ONE Can Believe What Game Of Thrones' Waif Looks Like When She's Off Screen!
Kristian Nairn: Hodor Would Forgive Bran Stark - CONAN on TBS
03:02
Basically, the entire internet went into a mad frenzy when Faye Marsay appeared on-stage for Comic-Con. Was anyone expecting this?!
The Waif is firmly in our top ten Game of Thrones characters we REALLY wouldn't wanna bump into... And believe us, there was quite a lot of characters to chose from. She's always moody, she looks cranky, and she's a lean, mean sticking-smacking machine.
During Comic-Con, Conan O'Brien introduced the cast of GoT onto the stage, including Faye Marsay, the actress who portrays the Waif, and the entire audience was expecting a fierce lady, brandishing her cane, dressed in drab, grey clothing, but...
DAMN! Faye Marsay is gorgeous! And we weren't the only ones shocked by her transformation. When the clip aired online, EVERYONE hammered away at their keyboards checking it out. From "Is the blonde one... the girl from the Faceless Men? Wow..." to "Holy, just realised who that blonde is. A girl has real skills", pretty much every comment on Conan's series of GoT interviews was about how they barely recognised the actor (and that they all had a new #WCW).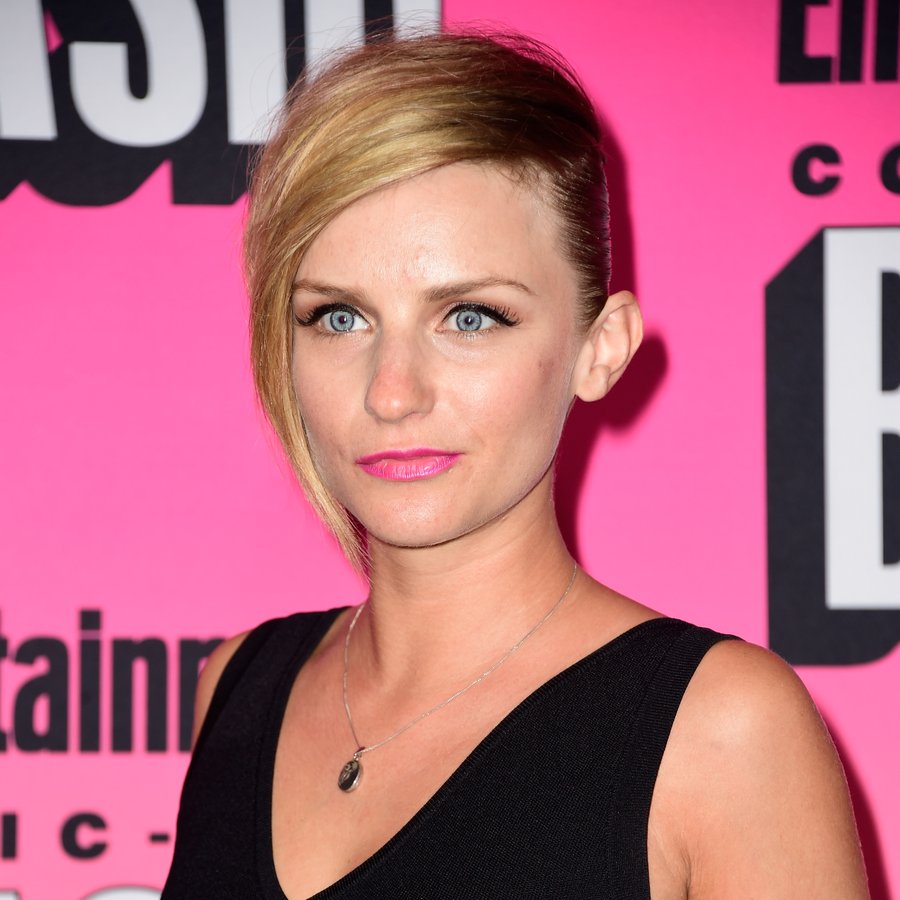 While we were just mesmerised, it turns out that Conan also spoke to the cast about Ramsay's creepy fans and holding the door. Must. Not. Cry.
You May Also Like...