These Game Of Thrones' Stars Have SERIOUSLY Changed Over The Years!
25 April 2016, 15:17 | Updated: 4 December 2017, 11:10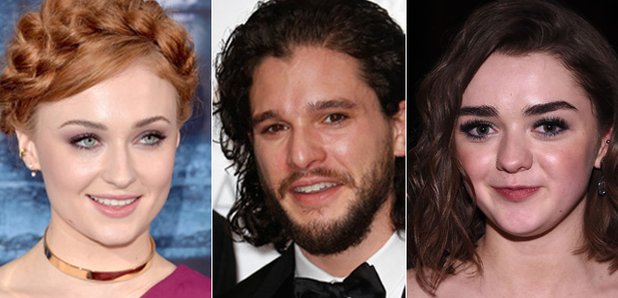 Game Of Thrones is BACK for its sixth season! But the show's stars haven't always looked their flawlessly beautiful selves!
We're used to seeing them either looking completely flawless on the red carpet or messy, roughed up and in character on our TV screens.
But oh no... they haven't always looked like that - check out these CLASSIC throwbacks.
Sophie Turner - Sansa Stark
Look how ADORABLE she was... and look how BEAUTIFUL she is now!
Alfie Allen - Theon Greyjoy
Ermm... can we just take a moment to appreciate those green eyes? WOW.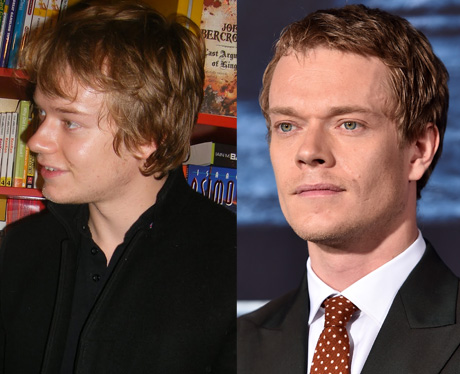 Richard Madden - Robb Stark
OMG. We cannot cope. How HANDSOME is he?!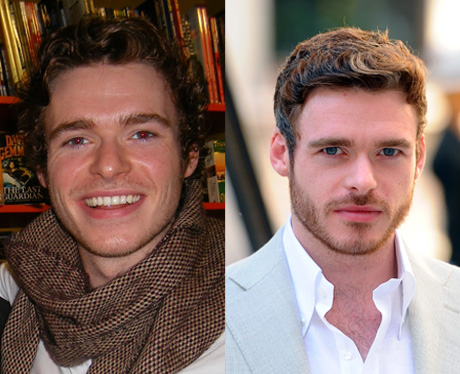 Maisie Williams - Arya Stark
She was all chubby cheeks and wonky teeth back in the day but Maisie Williams is now the definition of FLAWLESS.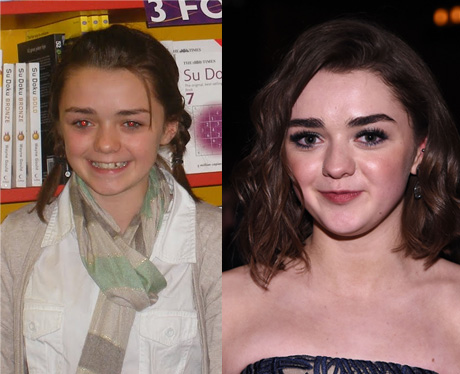 Kit Harington - Jon Snow
There he is. The main man himself... the one causing the whole 'Is-Jon-Snow-Really-Dead' situation and we really hope he isn't, just so that he can continue to grace our screens.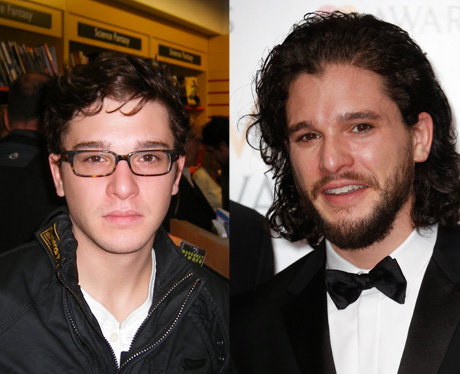 And we'll just leave this here for you...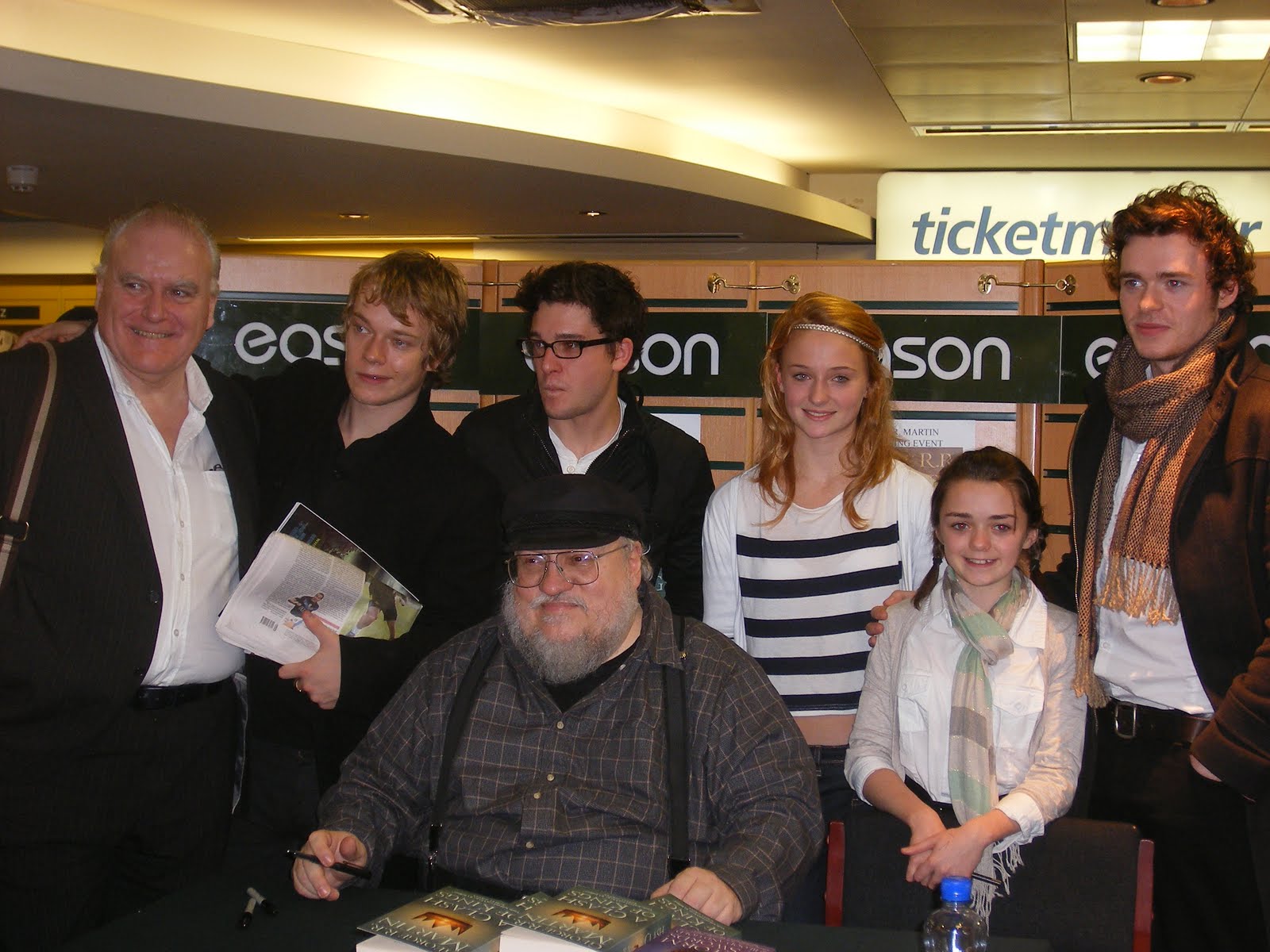 You may also like...