You'll 100% Relate To These 11 Struggles If You Have Never, Ever Seen An Episode Of Game Of Thrones
14 September 2017, 14:26 | Updated: 4 December 2017, 11:10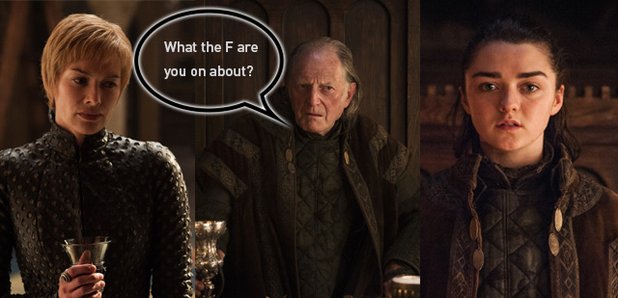 We didn't even know that there was an option to NOT watch it... but there you go. You learn something new every day.
Does it seem that everyone is obsessing over Game of Thrones at the moment?
Not gonna lie: that's because everyone IS obsessing over Game of Thrones at the moment - and for good reason, because it's back for an epic seventh season.
> Game Of Thrones Might Be Getting A Spin-Off Show And We Could Not Be More Excited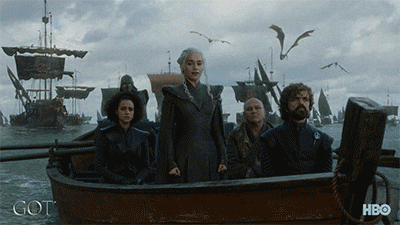 However, if blood, murder, betrayal and death isn't really your thing (and tbh, sometimes we don't blame you) and you're the only person on planet Earth who doesn't watch the show, we reckon you might relate to some of the following:
1. All your friends have suddenly become unavailable on a Monday night.
It's a school night - Game of Thrones is far more appealing than going out anyway.
2. Logging onto Twitter on Tuesday and seeing nothing but Game of Thrones related tweets.
Hey, you don't even watch it - don't complain about spoilers. That struggle is real, my friend.
3. When everyone starts talking about last nights episode in the group chat.
We're talking your 'Work' group, your 'Gal Pal' group, even your 'Family' WhatsApp group is consumed with it. And you're just there like...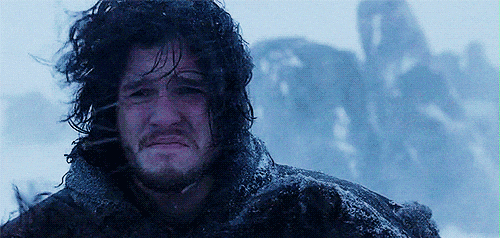 4. When someone makes a Game of Thrones joke and you have no idea what the F they're on about.
You style it out though and pretend to understand.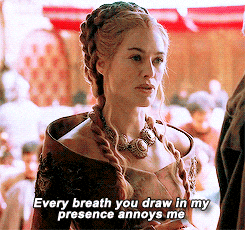 5. When people talk about houses and you're all like…
… Gryffindor?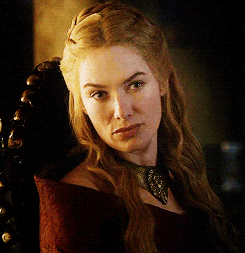 6. When you have no idea how anyone knows who every character is.
WHY ARE THERE SO MANY NAMES? WHY ARE THEY SO MANY PEOPLE? AND PLACES? HOW DOES ANYONE UNDERSTAND IT ALL?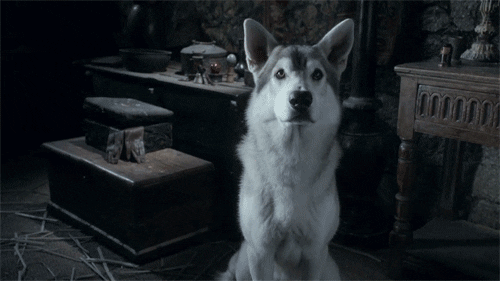 7. When you catch a glimpse of the nude scenes online…
… and realise that this programme really isn't safe for work.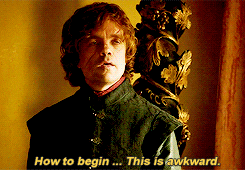 8. You don't get the Jon Snow obsession.
HE'S SO HOT THOUGH.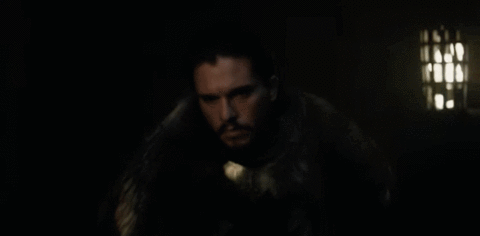 9. You try to read theories but it's all another language to you.
Seriously, they may as well be talking in Parseltongue.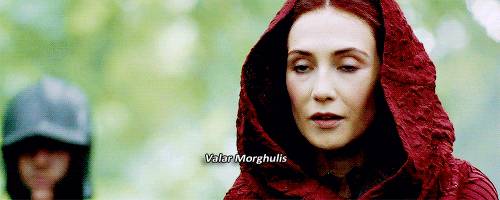 10. When your friends assure you that you'd love it if you just gave it a chance.
And you're all like, 'it's seven seasons in, I am not catching up now'.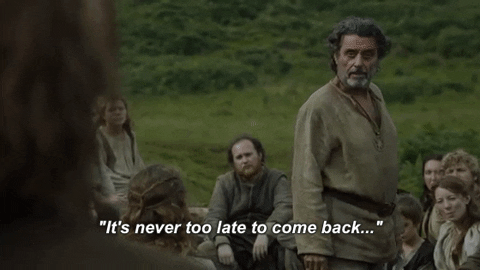 11. But you give the first episode a go...
… and get bored within 5 mins.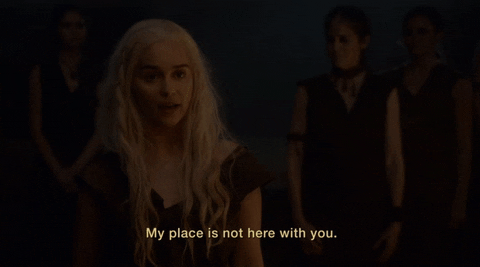 Fans reckon they spotted a Harry Potter reference in the first episode of season seven...