There Might Be A Game Of Thrones Prequel Coming & We're Totally On Board With The Idea
17 November 2016, 17:19 | Updated: 4 December 2017, 11:10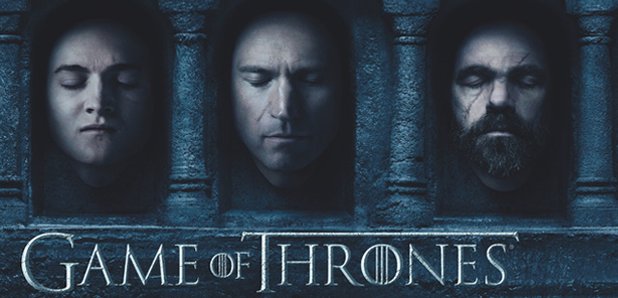 Can you IMAGINE?!
Thank GOD they have released some good news about the hit HBO series because we had visions of ourselves getting series withdrawal symptoms.
There might be a Game Of Thrones prequel and we don't think anything else remotely matters right now.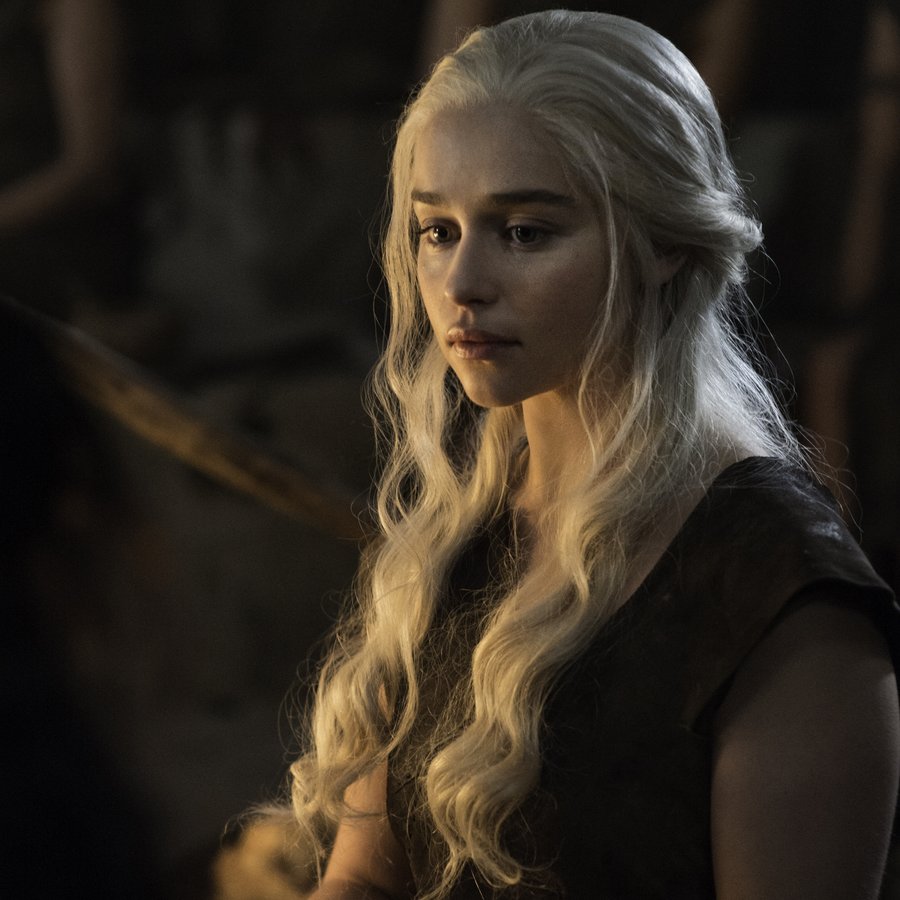 Pic: Sky Atlantic
The main show may only have two seasons left which, FYI, is just 13 episodes all together but throw a prequel into the mix and we've got ourselves a whole lotta new GoT.
YASSSSS.
According to HBO Network Programming President (that's a job title and a half) Casey Bloys, "I would say it's still kind of preliminary ongoing talks. There are areas we are exploring, but I wouldn't point to any one and say 'This is what we're going to do'."
Last year, GOT's creator and author, George R.R. Martin, said that he has "thousands of pages of fake history" leading up to the events of the current show which in our eyes basically means that ANYTHING is possible.
So… when are you releasing the prequel guys? Because we are totally on board with the idea.
You May Also Like...