Game Of Thrones' Maisie Williams Accidentally Let Slip Which MAJOR Character Is Going To Die In Season 7
17 March 2017, 15:39 | Updated: 4 December 2017, 11:10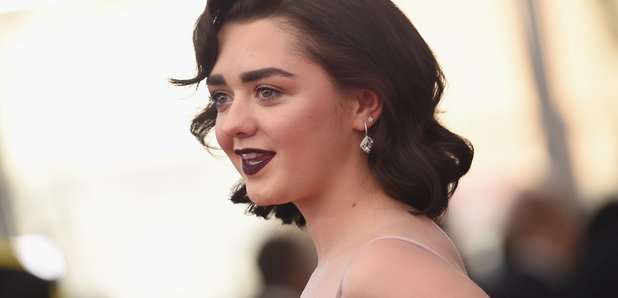 Spoilers are coming...
If you don't want season seven of Game of Thrones to be spoiled for you, look away now.
Seriously, Maisie Williams, who plays Arya Stark in the fantasy-drama, dropped some pretty huge spoilers about which main character is going to die in the upcoming series.
You've looked away, right? Because SPOILERS in 3, 2, 1...
While at SXSW (South by Southwest), some of the GoT cast and writers were part of a panel answering questions from the audience; one about Sophie Turner's hair colour, and, well - this happened.
According to reports, one journalist asked why Sophie Turner, known for playing Sansa, Arya's sister, still has blonde hair, not the red hair her character has. And Maisie replied with "She's dead".
There was also, apparently, a lot of awkward laughter from the crowd, as co-creator of the show, David Benioff, said "Don't worry, they won't tell anyone."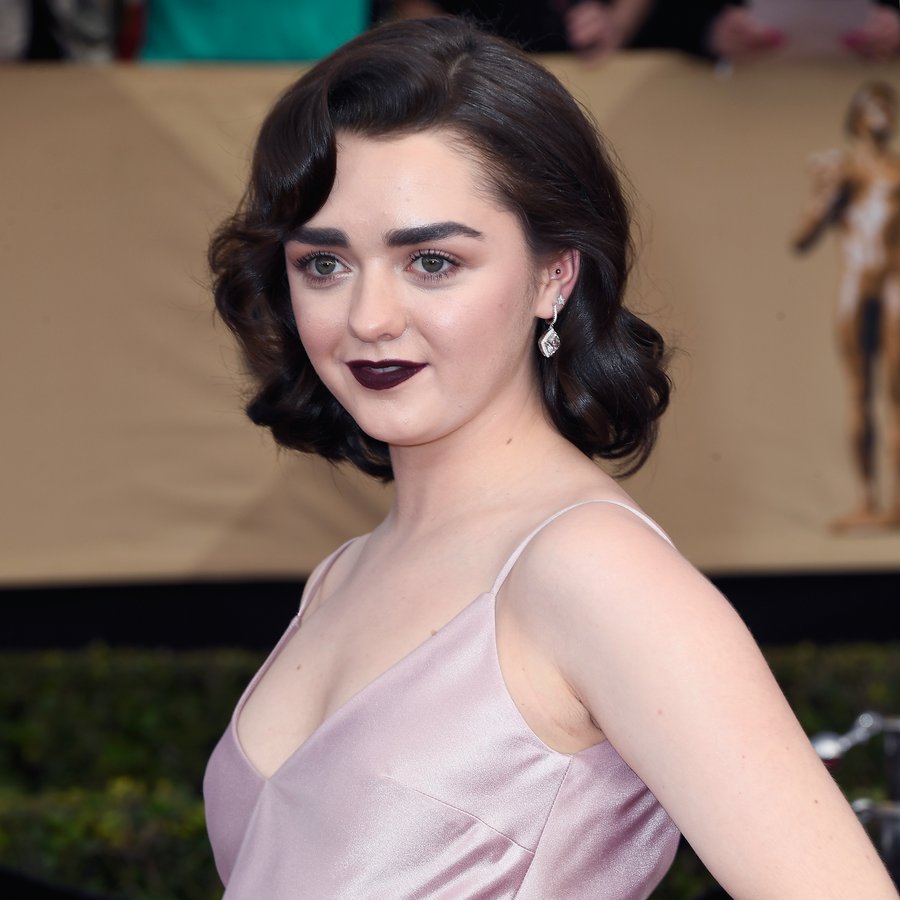 Pic: Getty
Either Maisie has just earned herself a right telling off from George R.R. Martin, or - like she's done before - has she made up a spoiler to wind people up? She does think spoilers are "childish" after all.
You May Also Like...