Game Of Thrones Star Maisie Williams Has Had Nudes Leaked Online & It's Not Okay
7 December 2016, 15:11 | Updated: 4 December 2017, 11:10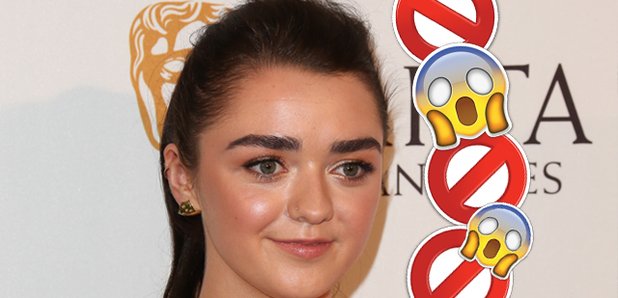 Hackers are 100% the worst...
We've had enough of internet trolls and hackers.
What about you?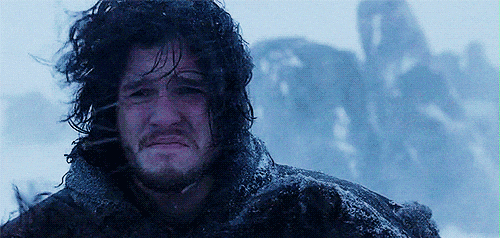 From hacking Liam Payne's Facebook page to spamming Katy Perry's Twitter feed, as well as leaking various celebrity 'nudes', they're basically the worst.
And now it seems that one of our favourite Game of Thrones' stars, Maisie Williams, is the latest target.
*sigh*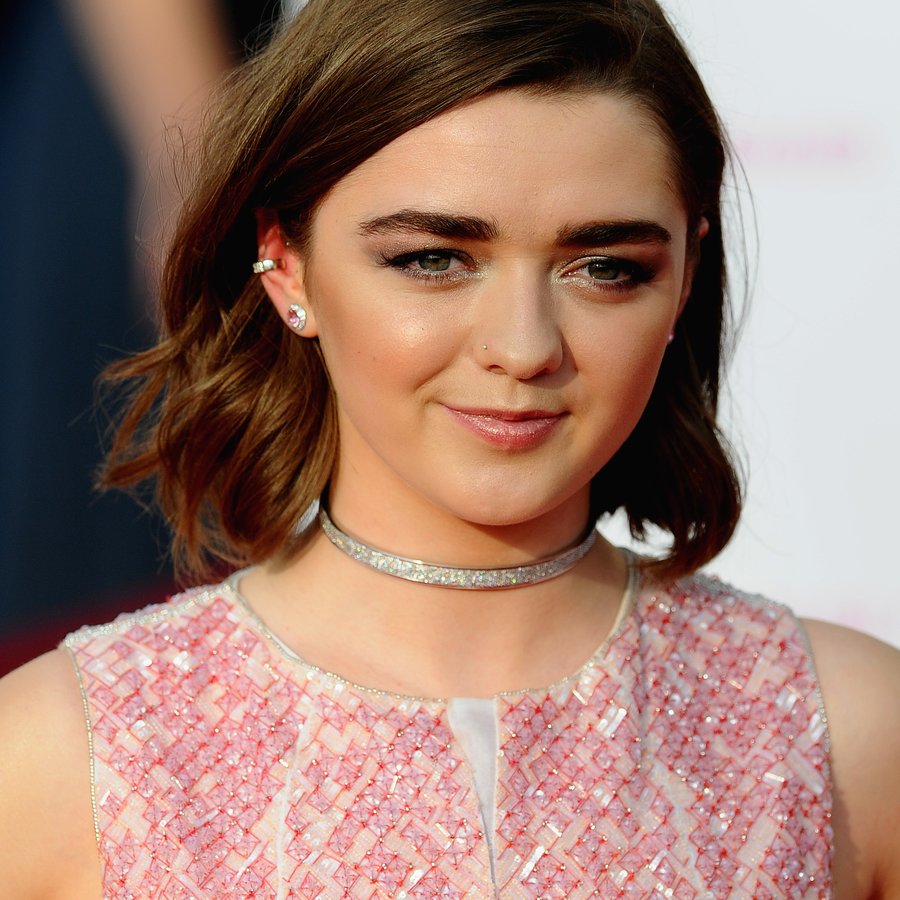 The actress is thought to have been a victim of internet hackers after semi-naked photos of the 19 year old have emerged online.
NOT. OKAY.
The images were thought to have been stolen from a private social media account and are thought to have been taken during a recent trip to Japan.
The images reportedly show Maisie posing on a rock whilst other images show two other female friends removing their clothes. It's probably worth noting that the reason she went to Japan in the first place was to raise awareness around marine animal shows in which dolphins are ordered to perform.
She has urged her followers to sign a petition pledging their support and agreeing not to buy any tickets for dolphin shows, along with the hashtag #ThanksButNoTanks.
I can't thank you enough. @Dolphin_Project #takethepledge #DontBuyaTicket pic.twitter.com/1yqsNDJB5M

— Maisie Williams (@Maisie_Williams) December 5, 2016
Maisie isn't the only celebrity to have fallen victim to the scandal. Back in 2014, Kate Upton, Kaley Cuoco and Jennifer Lawrence were all victim to hackers.
We're sending Maisie tonnes of love. Hackers are 100% the worst.
You May Also Like...