Maisie Williams Gets Real About Her Insecurities With The Way She Looks
25 March 2018, 16:20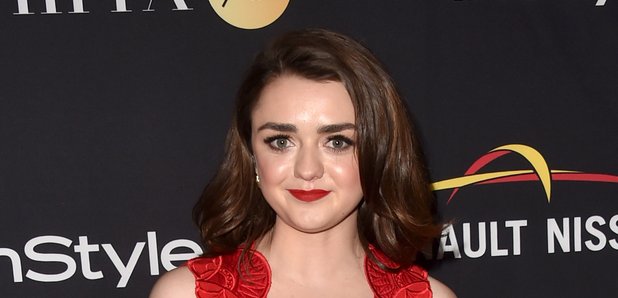 "It ends up driving you a little bit mental."
The young GoT star has opened up about her personal insecurities about her physical appearance.
Maisie might be one of the biggest young actors in the game but she still has things that she's not confident about like everyone else.
However, even though the 20-year-old has her insecurities, she finds a way to deal with them so they don't drive her "insane."
Speaking to Stellar magazine, she admitted: "I'd be lying if I said I never worried about the way I look.
"I like to try and live my life with the way I look not controlling my every move.
"As soon as you go down that path, which I get dragged into every now and then, it ends up driving you a little bit mental."
Maisie also goes out with a "normal" guy called Ollie Jackson who she met at school over a famous actor like herself, so that probably helps keep her grounded. They're very cute too.
For any non-GoT fans, Maisie stars as Arya Stark in the hit TV series and made her TV debut back in 2011 in the very first series of the show at just 12 years old.
What a ledge.