Game Of Thrones' Stars Kit Harington & Rose Leslie Are Reportedly Engaged!
26 September 2017, 17:01 | Updated: 4 December 2017, 11:10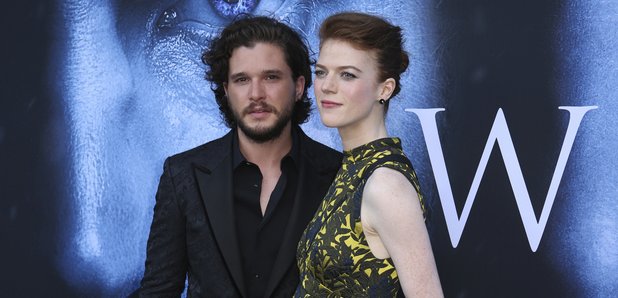 If this is true then we are totally on board with this.
Game of Thrones stars Kit Harington and Rose Leslie are reportedly engaged!
Apparently Jon Snow's alter-ego popped the question to his co-star girlfriend of five years, Rose recently.
> Game Of Thrones' Kit Harington Got Out Of A Speeding Ticket... By Revealing Jon Snow's Fate!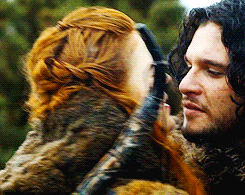 The couple, who had to shut down engagement speculation over the summer, are rumoured to have told friends and family last week that they're set to marry.
"They're yet to set a date, but told friends and family last week that they've got engaged. Kit's known for ages he's wanted to marry Rose but he wanted them to get a house and settle down a bit first", sources claim.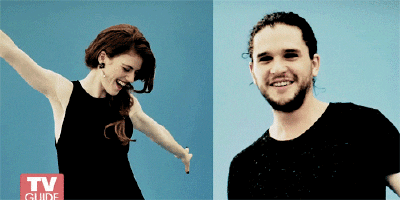 They moved into a £1.75 million mansion in East Anglia and therefore felt like it was the next logical step for the couple.
"After moving in together in January he felt it was the right time to take the next step", sources continued.
If it's true and reports are accurate, CONGRATULATIONS GUYS!
> Download Our Awesome New App & Get All The Latest Celebrity News Before Anyone!
Turns out, Dany and Jon might be even more closely related than aunt and nephew...