Kit Harington Cried When He Read The Final Game Of Thrones Script & We're Basically Already Weeping
23 October 2017, 16:54 | Updated: 4 December 2017, 11:10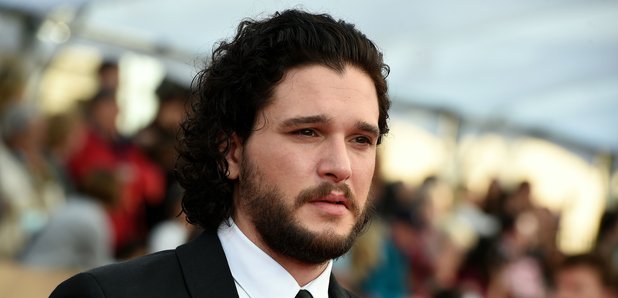 Prepare yourselves - it's going to be emotional.
Fans are preparing for the end as Game of Thrones is officially shutting down at the end of its eighth and final season in 2019.
For the cast, however, the end is already in sight as Kit Harington has revealed that the cast have done a table read of the series finale - and it left him in tears.
> Kit Harington And Rose Leslie Are To Get Married, But They're Actually Related, So... Yeah.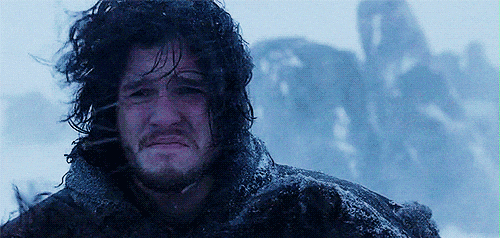 "We had a read through last week in fact, so I know everything now. I cried at the end", Kit revealed.
"You have to remember that eight years of it - no one really cares about it more than us", he continued.
Which is fair enough when you think that we weren't even at school for that long.
However, we're going to have to wait until 2019 because it seems that security around spoilers is as tight as ever in the Game of Thrones camp.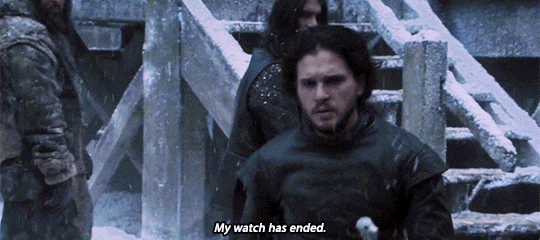 "Don't tell them you're filming. Don't take pictures in Belfast. Don't do all of that. It's on lockdown!", Kit revealed.
What we're trying to say is that Jon Snow actually does know something, for a change.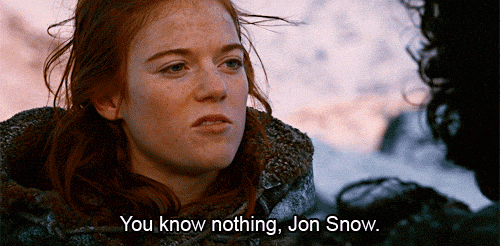 Kit Harington's prank brought fiance, Rose Leslie, to tears but it's actually hilarious...
> There's Loads More Game Of Thrones News On Our App. And There's No Night King Involved.