After THAT Shocking Game Of Thrones Twist - The Internet Reckons It's Figured Out Jon Snow's Fate!
26 April 2016, 13:43 | Updated: 4 December 2017, 11:10
'The Red Woman' raises a few questions - and did we just discover some answers?
So Game Of Thrones FINALLY returned to our screens last night and while it was an epic launch to season six it left many wants, shall we say wanting, regarding a certain storyline.
While the episode had everything from shocking deaths to poignant triumphs (yay for Brienne and Sansa, finally) it ALSO left a massive plot threat still hanging - without allowing fans to lose all hope!
*WARNING* Avoid reading on if you DON'T want episode one to be spoiled - as well as speculation for what lies ahead!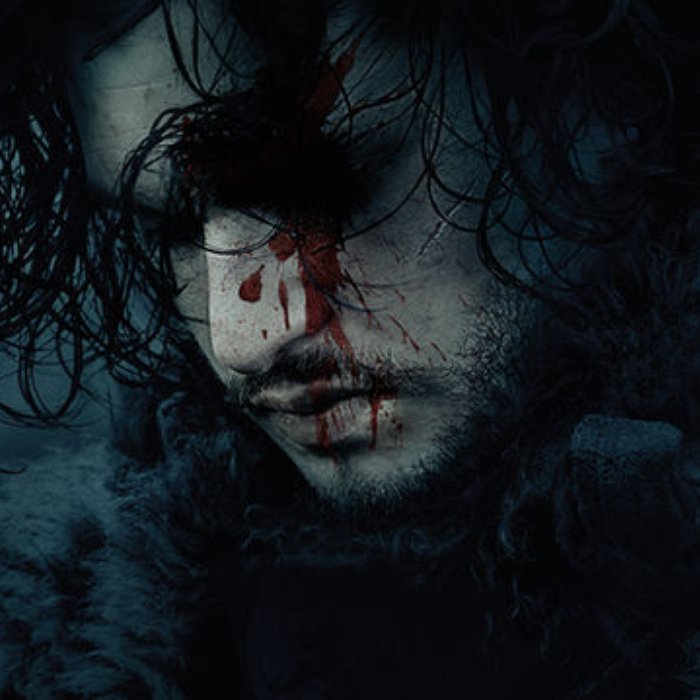 As anyone who's watched the episode (or spoiled it for themselves online) knows, Jon Snow is STILL lying dead in Castle Black, but fans are basically chomping at the bit to have 'The Red Woman' Melisandre resurrect him. Especially after THAT end of episode reveal about her true form.
And now a bunch of clever GOT fans think they've discovered when the big Jon Snow reveal will happen - both about a potential resurrection AND the longest running Thrones mystery about who his parents are!
The synopsis for episode three of the new season claims "Bran meets the past" - referring to Jon's magically powered up younger brother - and Internet speculation is rife that this will feature a flashback involving Ned Stark, his sister Lyanna Stark and Rhaegar Targaryen.
The theory goes that Jon is ACTUALLY the son of the latter which would make him a relative of Daenerys Targaryen AND lend weight to the theory about why the Red Woman might do a bit of fiery mojo to bring him back. DISCUSS!
What do YOU think? Will Jon Snow be back among the living this season? Or do fans need to let Snow go?
You may also like...