SPOILERS! Is Game Of Thrones About To Solve The BIGGEST Mystery - Jon Snow's TRUE Parents?!
12 May 2016, 16:00 | Updated: 4 December 2017, 11:10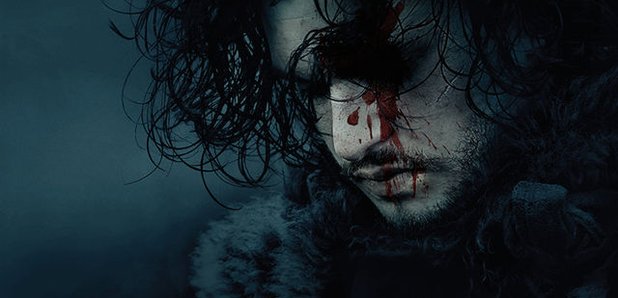 If you know what "R+L=J" means - you're almost there!
Game Of Thrones' sixth season seems to be all ANYONE is talking about right now - especially after a certain return for a fan favourite two weeks ago - and it looks like something BIG is coming.
For years now fans have been speculating about the mystery surrounding Jon Snow's mother and who she might have been - with the show barely delving into this until now and even the books only hinting at his true parentage.
But now all signs are pointing to a long-running fan theory being true - judging from the latest episode and what is likely to happen in episode four 'Book Of The Stranger.
Stop reading NOW if you don't want some potential spoilers about everyone's favourite (ex) Lord Commander of the Night's Watch…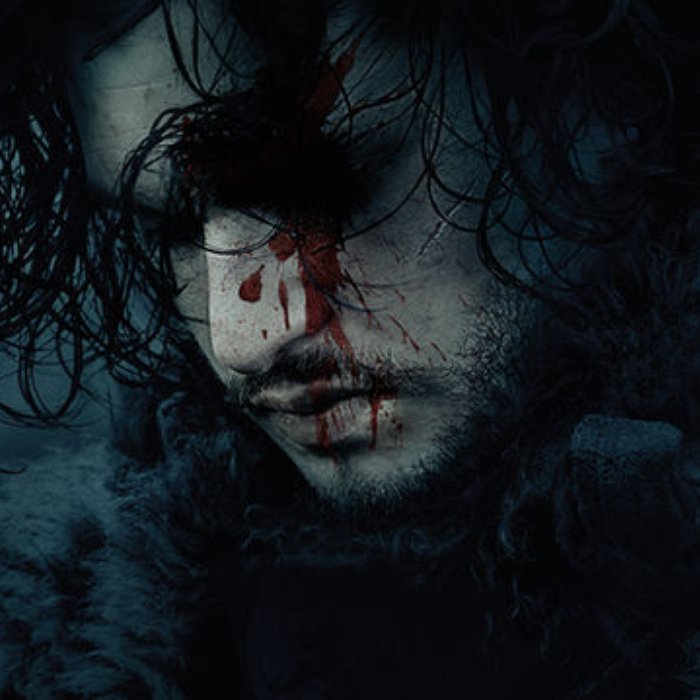 So, the story goes that Jon's mother wasn't someone his father Ned slept with behind Catelyn Stark's back at all.
The 'R+L=J' theory suggests Jon Snow's parents were actually Ned's sister Lyanna Stark… and Prince Rhaegar Targaryen!
Both of these characters died way before the storyline on Game Of Thrones, but rumour has it Lyanna ran away with Rhaegar (then heir to the Iron Throne) before he was killed in battle with the late King Robert Baratheon.
In the latest episode of the show Jon's younger brother Bran has flashbacks to a key moment in history when his father Ned was about to storm the Tower Of Joy - and presumably 'rescue' his sister Lyanna, who is heard screaming inside.
But fans firmly believe what the young Ned will ACTUALLY find is his sister giving birth to little Jon - and then making him SWEAR to keep the birth a secret and raise him as his own.
Phew, still with us? So if the 'R+L=J' fan theory DOES prove to be true - that could well give the (former) bastard Jon Snow a claim to the Iron Throne. Snow, FTW!
Keep it Capital as we bring you all the gossip on season six of the show EVERYONE is talking about.
You may also like...