Jon Snow's REAL Identity Was Actually Revealed Way Back In Season 3 Of Game Of Thrones & We Reckon You Probably Missed It
20 October 2017, 15:34 | Updated: 4 December 2017, 11:10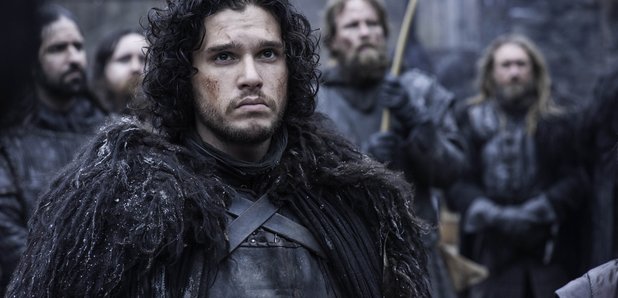 The producers put a sly Easter egg into the show.
Even though the Game of Thrones team treated it as a big revelation, Jon Snow's true identity was the talk of most fan accounts for a while.
Many fans had already sussed it out thanks to the books, but it turns out that the show did actually plant a clever little Easter Egg to Jon's true name way back in season three.
> Game Of Thrones Are Casting For New Characters For Season 8 & Here's What We Know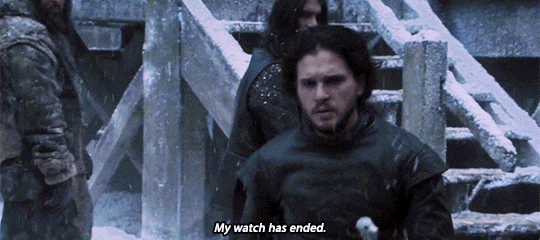 An eagle-eyed fan has shared his spot on Reddit and noticed that the first word Shireen Baratheon taught Davos to read was Aegon.
"This word is Aegon. When you see the A,E and G together like that, it sounds like 'egg'", she told him. Little did he know, that he was being taught the name of the person that he is now loyal to.
Even the actor who played Davos, Liam Cunningham, didn't notice it!
"They're very good at that sort of thing. Davis and Dan plant little Easter eggs there if you want to see them", the actor revealed in an interview recently.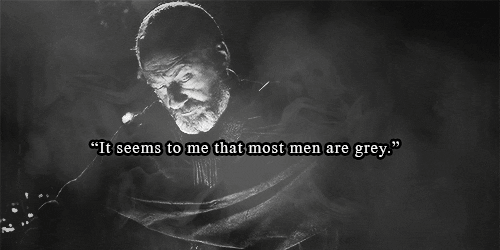 However, one other Easter egg that we need to discuss comes from the Night King… who, when marching his army past the Wall, made sure that their shape resembled the Stark emblem flipped backwards.
Turns out, you don't have to wait until 2019 for that Game of Thrones void to be filled after all...
> We've Got Even More GoT Gossip On Our App. Come Hang Out - The Night King Will Never Find You.