The Official Game Of Thrones Facebook Page Was Taken Over By Hackers, Shortly After HBO Spain Aired The Sixth Episode By Accident
17 August 2017, 14:11 | Updated: 4 December 2017, 11:10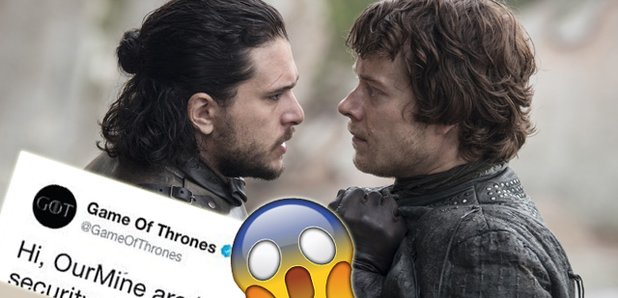 MORE hacking problems for the TV company...
It seems that hackers are targeting HBO specifically at the moment, after they leaked the next Game of Thrones episode.
However, this time, they've taken over their social media accounts.
> Fans Reckon They Saw Catelyn Stark's Ghost In The Latest Episode Of Game Of Thrones & TBH, It Makes Total Sense She'd Be There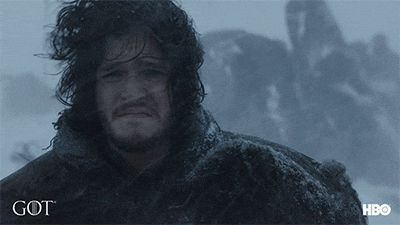 HBO was first targeted by said hacker in a cyber attack last month, which saw around 1.5 terabytes of data stolen, including employee details and scripts from upcoming episodes of Game of Thrones.
Now, a hacking group called OurMine has taken over HBO and Game of Thrones' official Facebook and Twitter accounts, in order to 'test' their security.
How kind of them.
Writing, "Hi, OurMine are here, we are just testing your security, HBO team please contact us to upgrade the security", before posting again: "Let's make #HBOHacked trending!", it left fans very confused.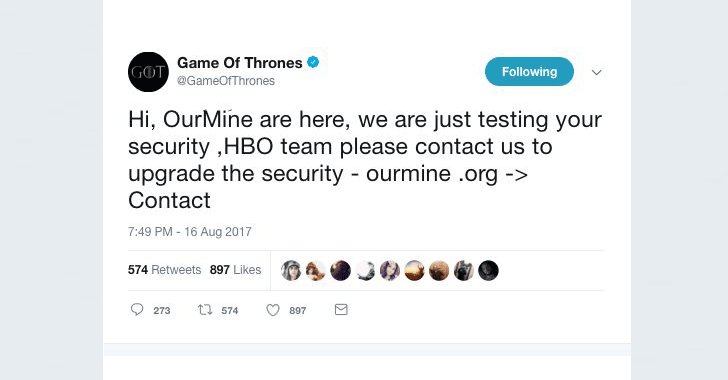 The hackers are reportedly demanding about $6.5million in Bitcoin from HBO for the information not to be leaked - they've reportedly gotten hold of filming schedules for season 2 of Westworld and the final season of Game Of Thrones.
This comes after HBO Spain accidentally leaked the sixth episode, before it's meant to air over the weekend.
All in all, it's not going well.
Fans reckon there was a Harry Potter reference in this Game of Thrones scene...