Prepare Yourselves… Game Of Thrones Is Ending A LOT Sooner Than You Think!
15 April 2016, 10:11 | Updated: 4 December 2017, 11:10
"The Real War is Between the Living and The Dead:" Game of Thrones Season 6: Official Trailer (HBO)
02:03
This just, like, ruined our day…
Brace yourselves… this fresh Games Of Thrones news may be just a LITTLE hard to take!
The guys behind one of the BIGGEST TV shows in recent memory have just seemingly revealed plans to bring GOT to a close with two FINAL - and shortened seasons!
Season six of Game Of Thrones starts latest this month and the show-runners behind the HBO smash have apparently suggested wrapping up the fantasy epic with a seven episode season seven and a final season of just six episodes.
Fans had previously expected the show to continue for several more seasons at least - given that book author George R. R. Martin still has two more books of stories to public in the main Game Of Thrones season.
"I think we're down to our final 13 episodes after this season," David Benioff revealed, reports Variety. "We're heading into the final lap.
"That's these, though nothing is yet set in stone, but that's what we're looking."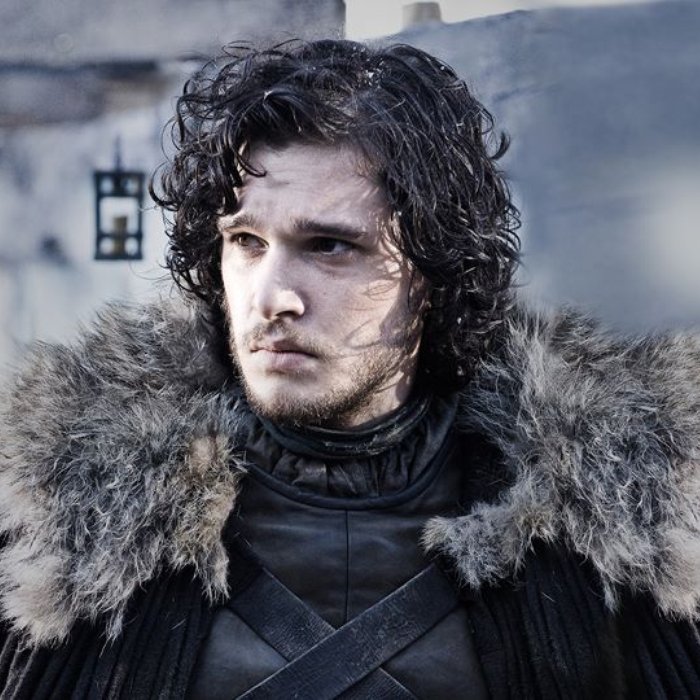 So there you have it - it's time to start making the most of your time with Tyrion, Daenerys and the rest of the GOT cast - because we're heading into the end-game, folks!
Game Of Thrones season six kicks off on 24th April when fans will FINALLY learn the question of whether or not Jon Snow is REALLY dead.
You may also like...