You Don't Have To Wait Until 2019 For Your Game Of Thrones Void To Be Filled & Here's How
4 October 2017, 12:12 | Updated: 4 December 2017, 11:10
We're so good to you.
If you've been wondering how you're going to kill time between now and the final season of Game of Thrones coming out, then we've got you covered.
The brand new game, named Conquest, is almost here and it's basically going to fill up all the time that we normally spent watching the TV show.
> Game Of Thrones Might Be Getting A Spin-Off Show And We Could Not Be More Excited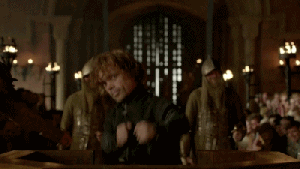 The game will be dropping on October 19th which means that your morning (and evening!) commute is now sorted.
You'll be able to choose from a number of gameplay styles including battles and building your own version of Westeros.
On top of that, you'll be able to create your own House, build an army and council, interact with your favourite characters and explore the kingdoms.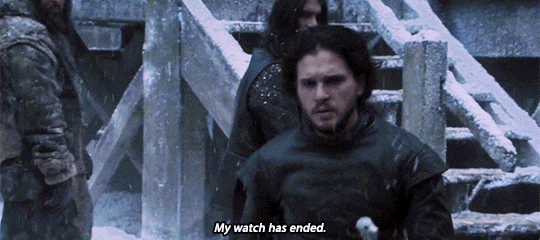 What's not to love?
brb, off to grab a cuppa and come up with a plan of how we're going to take the Iron Throne.
> We've Got Even More Game Of Thrones News On Our App. This Way To Westeros! (Or The Download Page)
Fans reckon they saw Catelyn Stark's ghost in the background of season 7...