"I'm Crying More Than The Red Wedding" - The New Game Of Thrones Episode Just ENDED Everyone On Twitter!
23 May 2016, 11:54 | Updated: 4 December 2017, 11:10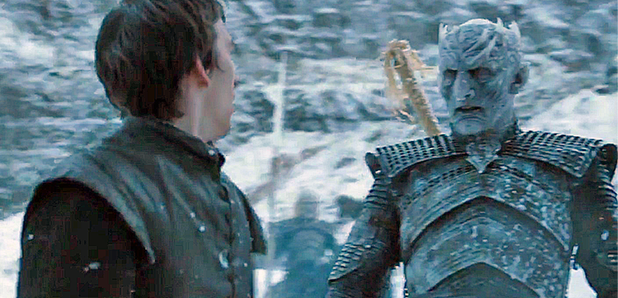 Seriously, if the latest episode doesn't make you BAWL then you're dead inside...
It's Monday so naturally EVERYONE is going crazy about the latest Game Of Thrones episode but this time, we promise you, the hype is worth it because something TERRIBLE has happened.
The show killing off fan-favourite characters comes as no surprise these days - we all remember Ned Stark, Lady Catelyn and (lolz) Jon Snow - but the Internet is in LITERAL TEARS over this week's twist.
Suffice to say it involves events North of the Wall and those dastardly White Walkers who are up to no good again.
Just to help you gauge just HOW heart-breaking this latest character exit is, fans have been saying it's the most they've cried since the Red Wedding. Yep, it's THAT bad.
See some of the best Internet reactions the latest Game Of Thrones Season Six episode below:
Somehow game of thrones topped the red wedding in terms of horribleness

— Paul Hornung (@paul_hornung) May 23, 2016
This episode of Game of Thrones got me crying harder than at the red wedding

— hannaH (@hanzzz18) May 23, 2016
I don't watch Game of Thrones...

What is happening

Why are you all so sad

— Laina (@laina622) May 23, 2016
Damn. Game Of Thrones got me and my wife just sitting on the couch straight crying up a storm, y'all.

— Thomas Middleditch (@Middleditch) May 23, 2016
GAME OF THRONES is like, "Wanna see how to do an epic payoff that speaks to theme, character and also services plot? No problem."

— devin faraci (@devincf) May 23, 2016
My reaction to tonight's game of thrones: it cut to black and I screamed the word. "DUDE"

— Max Landis (@Uptomyknees) May 23, 2016
When you don't watch Game of Thrones but you're on Twitter on Sunday night pic.twitter.com/Jj57zrbTc9

— Maxwell (@WellDoneBooks) May 23, 2016
Guys. I need someone to hold me. That was literally the most emotional scene in Game of Thrones yet. #GameofThrones #LiveTweet

— King Renly Baratheon (@Renly_B) May 23, 2016
Game of Thrones broke my heart. Again.

— Negan (@ImSarah_Ak) May 23, 2016
I'm crying my eyes out at the latest episode of game of thrones and I haven't done so since the red wedding

— kate。.:* (@Kxtykate) May 22, 2016
i don't even remember crying this much for the red wedding as i did in this weeks episodes of game of thrones #GameofThrones

— call me ruji (@ruji_mite) May 23, 2016
i'm still in shock after this episode of game of thrones. worse than the red wedding. can't stop thinking about it

— caroline • 6 days (@carolovecody) May 23, 2016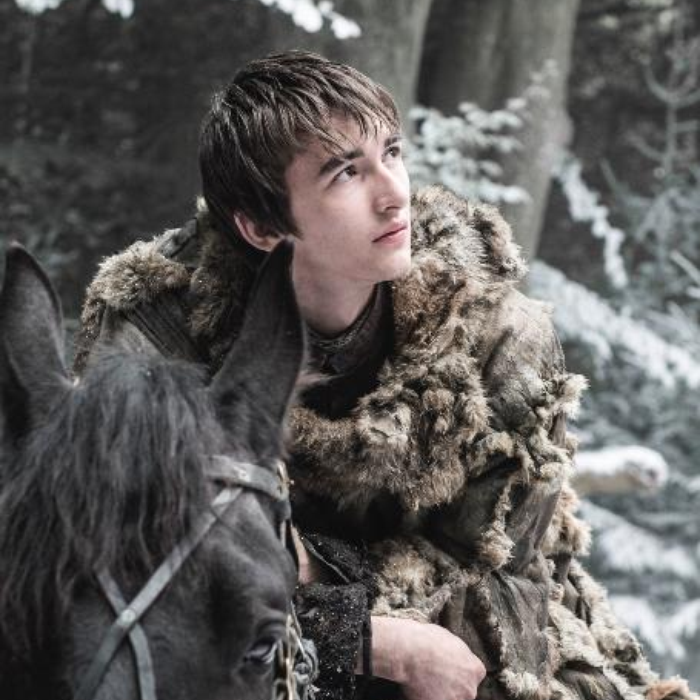 You may also like...