That Friends Reunion Will "Never" Happen Apparently & We're Crying
25 March 2018, 17:26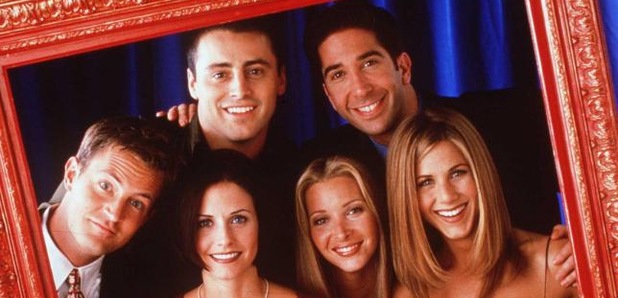 PASS THE TISSUES NOW!
That Friends reunion we've all been secretly praying for is "never" going to happen guys.
And we can hear the sounds of hearts breaking all over the world. Our hearts sure are.
Loads of our favourite shows from back in the day have been promising us a modern day reboot and we've always hoped that the Friends cast would reunite for old times sake.
But now, Matt LeBlanc who played Joey Tribiani in the sitcom has crushed all of our dreams about a reunion for good.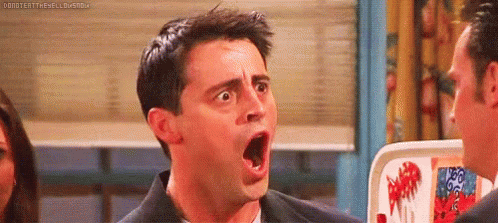 Picture: Tenor
Speaking to the Mail Online, he said: "I don't want to do it – simple. 'People want to know what happened to them. But it was about a finite period in a person's life after college, before you settle down and start a family.
"To go back and revisit all these years later, well I don't know what the story would be now. They would all have moved on from that period so it just wouldn't be the same."
Not holding back, he continued: "Put bluntly, I don't think anybody wants to see an old Joey having a colonoscopy. Fine when he was drinking coffee in Central Perk, or auditioning for a job. Not so much fun if he's undergoing a medical procedure.
"We were a lot younger then and I think that's how the characters should stay. Normally I'd never say never, but in the case of Friends I would definitely say never."

Picture: Tenor
Cheers, Matt.
At least we've got this Anne-Marie cover of the 'Friends' theme tune to cheer us up...