Who Is Starring In The Fresh Princess Of Bel-Air?
28 February 2018, 17:42 | Updated: 28 February 2018, 17:59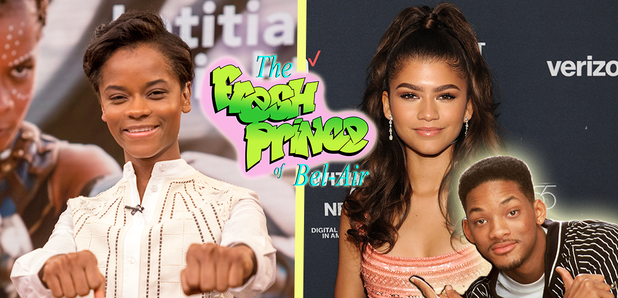 Please say it's true!!
The Fresh Prince Of Bel Air could be having a reboot and the excitement is real.
> Kenan And Kel Reunited And The 90s Kid In Us Can't Cope
Before you get your hopes up, nothing's been confirmed...yet. But what we do know already sounds really, really good.
According to reports by TMZ, the company that own the rights to the Fresh Prince brand have been filing for the trademark of Fresh Princess for a range of things ranging from merch to an actual TV show.
Eeeek.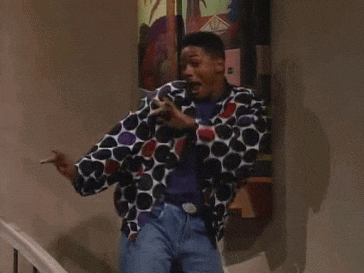 Picture: Giphy
So not only could we be getting a reboot of one of our favourite 90s classics, it could be getting a spinoff with a female main character.
Just last month, the Fresh Prince himself Will Smith teased a cartoon version of the 90s hit show and got all of us screaming with excitement at the idea of an animated version of Fresh Prince and now this.
The picture was only some fan art but still made us very hype.
If you're not really sold on the idea of a Fresh Princess Of Bel Air, we've compiled a list of some bomb ass actresses that would NAIL the role. Listen, it's worth a shot okay?!
1. Letitia Wright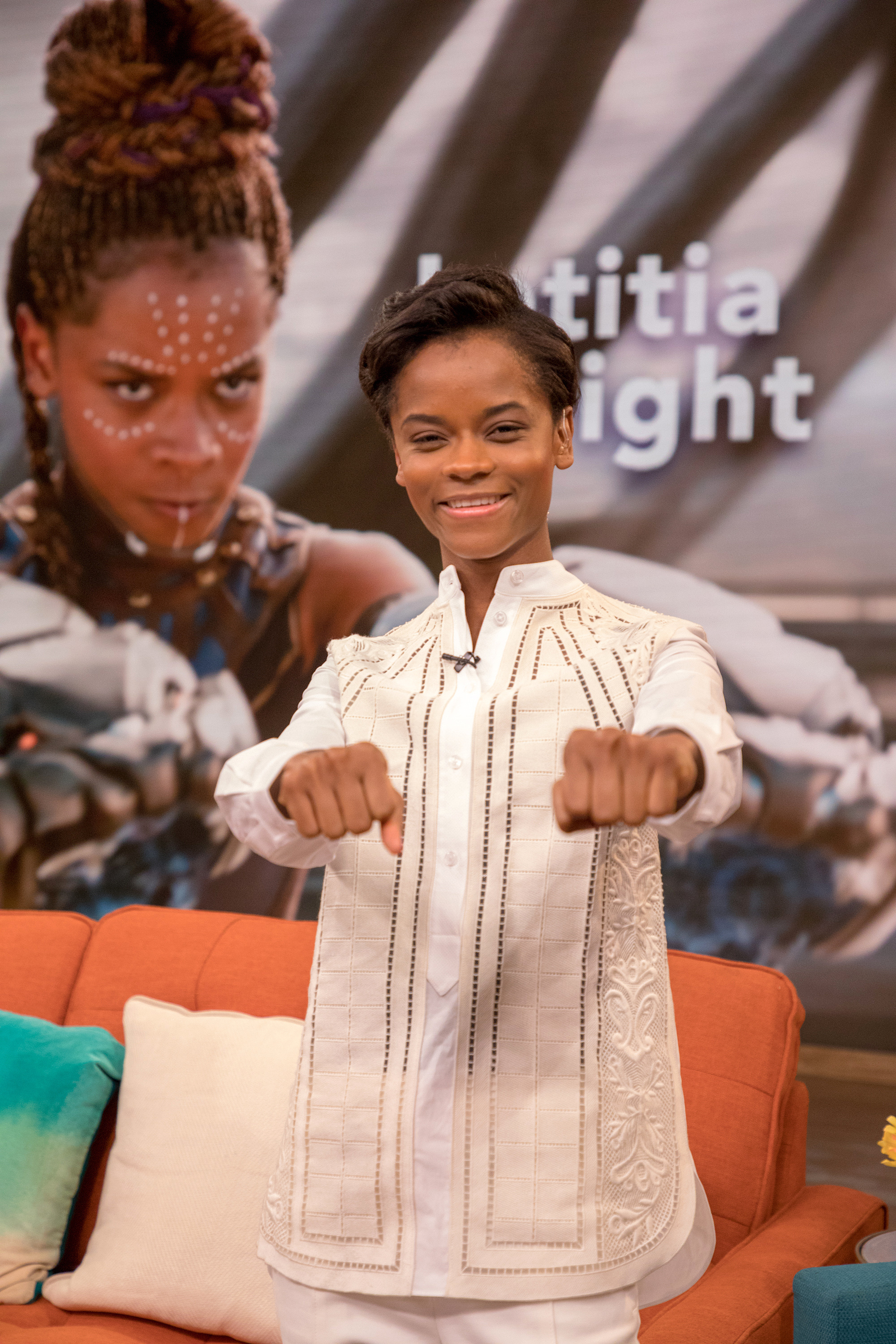 Picture: PA
Letitia's Black Panther's breakout star, but you may also recognise her from Black Mirror. This young lady is one badass actress that's got a bright future ahead of her. Plus she's representing the UK too. Could you imagine a Fresh Princess from the UK, cos we can.
2. Zendaya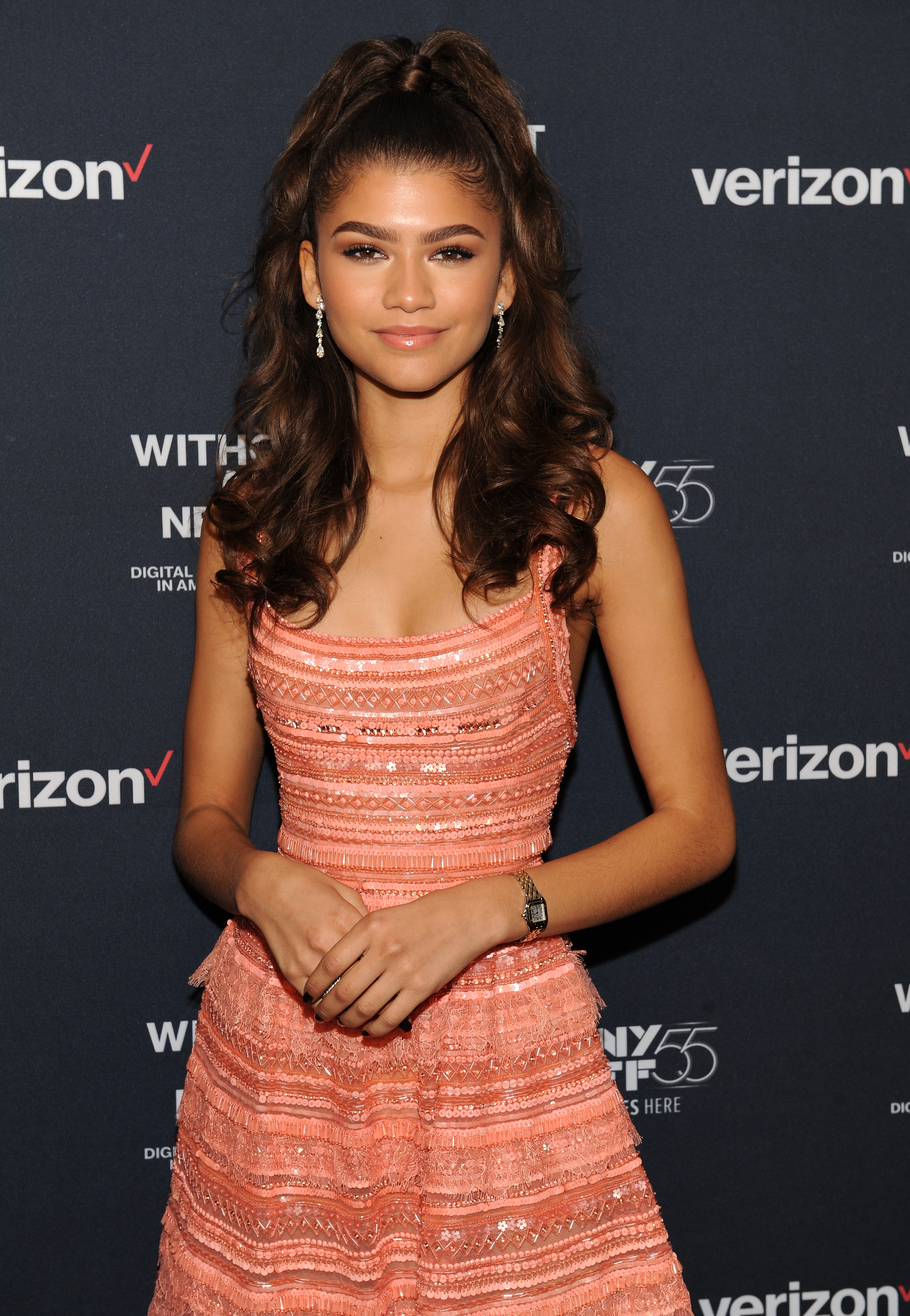 Picture: Getty
Ah Zendaya. Our fashion icon bae and actress star. This girl is only 21-years-old and already has a Disney career under her belt, a Spiderman movie and The Greatest Showman on her CV.
Did we also mention how lovable and charming she is?
3. Yara Shahidi
Picture: PA
Apart from Yara just being the cutest thing we've ever seen, she's also a force to be reckoned with in the acting game. You might recognise her from her lead role in American sitcom Black-ish and now in her new spin-off, Grown-ish and if you don't know her we promise you will soon.
4. Willow Smith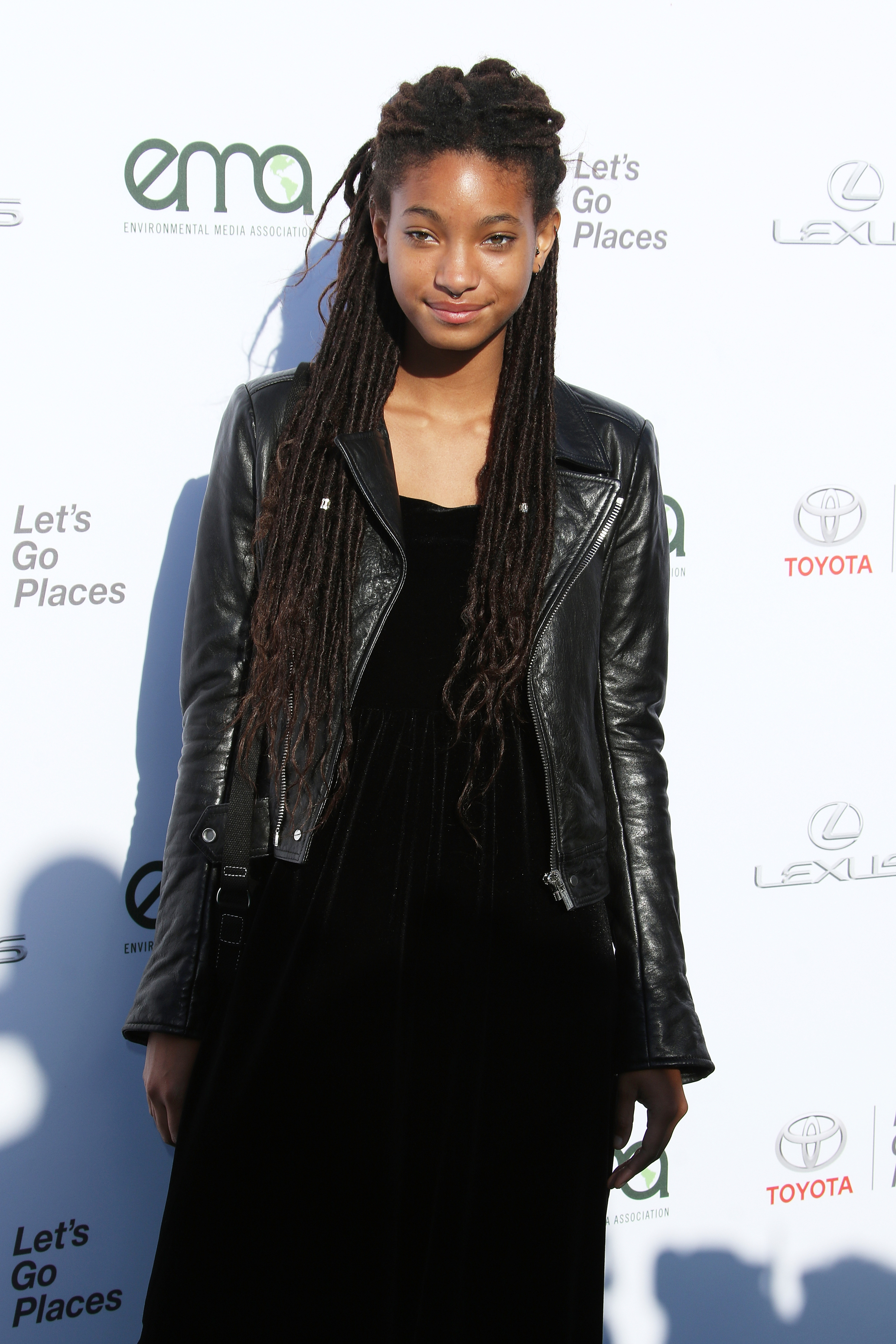 Picture: PA
Okay there was no way we could make our own list of potential Fresh Princesses Of Bel Air and not include Will Smith's own daughter. Willow's got her dad's cool factor and her own edge, and the fact that she lives under his roof means that he could teach her things about the role that could help her execute it to the tee.
5. Blue Ivy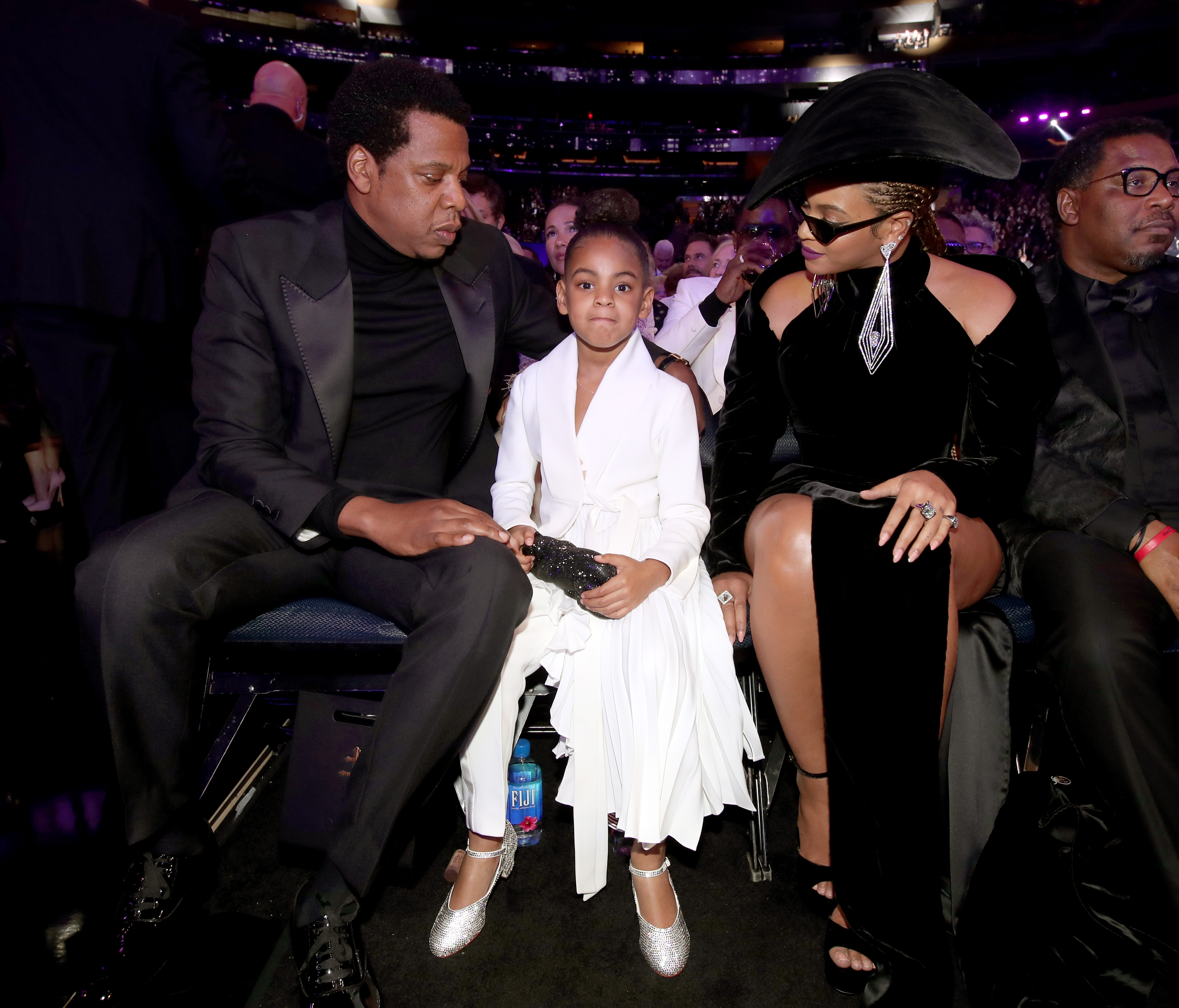 This one's a reach we're not going to lie considering Blue's only 6-years-old, but Blue Ivy is an actual meme princess. The facial expressions this little girl comes out with are just epic.
You probably have the Fresh Prince theme song in your head now, right? So here's Ed Sheeran's cover of the classic, you're welcome...