Fresh Prince Of Bel-Air Is Coming To Netflix & It's Made Us So Happy
5 December 2016, 15:27 | Updated: 4 December 2017, 11:10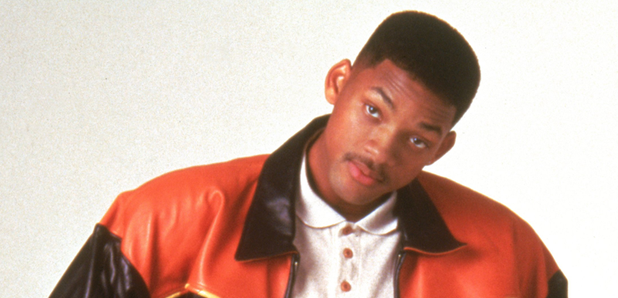 YESSS.
If you're getting a little bored of what's on Netflix (… said no one ever but whatever) then we're about to make your day that bit better.
Because… FRESH PRINCE OF BEL-AIR IS COMING TO NETFLIX.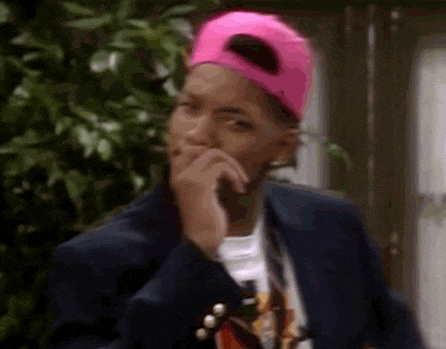 THIS YEAR.
Yep, before 2016 is out, the streaming app will launch The Fresh Prince of Bel-Air for your viewing pleasure and quite frankly, we cannot wait.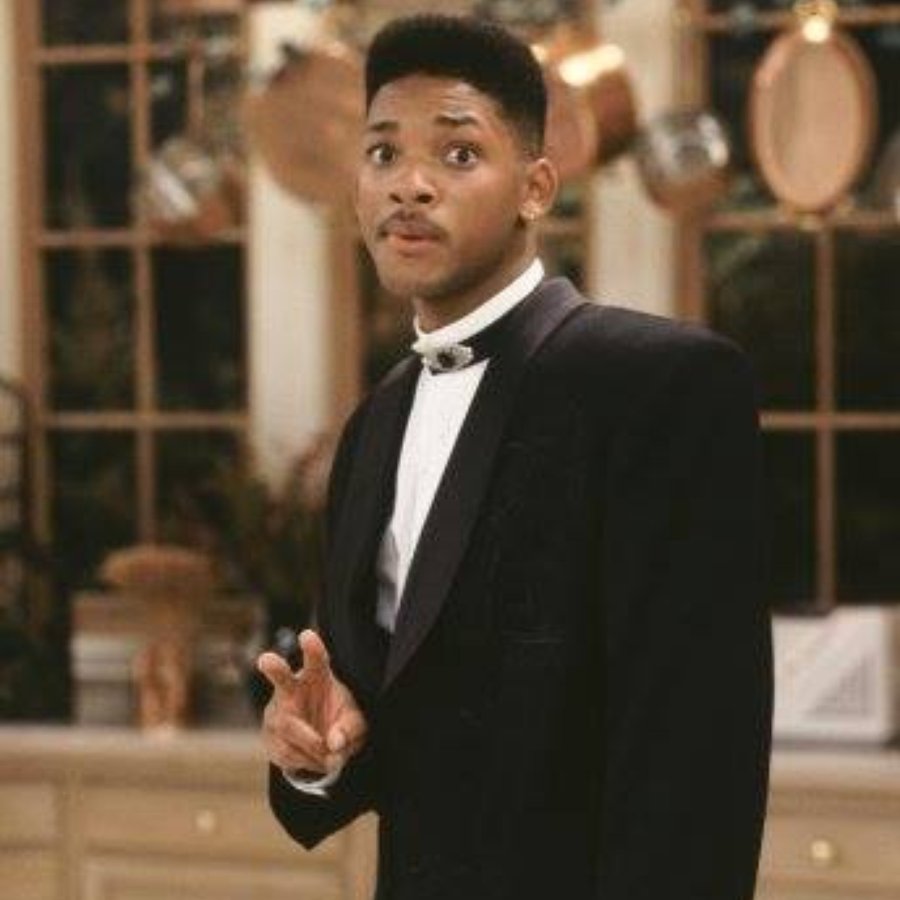 Landing on December 31st, we are cordially invited to spend New Year's Eve with the Banks Family…
… that's Netflix's invitation, not ours.
Now this is a story all about how...

— Netflix UK & Ireland (@NetflixUK) November 30, 2016
Pull up to the house about 7 or 8. The Fresh Prince of Bel-Air, coming December 31st. pic.twitter.com/9c7DohWZWZ

— Netflix UK & Ireland (@NetflixUK) December 1, 2016
The show originally ran for 148 episodes between 1990 & 1996 and it has been confirmed that all SIX seasons will be available to stream.
YESSSS.
You May Also Like...