The Surprise FOURTH Powerpuff Girl 'Leaks Online' As Fans Praise The Diverse New Lineup
7 September 2017, 13:56 | Updated: 4 December 2017, 11:10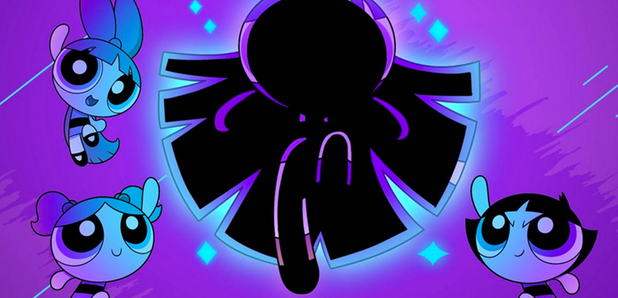 Blossom, Buttercup and Bubbles have a new sister!
For years we've known the Powerpuff Girls to be Blossom, Buttercup and Bubbles, but Cartoon Network have decided to freshen things up with a fourth sister!
The company teased the new sister on social media recently, but it seems that the identity of the latest member of the crew may have leaked online early...
> QUIZ: If You Don't Get All Of These Hannah Montana Questions Right, Did You Even Have A Childhood?
? #PowerpuffGirls pic.twitter.com/YseLCdhmLc

— Cartoon Network (@cartoonnetwork) September 6, 2017
After CN shared a mystery image, several Twitter users then followed that up with another picture which reportedly shows a new ethnically diverse line up for the show...
BOOM there y'all go. pic.twitter.com/jNrcEiARGK

— マリク (@KiddBlast90_) September 6, 2017
Whilst we can't confirm whether the leaked image is genuine or not, people have been taking it as fact on social media and praising the new look sisterhood.
SO THEY HAVE A FOURTH POWERPUFF GIRL AND SHE IS BLACK??? I LOVE EVERYTHING pic.twitter.com/eEC59Jwa78

— mariana xx (@trustnorminah) September 6, 2017
APPARENTLY THE NEW POWERPUFF GIRL IS BLACK??? I'M HERE FOR IT pic.twitter.com/qZZ5EBDee6

— FREDDY (@FreddyAmazin) September 7, 2017
There is a Black Powerpuff Girl now....that is all. What a beautiful time to be alive.

— Darkseid's Apostle (@BlckBolex) September 7, 2017
When you find out that they added a new Black Powerpuff Girl pic.twitter.com/gqIYNnMYgT

— Matthew A. Cherry (@MatthewACherry) September 7, 2017
The show isn't set to welcome their new member until 17th September, so we'll have to wait for a little while yet to see whether she will look like the leaked images.
Fans seem pretty pleased with this version though, so let's hope she does!
Whilst you're here, check out what Charli XCX thought about some other girls...Gemma Collins' to be exact...
Jump into the Capital app now for other interesting stuff - we promise you won't be dispappointed!