Turns Out There Were Actually Four Chuckle Brothers & We Had No Idea
20 April 2017, 12:29 | Updated: 10 December 2018, 10:35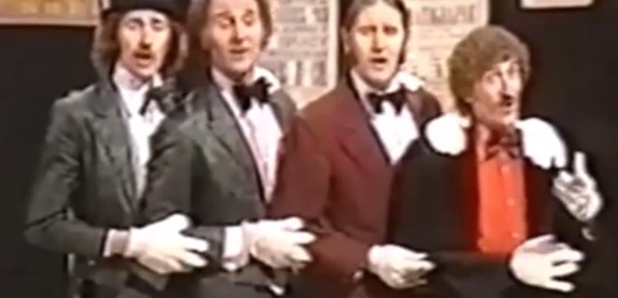 The world was left saddened this week by news that childhood hero Barry Chuckle had died at his home, aged 73.
For over two decades, Barry & Paul Elliott made every kids day that bit better with their performance and crazy antics as the hilarious Chuckle Brothers.
"To me, to you", "Oh dear oh dear" and more were classic catchphrases and in recent years the pair even recorded a track with Tinchy Stryder!
But did you know that there were actually four Chuckle Brothers?! How did we manage to miss that after all these years? We know - we're stunned too.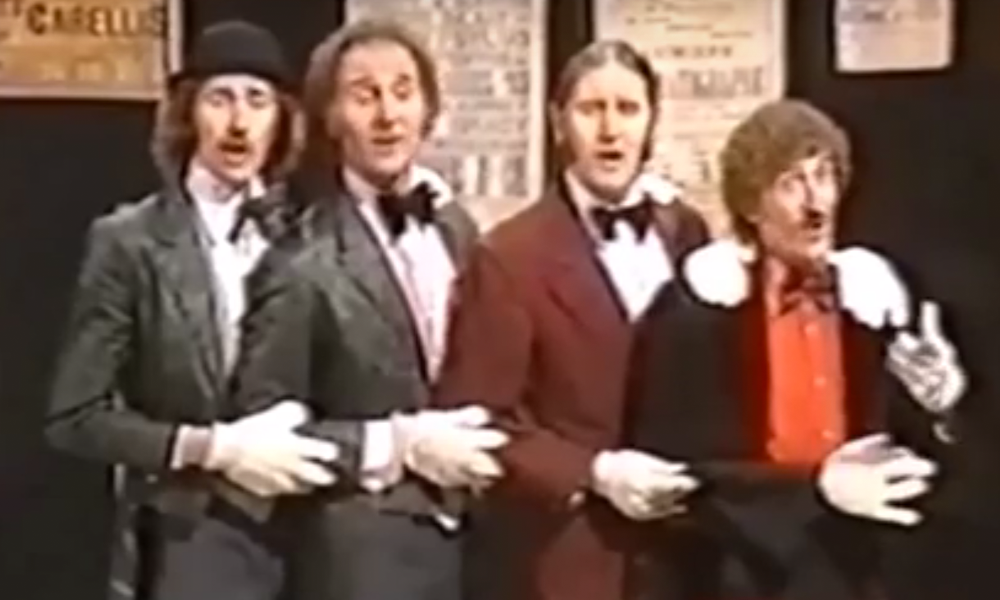 Picture: YouTube
Whilst Barry and Paul are the two that everyone will remember, there's actually Jimmy and Brian too and our minds have just officially been blown. Jimmy and Brian even appeared in ChuckleVision on numerous occasions and went by the nicknames No Slacking and Getoutofit.
Jimmy and Brian are known as the Patton Brothers, but in the sixties and seventies they teamed up with Barry and Paul to form the Chuckle Brothers and appeared on several TV shows as a four-piece.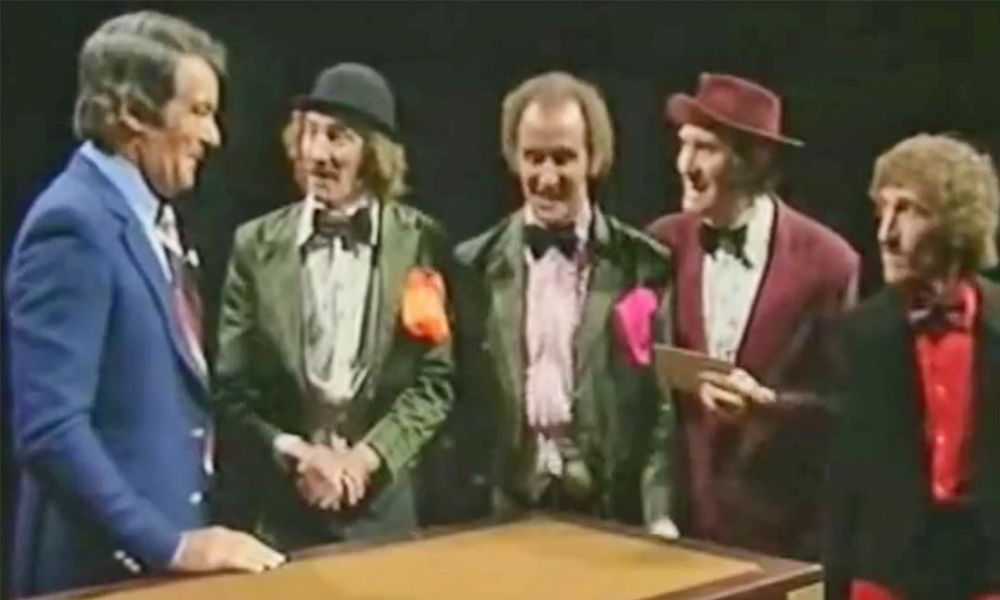 Picture: YouTube
The brothers eventually split into two comedy duos, with Barry and Paul continuing to use the Chuckle Brothers name and going on to gain huge acclaim on childrens' TV.
In another 'did you know moment', how many of you knew that Barry and Paul actually released an album? Yep, back in 1995 the duo released their debut project 'To You To Me', which featured songs based on their classic catchphrases such as 'Silly You, Silly Me'. Wow.
@fiveaftermidnight today at the #RSOSCARS SHEFFIELD City Hall pic.twitter.com/suFG1F6dQb

— Paul Chuckle (@PaulChuckle2) April 5, 2017
RIP, Barry. Thanks for the memories.